Limousine and Car Service in Bay Shore, New York
Limo Service in Bay Shore, NY
Nothing compares to arriving in a luxury vehicle from Bay Shore to a party or meeting. NYC United Limos provides the most reliable limo service in Bay Shore, NY. Consequently, if you need a town car, SUV, or limo in New York City or elsewhere, we can provide it. We offer a variety of car service charges in Bay Shore. We offer a variety of luxury vehicles at an affordable price for car rentals in Bay Shore, NY. Therefore, the cost of traveling to or from your location will not be prohibitive.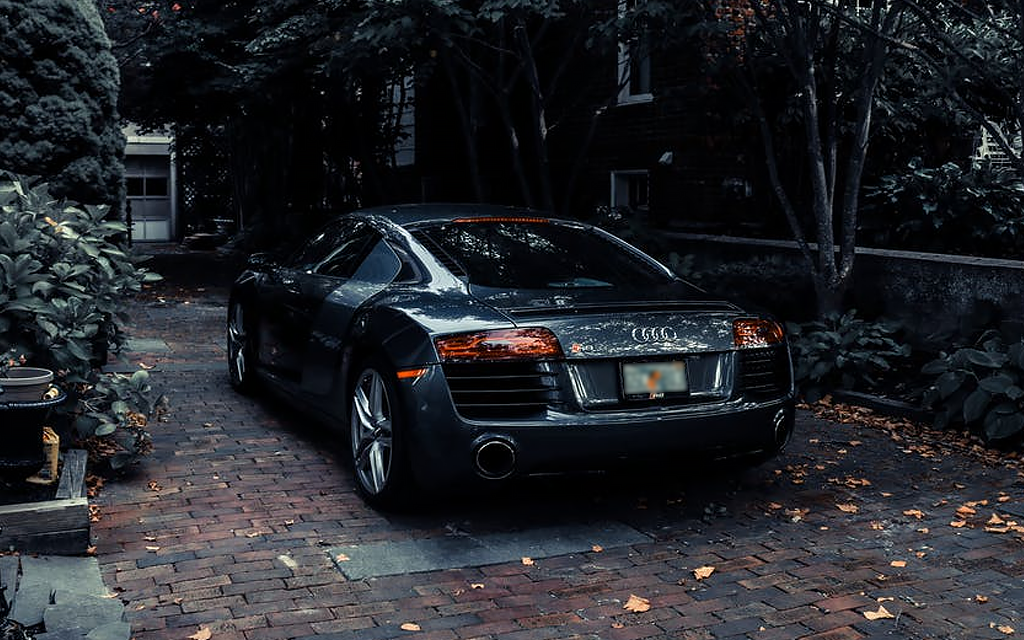 We Offer Affordable Limo Service in Bay Shore, NY
It is the responsibility of every company to comply with its own rules. The majority of car services offer their services at reasonable rates, while others charge extravagant rates for their services. The NYC United Limousine Company offers a wonderful car service at an affordable price. With Bay Shore limo service, you can get a luxurious SUV or a classic sedan at the most affordable prices. This is no matter what type of vehicle you are looking for. Our company's mission is to make it as easy as possible for our clients to schedule rides. This is so they become part of the NYC United limo service family, which is our number one priority. We are confident that you won't find a more affordable airport car service to JFK from Bay Shore or any other airport than what we can offer you!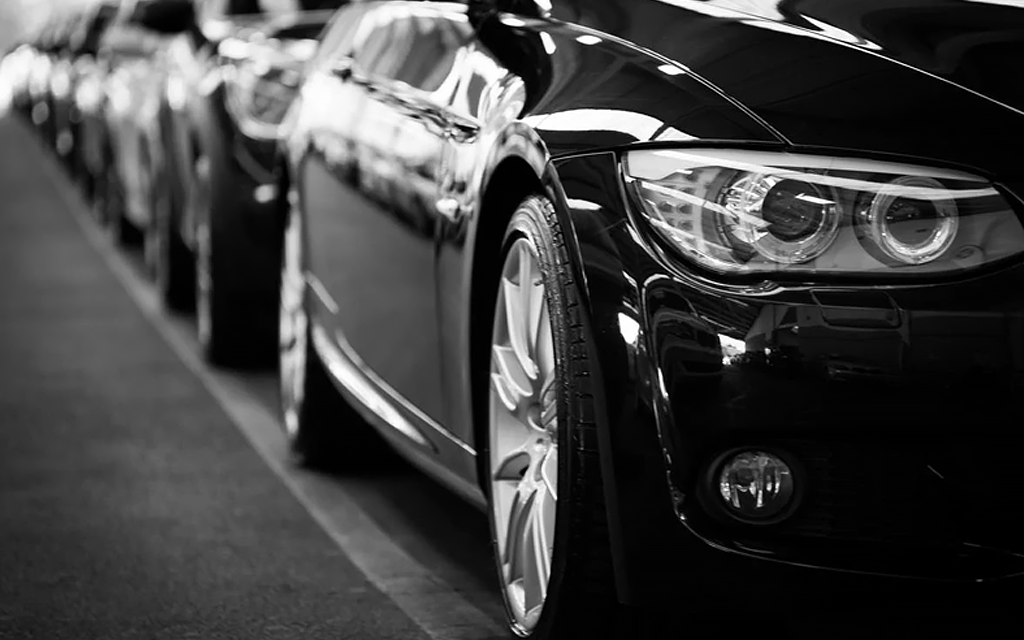 We Provide a Wide Range of Car Services in Bay Shore, NY
Bay Shore limo and car service is available if you are late in booking a limo. We are always willing to respond to a last-minute call, regardless of the time of day. We provide transportation from Bay Shore to JFK, LGA, EWR, Brooklyn, Manhattan, Queens, and the Bronx on a 24/7 basis. The company provides a variety of services, including:
Transportation to and from the airport Bay Shore
Point to Point service bay Shore
Private Car service Bay Shore
Party Limousine Service Bay Shore
Limo Service Bay Shore
Corporate Transportation service Bay Shore
Bay Shore limo services provide point-to-point and corporate transportation services with a variety of vehicles to ensure that you travel in comfort and style.
With the Bay Shore car service, you will be able to get everything you need for a trip anywhere in New York City. In addition to luxurious SUVs, they also offer luxurious sedans, stretch limousines, exotic limousines, minibuses, etc. There is a comfortable environment as well as refreshments available. Our exceptional record of quality and dependability will set your mind at ease as you prepare to depart – so let us make your trip lighter and more comfortable. Traveling to and from JFK, LGA, and Newark can sometimes be stressful. Finding your bags, parking your vehicle, and waiting in long lines may be frustrating. With our professional and knowledgeable chauffeurs, your journey will be made much easier.
Bay Shore Car Service to and from – Manhattan, Queens, Bronx and Brooklyn
You can be confident that the entire process will be simple and pleasant when you hire our limousine service. We offer a simple booking process that allows you to select the time and location at which you would like to be picked up. We offer corporate transportation services to and from Manhattan, Queens, Bronx, and Brooklyn if you intend to attend a formal meeting with your partner. Our chauffeurs will arrive at the specified time and location. When traveling from Bay Shore to the Bronx or Brooklyn, there is no need to make a reservation; simply give us a call to reserve a limousine and we will be at your disposal.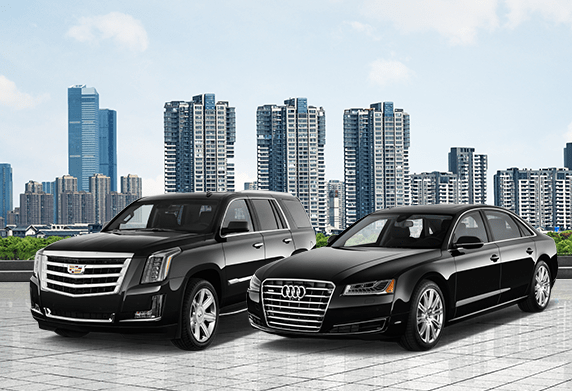 Any of these regions can be serviced by us, whether you are attending a birthday party or a formal conference. Nothing is overlooked in the fleets we serve. With Bay Shore rental car service, you can book your ride online from the comfort of your own home. Call us for further information as I would be happy to serve you.
Areas We Provide Services in New York
Bay Shore NY To LaGuardia Airport
LaGuardia Airport To Bay Shore NY
Bay Shore NY To JFK Airport
JFK Airport To Bay Shore NY
Bay Shore NY To Newark Airport
Newark Airport To Bay Shore NY
Bay Shore NY To Manhattan, NY
Manhattan, NY To Bay Shore NY
Bay Shore NY To Brooklyn, NY
Brooklyn, NY To Bay Shore NY
Bay Shore NY To Queens, NY
Queens, NY To Bay Shore NY
Bay Shore NY To Bronx, NY
Bronx, NY To Bay Shore NY