Best Limo and Car Service in Brightwaters, NY
Travel stress-free with Brightwaters limo service
NYC United Limo service is a professional and well-recognized travel service that can meet your requirements, regardless of the mode of transportation you want. Whoever you're traveling with or whatever the time will be, our limo service is ready to assist you. We have earned a good eminence among several other car service companies. Our main aim is to offer you a satisfying and warm experience. Whether it's a birthday party or a seminar to attend, Brightwaters limo service is just a call away. From Airport Transportation to Corporate Transportation Brightwaters, our professional chauffeurs will never let your expectations down.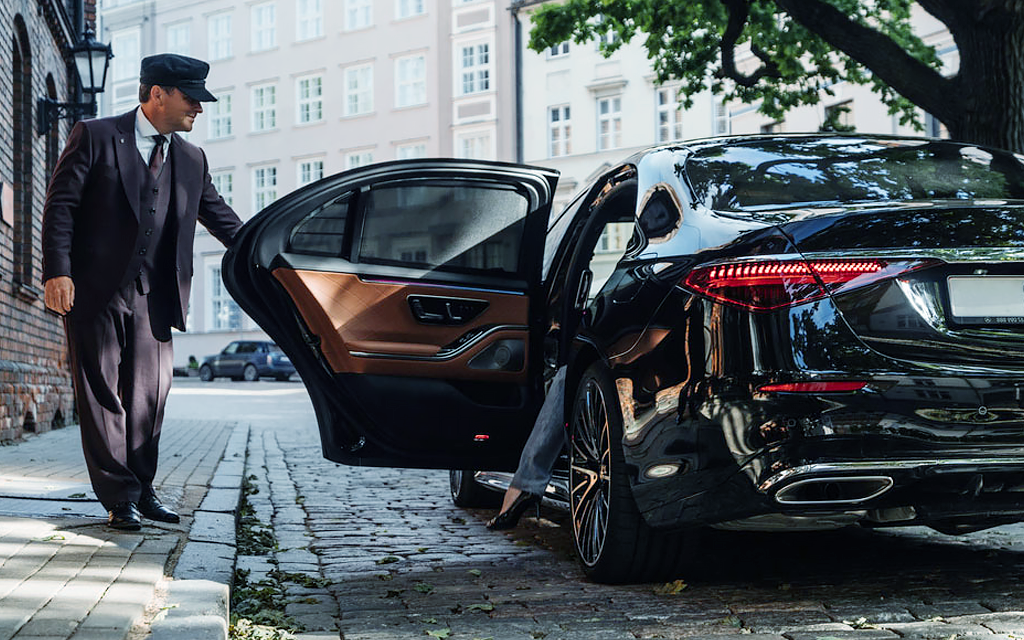 Luxurious vehicles with highly professional chauffeurs
We have a plethora of exotic vehicles that serve numerous areas in and around NYC. Luxury and classic sedans, Luxury SUVs, Stretch Limousines, Luxury minibuses, and vans with extravagant interiors along with basic refreshments. We as a team know about the quality service that should be disposed of to our customers. So, we make sure to maintain our standard in terms of excellent performance. In one of our luxury limousines, you can arrive in style and elegance in front of your friends and colleagues. People might be unhappy during commuting hours, but sitting cross-legged and embracing the journey is the best option.
Moreover, we have highly trained and fully licensed chauffeurs that will assist you in every possible way. You can get thousands of reasons to book a ride from any other company but the kind of executive chauffeurs we offer will never let you go anywhere. They will pick you up and drop you off from your desired location. Our drivers will take care of your luggage and all the stuff you have politely. To be punctual and arrive beforehand is our first and foremost concern. Always at your command!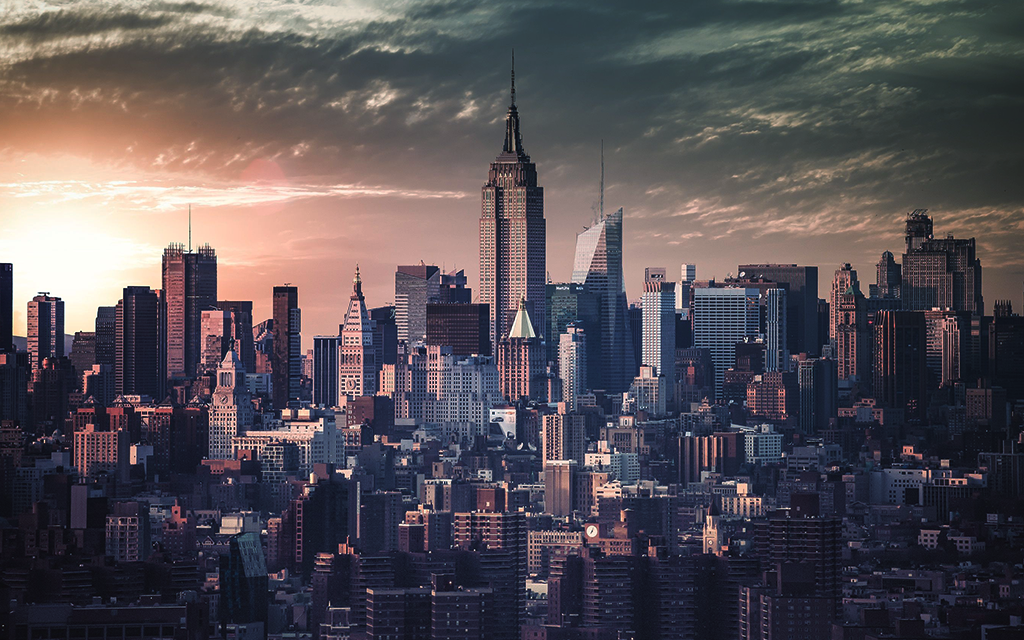 Services we offer in and around NYC
We know that it becomes difficult for people to travel in the peak hours but we have got your back. We lay out several services and will accommodate you in every possible way. These services are as follows:
Airport Transportation service, Brightwaters
Party Limousine service, Brightwaters
Corporate Transportation service, Brightwaters
Point-to-point limousine service, Brightwaters
Private car service, Brightwaters
Even if you're traveling to and from JFK, LGA, and EWR, our Airport Transportation services will cater to you with our knowledgeable chauffeurs who have the know-how of all the routes. So if you get stuck in traffic, you don't need to worry about arriving late, just sit back, relax and leave the rest to us. Besides business meetings and Airport travels, if your friend throws a party and you don't know how to get there in time, then book a ride from NYC's Brightwaters car service and we will be ready to take you there. Irrespective of the time, we provide round-the-clock service in all the areas including Manhattan, Queens, Brooklyn, Bronx, and airports like JFK, LGA, and Newark.
To and from JFK, LGA, EWR, Manhattan, Queens, Bronx and Brooklyn
So whether you're traveling individually or as a group, our luxury limousines will make your journey comfortable and peaceful. From Manhattan to Brightwaters, you can take our sedan and SUV to travel elegantly. We tend to service in the areas like Manhattan, Queens, Brooklyn, Bronx, JFK, LGA, and Newark. Our chauffeurs are kind and courteous, they know the value of being punctual. With Brightwaters limo service, it has become easier to travel to and from Queens, Brooklyn, Bronx, and Manhattan.
So even if you're traveling to JFK from Brightwaters for a business meeting or to Brightwaters from Queens for a meet and greet, our transportation service will be at your doorstep in time. Without any glitch, you can book your ride anytime.
Get Touch with Us!
To make your voyage memorable, reserve your seat at Brightwaters limo service and let us know if you have any queries. Our staff will be happy to guide you. For further details, you can call us. At your service!