Best Limo and Car Service in Dering Harbor, NY
Have trouble finding a car to travel to and from Manhattan, Brooklyn, JFK, LGA, Bronx, and Newark? Don't get worked up as Dering Harbor limo service is here to help you. With our marvelous limousines and exceptional services, your concerns will never get compromised on any bases. We offer luxurious vehicles with an elite interior that will enhance your personality.
Our chauffeurs are highly organized and trained enough to serve you. From Airports like JFK, LGA, and EWR to the areas mentioned above, you can travel in peace. Whether you want to attend a birthday party or a reunion with your friends, Dering Harbor limo service is always ready to assist you.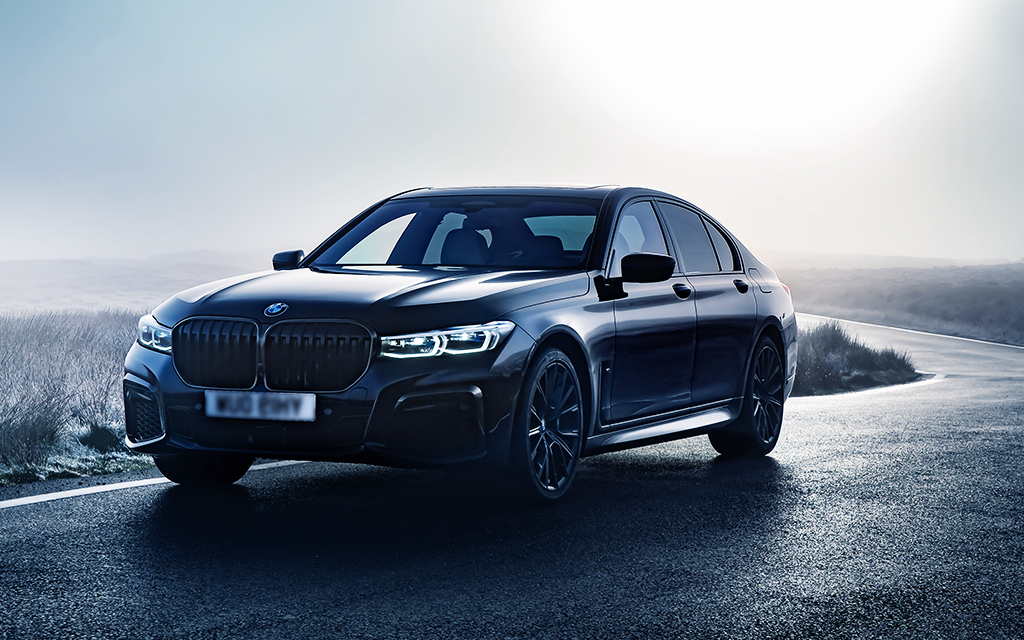 Well-maintained and luxurious fleets at affordable prices
We care about our customers and the service they are provided with. We offer luxurious and exotic limousines that suit your personality. We will send you a car according to your destination point such if you're here for a business meeting with your boss, our luxury SUV will take you to your desired location timely. Other than SUVs, we lay out classic and luxury sedans, luxury mini busses or vans, and stretch limousines with basic amenities. You don't have to worry about how much it costs, we offer these fleets at minimal prices. We make every effort to maintain our quality of work. At a low cost, you can now travel to and from any of the Airports like JFK, LGA, and Newark.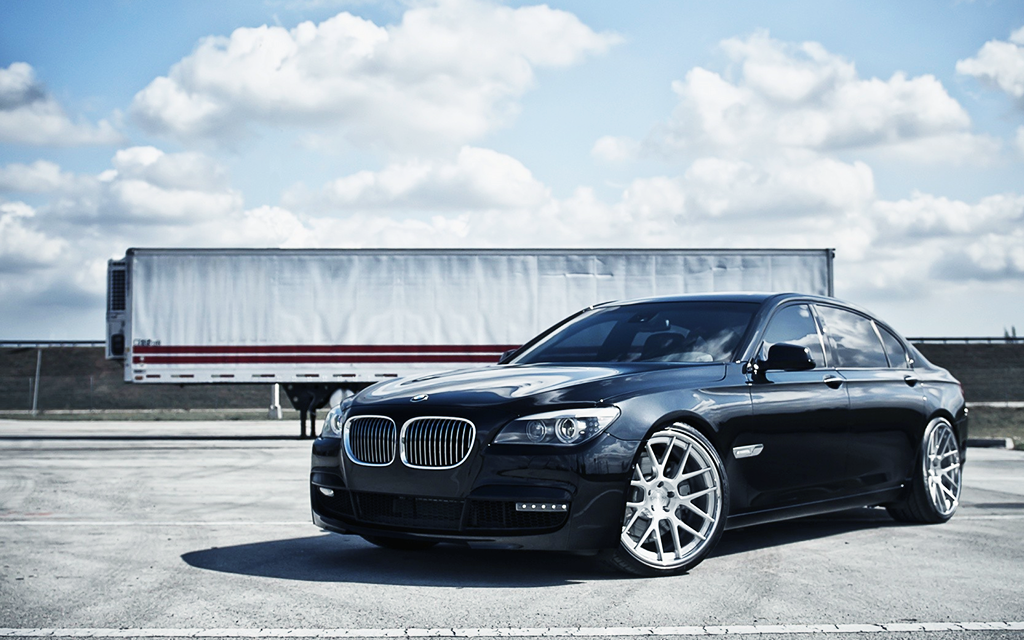 Various services we assured to provide
A number of services we offer to our customers so you can travel peacefully. We make sure to accommodate you in every possible way whatever it takes. Our transportation services enlist as:
Airport Transportation in Dering Harbor
Point to Point Car Service in Dering Harbor
Corporate Transportation in Dering Harbor
Private Car Service in Dering Harbor
Limousine Service in Dering Harbor
Party Limousine in Dering Harbor
So, if you're looking for a service that accommodates you whether it's a meeting or party, we can guide you with our party and corporate limousines. For further information, you can contact us via phone number +19176335622 or email at [email protected]
Professional and Well-mannered Chauffeurs
With our exceptional service and fully licensed chauffeurs, Dering Harbor car service offers round-the-clock service in and around NYC. They know the value of being punctual and will be at your doorstep in no time.
We offer a friendly environment for our clients so they can travel peacefully. Our polite and professional chauffeurs will be there to carry your luggage. In case of delayed fights, don't panic, our chauffeurs won't leave you unattended. Whether you're in Manhattan or Queens, they know their responsibilities and will arrive beforehand.
To and from JFK, LGA, EWR
Traveling to and from JFK, LGA, and EWR is not difficult if you're with Dering Harbor limo service. Whether you're traveling alone or as an individual, we have luxurious vehicles for your journey that can accommodate up to maximum people. For a business meeting, our corporate transportation can provide a suitable environment for your trip. If you're traveling to JFK from Dering Harbor or from Dering Harbor to Newark, we got your back. Our chauffeurs will be kind enough to make your journey easy.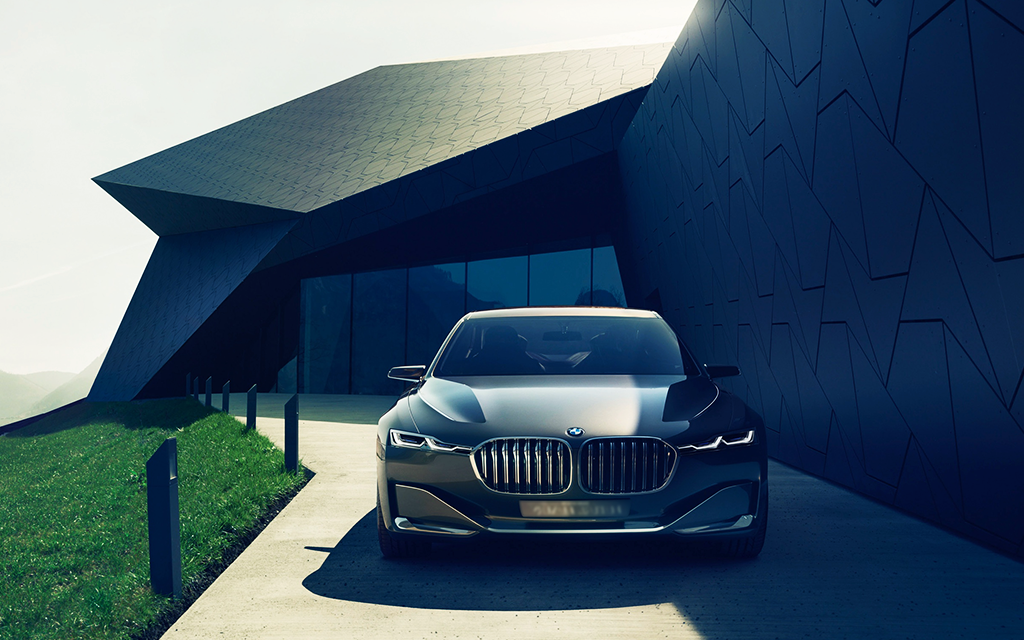 To and from Manhattan, Queens, Brooklyn, and Bronx
Whether you're here for a graduation party or a private meet-up, our limo service will be there to assist you. From Manhattan to Dering Harbor or from Queens to Dering Harbor, you don't need to worry about anything. Our spacious and well-equipped vehicles will accommodate you. It has become easier to travel to and from Manhattan, Queens, Bronx, and Brooklyn with Dering Harbor car service.
Let us know if you have any queries or simply leave a message.