Limousine and Car Service in Hicksville, New York
Taking You to Your Destination in Style
Looking for a luxurious and reliable transportation service in Hicksville? Look no further than NYC United Limo. We offer a variety of Hillsville car service, including airport transfers, corporate events, weddings, and more. Our fleet of vehicles includes sedans, SUVs, and stretch limousines, so we have something to suit every need and budget.
Areas We Provide Services in New York
As one of the largest and most populous cities in the United States, New York City is home to a variety of transportation options. From subways and buses to taxis and rideshares, there is no shortage of ways to get around the Big Apple. But what if you want something a little more luxurious? That's where NYC United Limo comes in.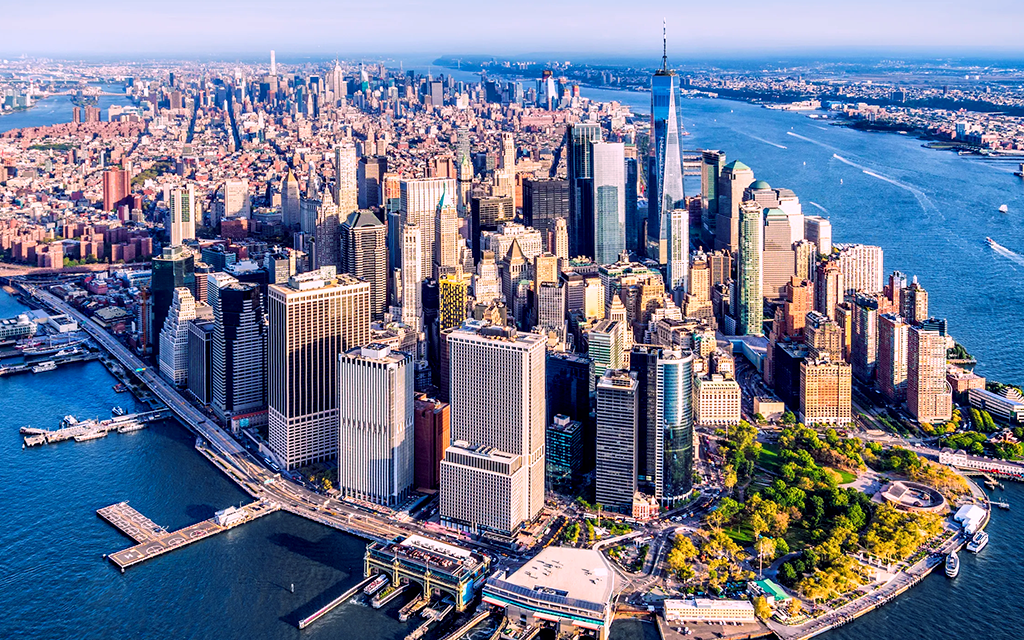 NYC United Limo is a luxury transportation service that  offers a variety of services and vehicles for hire. Whether you're looking for a quick ride to the airport or a day of shopping in Manhattan, NYC United Limo has you covered.  Here are the areas we provide services in New York.
Hicksville NY To LaGuardia Airport
LaGuardia Airport To Hicksville NY
Hicksville NY To JFK Airport
JFK Airport To Hicksville NY
Hicksville NY To Newark Airport
Newark Airport To Hicksville NY
Hicksville NY To Manhattan, NY
Manhattan NY To Hicksville NY
Hicksville NY To Brooklyn, NY
Brooklyn NY To Hicksville NY
Hicksville NY To Queens, NY
Queens, NY To Hicksville NY
Hicksville NY To Bronx, NY
Bronx NY To Hicksville NY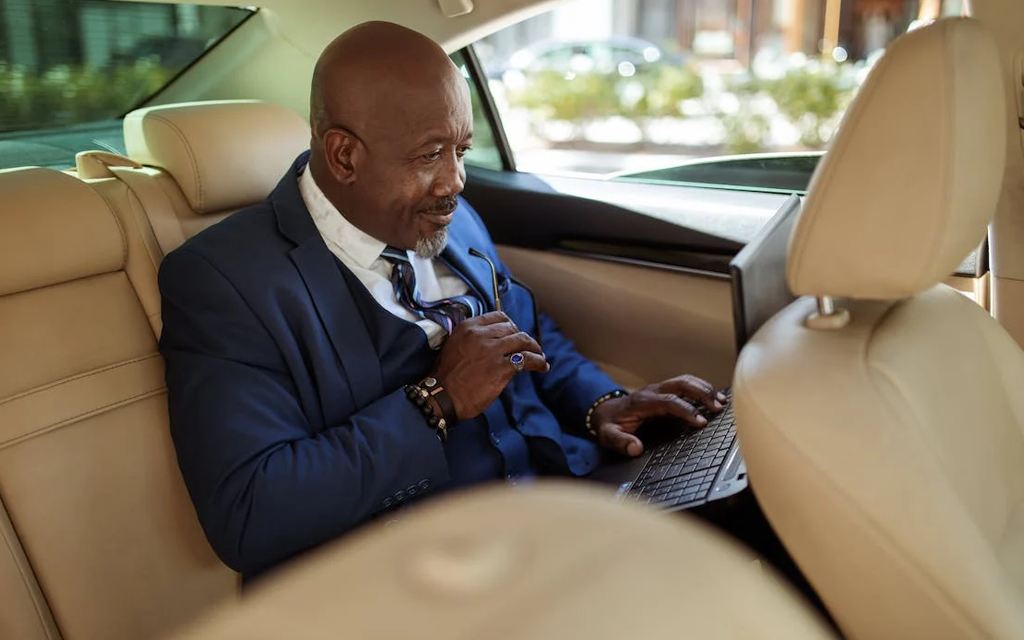 Best Limo and Airport Transportation Service in NYC
Airport Transportation
Just because you have to travel doesn't mean it can't be a luxurious experience. NYC United Limo offers airport transportation Hillsville service that will make your ride to or from the airport as comfortable as possible.
Corporate Transportation
NYC United Limo is the perfect way to travel for business or pleasure. Our fleet of luxury vehicles can accommodate any size group, and our experienced chauffeurs will get you where you need to go in style. Book us for corporate transportation Hillsville today!
Limo Service
NYC United Limo offers Hillsville limo service to and from Hicksville. Our limos are comfortable and luxurious, and our drivers are experienced and professional. Whether it's your bachelor's party or a date night, our limo service in Hillsville New York will add a touch of luxury to your event.
Point to Point Car Service
Looking to get from point A to point B without any stops in between? NYC United Limo's point-to-point service Hillsville is perfect for you! Our reliable and professional drivers will get you to your destination quickly and safely, so you can focus on what's ahead.
Party Limousine
We offer party limousine service in Hicksville that is perfect for any special occasion. Whether you are celebrating a birthday or anniversary or just want to enjoy a night out on the town, our party limousine Hillsville service will make your event one to remember.
Private Transfer
We know that getting around can be a hassle, especially when you're trying to do it on your own. That's why we're here to help! With our private car service Hillsville, you can relax and enjoy your ride without having to worry about a thing.
Our Transportation Process
Book Us
First, you'll need to book us. You can do this easily by filling out our online form or giving us a call. Once we have your booking information, we'll send you a confirmation.
We Pick You Up
Next, we'll come and pick you up. We'll be there on time and ready to go, so all you need to do is hop in the car and enjoy the ride.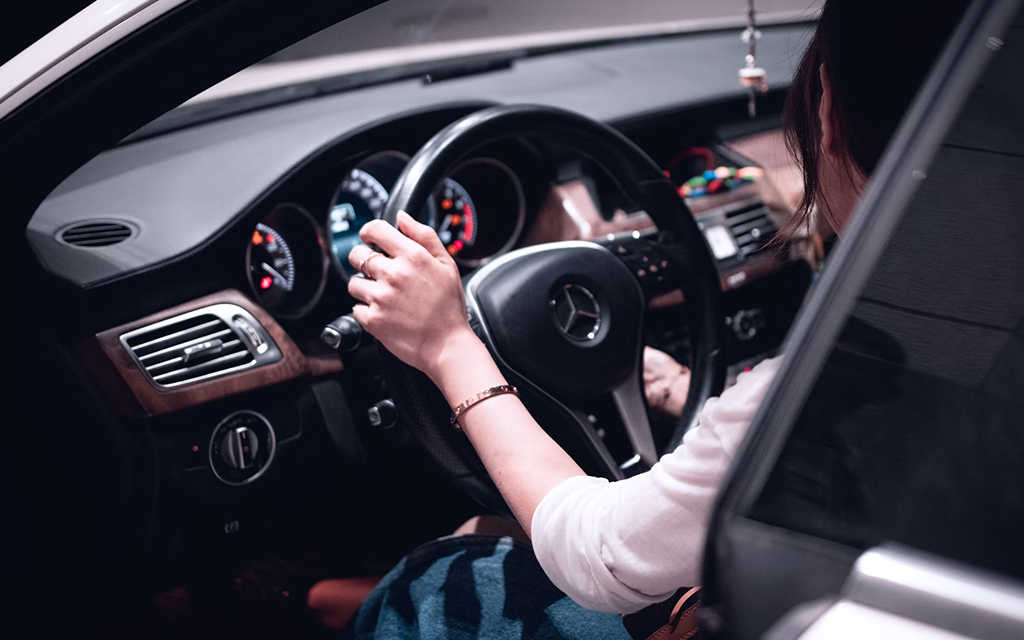 We Drop You
Finally, we'll drop you off at your destination. We'll make sure you get there safely and soundly.
You Hire Us Again
The last step of our transportation method is that you book us again! We're the most convenient, reliable, and affordable way to get around, so there's no need to look anywhere else.
Hire the Best in Hillsville
If you're in Hicksville and need a luxurious ride, there's only one company to call – NYC United Limo. We offer the best transportation services in the area, and we're always available to help you get where you need to go. So don't hesitate; give us a call today and let us show you what we can do!