Best Limo and Car Service in Poquott, NY
Poquott car service – a name of superiority and perfection
NYC United limo service has been serving the community for more than 10 years and the quality of service has never changed ever since. Poquott limo service offers exceptional and reliable service to their customers. We have professional chauffeurs for you who have all the know-how. Poquott is a small Village in New York where you can spend your vacation you're your friends and family. There are plenty of places you can visit when in Poquott such as West Meadows wetlands reserves, Mount Sinai harbor (for fishing enthusiasts), Old Field Point Light, etc. Everyone knows that public transport can sometimes be a headache but with Poquott limo service, you would never have to deal with such problems. From luxurious limousines to elite quality service, everything is on point. Dial +19176335622 or email us at [email protected]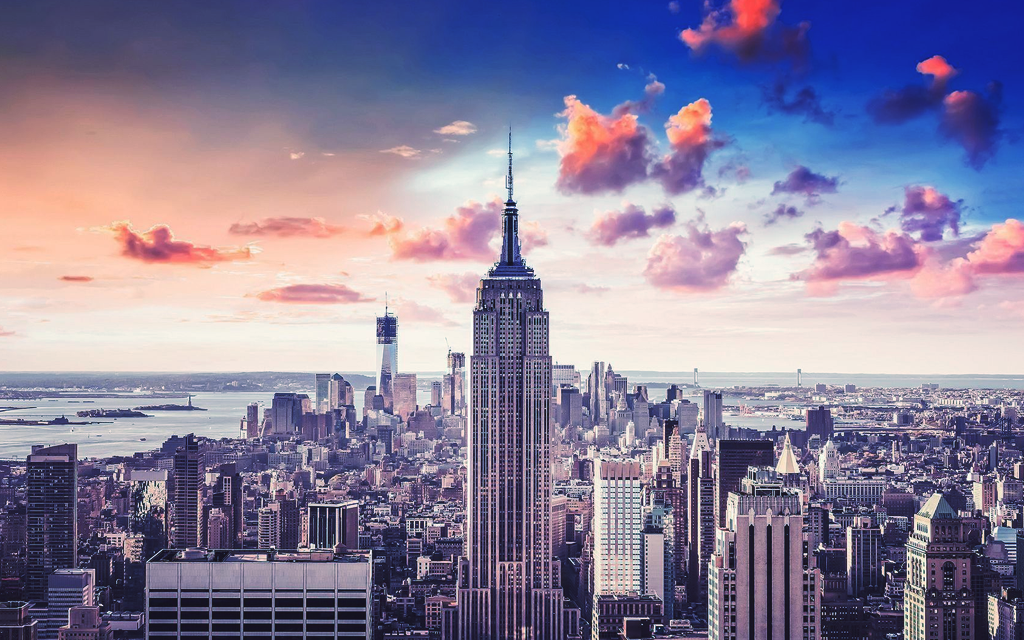 Transportation services we offer in and around New York City (NYC)
Airport Transportation in Poquott to NYC
Corporate Transportation in Poquott to NYC
Private car service in Poquott to NYC
Point to Point car service in Poquott to NYC
Party Limousines in Poquott to NYC
Limousine service in Poquott to NYC
Poquott limo service offers Airport transportation for Airports like JFK, LGA, and Newark which is considered to be one of the main airports in NY. For business proposals and seminars, we have corporate transportation for our customers. If you don't want to get disturbed during your urgent calls or if you want to discuss your presentation points, a Private car service is what you ask for. Besides, our Point-to-Point service will pick you up and drop you off timely to and from your location. Moreover, we have party limousine service for parties like birthdays and limousine service for your ease.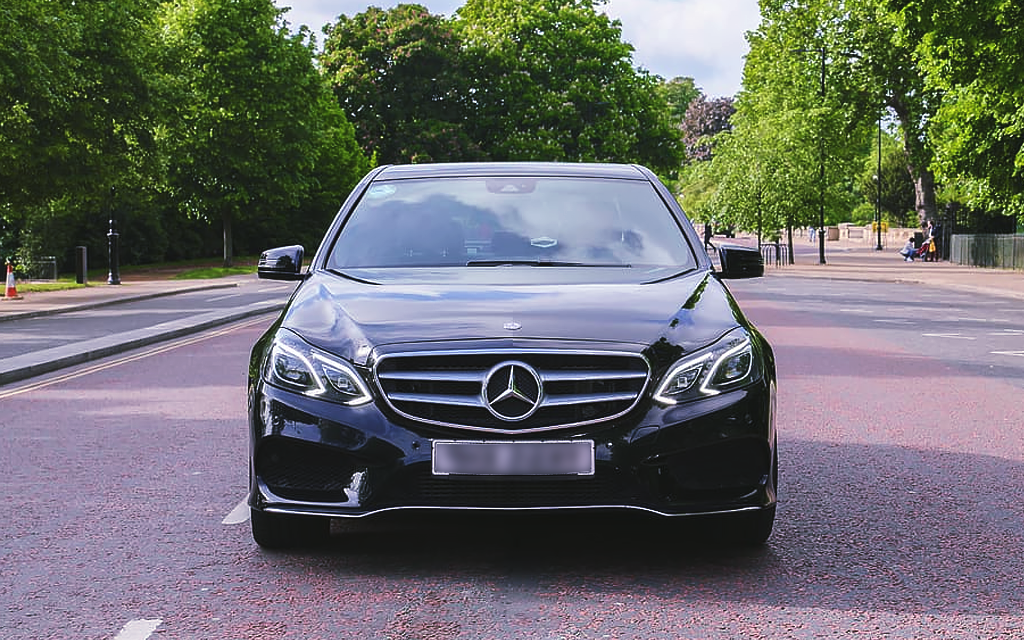 Professional chauffeurs accompanying luxurious fleets at economical rates
How do you get to know you're with a reliable chauffeur? With unbelievable professionalism, our chauffeurs will take you to your location safely. He'll adeptly navigate the most efficient routes to get you to your meeting on schedule. Since we prioritize our client's safety, we trained our chauffeurs to drive safely and skillfully. With Poquott limo service, you won't have to deal with the loading and unloading of your luggage. Make your trip memorable by traveling with Poquott car service and travel stress-free.
With luxurious sedans, luxury SUVs, luxury minibusses, vans, and stretch limousines, our chauffeurs will be at your doorsteps on time. These exotic limousines will cost you half of the price compared to public transport especially when you travel in a group. These chauffeur services are affordable for everyone even if you travel individually. Rather than stressing about insurance, gas prices, tolls, or car parks, you can simply sit back and relish the experience.
To and from JFK, LGA, and Newark Airports
Whether you're on vacation or attending a corporate event, our airport transportation will never let you down. From JFK to LGA, airport transportation understands the importance of promptness. Our professional chauffeurs will make sure that you show up on time. Traveling to and from LGA and Newark is simple when you use the NYC United limo. Even if your flight is delayed, our chauffeurs will be waiting for you to get in the car. We make every effort to get you there as quickly as possible.
To and from Queens, Manhattan, Bronx, and Brooklyn
There are numerous vehicles available to transport you from Poquott to Queens or from Brooklyn to Poquott. The service offered here is truly remarkable. NYC United Limousine provides a wide range of services and regions to choose from. We are only a call away, even in an emergency. Whether you want to make a short tour or you want to attend a meeting, we can take you to Manhattan, Brooklyn, Bronx, and Queens in no time. Make a reservation for transport to and from Brooklyn, the Bronx, Queens, and Manhattan. Allow yourself to make your trip unlike any other.
If you're interested in Poquott limo service, reserve your seat before it gets late. For more information, you can contact us via a phone number or an email mentioned above. At your service!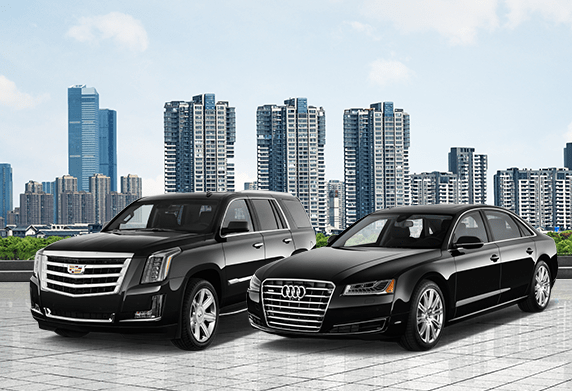 Areas We Provide Services in New York
Poquott NY To LaGuardia Airport
LaGuardia Airport To Poquott NY
Poquott NY To Newark Airport
Newark Airport To Poquott NY
Poquott NY To Manhattan, NY
Manhattan, NY To Poquott NY
Poquott NY To JFK Airport
JFK Airport To Poquott NY
Poquott NY To Brooklyn, NY
Brooklyn, NY To Poquott NY
Poquott NY To Queens, NY
Queens, NY To Poquott NY
Poquott NY To Bronx, NY
Bronx, NY To Poquott NY