Best Limo and Car Service in Port Jefferson, NY
Why should you go for the Port Jefferson car service?
NYC United Limousine Service has been working for over ten years, and the level of excellence has never been modified. Limo service Port Jefferson provides their clients with superior and dependable service. We have expert chauffeurs with all the expertise for you. Port Jefferson is a small incorporate village Port Jefferson where you can spend your vacation with your friends and family. Port Jefferson is famous as a tourist spot and more specifically as a transport hub. When in Port Jefferson, you can visit Harbor Front Park, Long Island Explorium (for the educational museum), Cedar Beach town nature preserve (for sea sighting), and other attractions. Everyone knows that public transportation can be a pain at times, but with Port Jefferson limo service, you are never going to confront these problems. Everything is available, from luxurious limousines to elite quality service.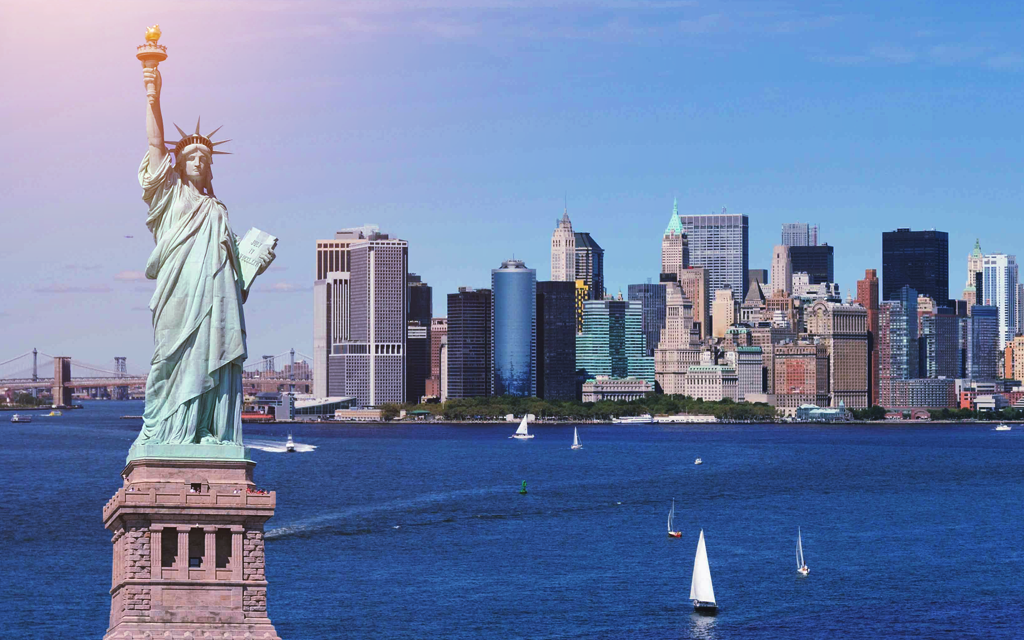 Services we lay out in Port Jefferson, New York
Port Jefferson limo service offers the finest collection of transportation services to their clients. They provide a comfortable atmosphere so the customers feel at home.
Airport Transportation in Port Jefferson
Corporate Transportation in Port Jefferson
Private car service in Port Jefferson
Point to Point car service in Port Jefferson
Party Limousines in Port Jefferson
Limousine service in Port Jefferson
Port Jefferson limo service provides airport transportation to JFK, LGA, and Newark, which are all major airports in New York. We offer corporate transportation to our clients for business proposals and conferences. If you would prefer not to be interrupted during your important calls or if you need to discuss your presentation points, a private car service is ideal for you. Furthermore, our Point-to-Point service will pick you up and drop you off at your destination on time. What's more, we offer party limousine service for events such as birthdays, as well as limousine service for your convenience.
At reasonable rates, proficient chauffeurs accompany exquisite fleets.
How would you know you're in the hands of a trustworthy chauffeur? Our chauffeurs will safely transport you to your destination with unrivaled expertise. They will expertly browse the most efficient path to get you to your visit on time. We prepared our chauffeurs to drive defensively and smartly because we prioritize our clients' safety. You won't have to worry about loading and unloading your belongings when you use the Port Jefferson limo service. Travel with Port Jefferson car service to make your journey notable and stress-free.
Our chauffeurs will arrive promptly in exquisite sedans, luxury SUVs, luxury minibusses, vans, and stretch limousines. These luxurious limousines will cost you half the price of public transportation, especially if you travel in a group. Even if you travel alone, these chauffeur services are cost-effective for everyone. Rather than worrying about insurance, gas prices, tolls, or parking, you can simply relax and enjoy the ride.
Port Jefferson limo service to and from JFK, LGA, and Newark
We concentrate on offering luxurious cars for your trip that can transport a large number of passengers at once, so you can be comfortable whether you are traveling in a group or on your own. Do you intend to fly into JFK from Port Jefferson? It isn't a big deal. Do you need to get to LGA from Port Jefferson quickly? We've got your back. Our chauffeurs are courteous and understand the significance of arriving on time. So, if you're looking to travel from Port Jefferson to Newark or LGA to Port Jefferson, just let us know and we'll find you a vehicle that meets your requirements.
Port Jefferson Limo service to and from Manhattan, Queens, Bronx, and Brooklyn
Limo service Port Jefferson can now transport you to and from Brooklyn, the Bronx, Queens, and Manhattan. The NYC United Limo service is always on hand to make your trip as painless as possible. We can arrange for an exotic fleet to transport you from Manhattan to Port Jefferson or from Port Jefferson to Brooklyn. Please get in touch, whether it's for a business meeting or a social gathering, and we'd be glad to assist you.
If you are keen, please call us for further information. At your service!
Call us at +19176335622 or email [email protected] for making your experience worthwhile with Port Jefferson car service. At an affordable rate, you can avail professional services inclusive of luxurious vehicles.