Luxury Limo & Car Service New York to/from New Haven
You've come to the perfect site if you're looking for very well, hygienic, and fantastic limo services at reasonable pricing. NYC United Limo offers first-rate ground transportation services, including an ultimate limousine for airport transfers, events, leisure, and business travel. When it comes to receiving all of the conveniences that come with magnificent automobiles, extended limos, and SUVs, we are a brand that comes to mind. If you have any questions concerning the transportation system, please contact NYC United Limo, which provides vehicle services to and from JFK, BDL, LGA, HPN airport, and NYC.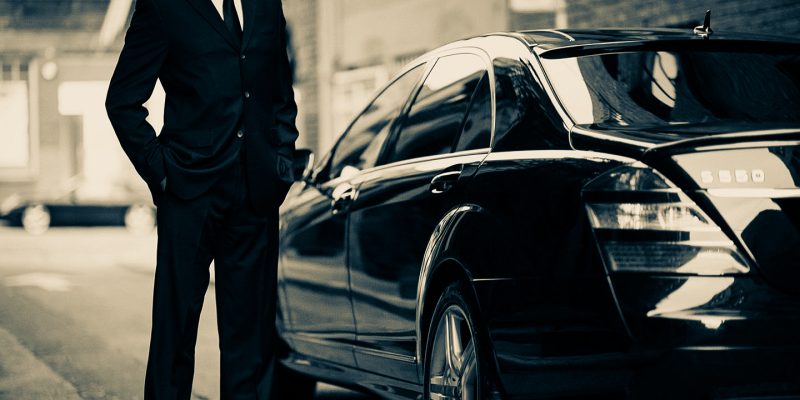 Economical New Haven Car service
New Haven County Sedan SUV Car services are available to and from JFK Airport, Bradley Airport (BDL), LaGuardia Airport (LGA), and Westchester County Airport (HPN), Newark Liberty International Airport (EWR), and New York City.
Well Grounded Sedan SUV car service to Pier Cruises Terminal Transportation
NYC United Limo is here to relieve your stress and helps transportation all through New York, New Jersey, and Connecticut. New Haven Luxury New Haven Car Transportation lays out car service to and from Cape Liberty Cruise Terminal (Bayonne, NJ), Brooklyn Cruise Terminal (Brooklyn, NJ), Manhattan Cruise Terminal (NYC), Boston Cruise Terminal Boston, Bridgeport, and Port Jefferson Ferry without a hitch.
We are driven to serve you with the best
Make a call and we'll pick you up in new haven and transport you to the Liberty or Brooklyn Cruise Terminals. We can drop you off in New Haven in whatever way you wish, even if you are in Manhattan or at the Boston Cruise Terminal. You can take our sedan, SUV, or black car from New Haven to the Manhattan Cruise Terminal.
The one you can always count on for concerts and sports transportation
You've arrived just in time to be added to our list. Yankee Stadium in New York City, Citi Field in New York City, MetLife Stadium in East Rutherford, New Jersey, Gillette Stadium in Foxborough, Massachusetts, New Era Field in New York, Barclays Center Arena in New York City, and Madison Square Garden Arena in New York City is just a couple of small venues where NYC United Limo provides Sedan SUV car services for concerts in NY, NJ, and CT. We also offer transportation from New Haven to Yankee Stadium in New York City, MetLife Stadium in East Rutherford, New Jersey, Barclays Center Arena in New York City, Citi Field Stadium in New York City, New Era Field Stadium in New York City, and Madison Square Garden Arena in New York City.
New Haven Corporate car service
NYC United Limo provides Corporate Car Service in New Haven County CT for internal stakeholders. A professional and knowledgeable chauffeur in a pristine, contemporary, and secure executive car or SUV can also offer your executives, investors, and clients a sense of reassurance.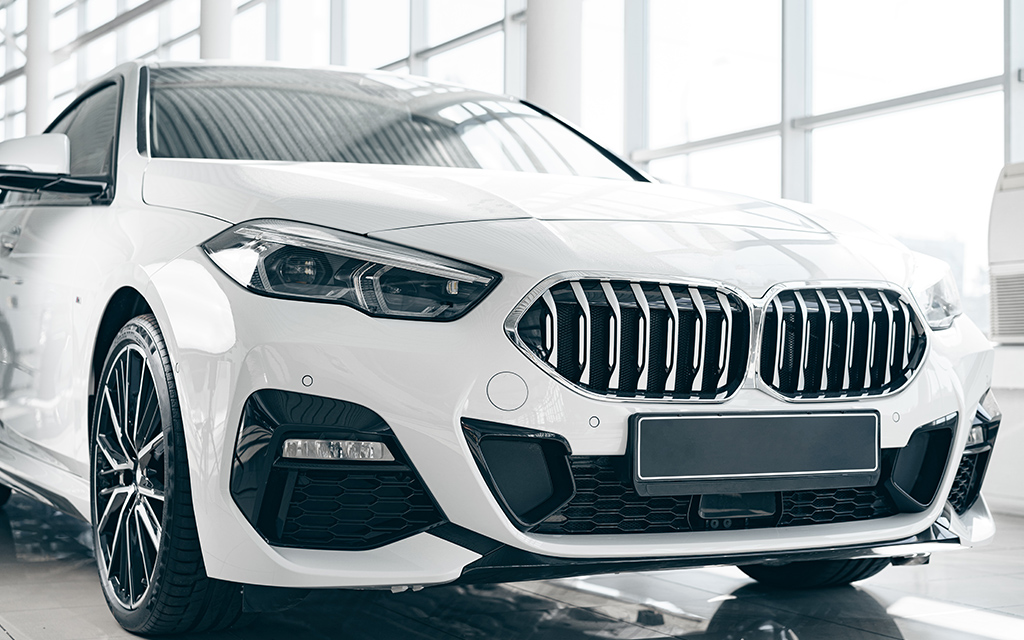 Well-founded transportation for hostels, colleges, and University
Sedans and SUVs are obtainable. Car service to Yale University, Middletown Wesleyan University, UConn University, Hamden Quinnipiac University, and other campuses. There is indeed a car service accessible to Southern Connecticut State University, Northern Connecticut State University, Secredheart University, Fairfield University, New Haven University, and other universities and institutes.
We offer rides from major airports like JFK, BDL, LGA, and HPN and drop them off at New Haven hotels. We layout a black vehicle, sedan SUV, and private car service for point-to-point and hourly services. So let us be aware of where you'll be and we'll come to get you.
Go no further if you need a reliable and professional driver for a wait/return car service.