New York to Riverhead Car service
The use of a limo service is highly recommended. Being a busy person, you value every second of your time. You don't want to waste any time waiting in line or stuck in traffic. Anyone will become grumpy as a result. When travelling for business, you could think that using a taxi would save you money, but keep in mind that choosing a cab over a vehicle service will cost you time and energy. The limo is perfect for any special occasion, including business meetings, proms, birthday celebrations, and evenings out. It will add class, excitement, and style to your life. Everywhere you go, people will take you seriously, and you'll make memories that will last a lifetime.
It can be difficult to find a Limo service you can trust, but United Limo NYC will provide you with just that. NYC Limo service will transport you in utmost luxury to any location in Riverhead, New York, or the surrounding area of Suffolk County.
Get the outstanding experience with NYC Limo service
We comprehend that choosing the best chauffeured vehicle service might mean the difference between a smooth business trip to NYC from Riverhead and a trip filled with numerous interruptions. For business excursions to NYC, Limo service NYC is your nearby option. Let us handle the driving so you can concentrate on having a fantastic day off.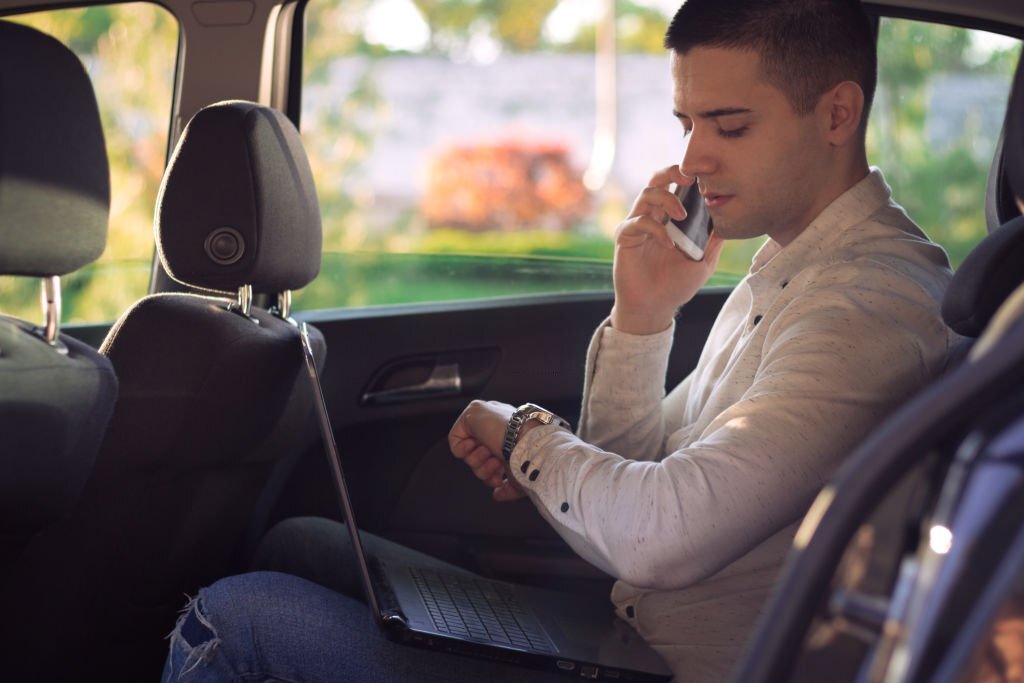 Provides you 24/7 service without any hustle
For your trip to NYC, NYC Limo service is also accessible. No matter the time, we provide services so that you can have a night that never has to finish. When you're prepared to return to Riverhead, your driver will wait patiently for you. If you require dependable transportation in Riverhead, New York Hire our limo service today. Since very long, we have been proudly serving the neighborhood and community of Riverhead, New York. Professional and well-trained drivers, spotless automobiles, full insurance coverage, and a 24-hour dispatching service. Limo service NYC provides prompt, comfortable transportation from NY to Riverhead
Always go with the best car to travel
We'll assist you in locating the ideal mode of transportation to enhance your experience, whether your journey to NYC is for business or pleasure. United Limo service aims to make your trip to New York City an unforgettable one by offering a wide selection of cars in our fleet, including timeless, luxurious classic limos and party SUVs with room for up to 16 people and mini-bars. Including the surrounding areas like Suffolk County, you can get your most desirable vehicle to travel.
Call United Limo NYC right away to reserve your wonderful limo service for any event you might need to attend, including weddings, birthday celebrations, and anything else. Your trip from and to Riverhead, NY will be a top-notch one of luxury and comfort. All greetings to NYC Limo service.