Luxury Limo & Car Service New York City to/from Brooklyn
Are you a Brooklynite? If so, you might be surprised by the number of people who go to Brooklyn from New York City every day. Whether they're going to see a show at the Brooklyn Academy of Music or visit the borough's amazing small businesses; a lot of people rely on our NYC to Brooklyn limo car service to get them where they need to go. And that too in style and comfort.
Our NYC Brooklyn limo service is perfect for anyone who wants to get from Manhattan to Brooklyn in style. We have a fleet of luxury vehicles that can accommodate up to 6 passengers. Therefore, making it easy to travel with a group of friends or family members.
Our drivers are highly trained professionals. Therefore, they will drive you safely and comfortably through the streets of New York City and its surrounding areas. Whether you are looking for a night out on the town.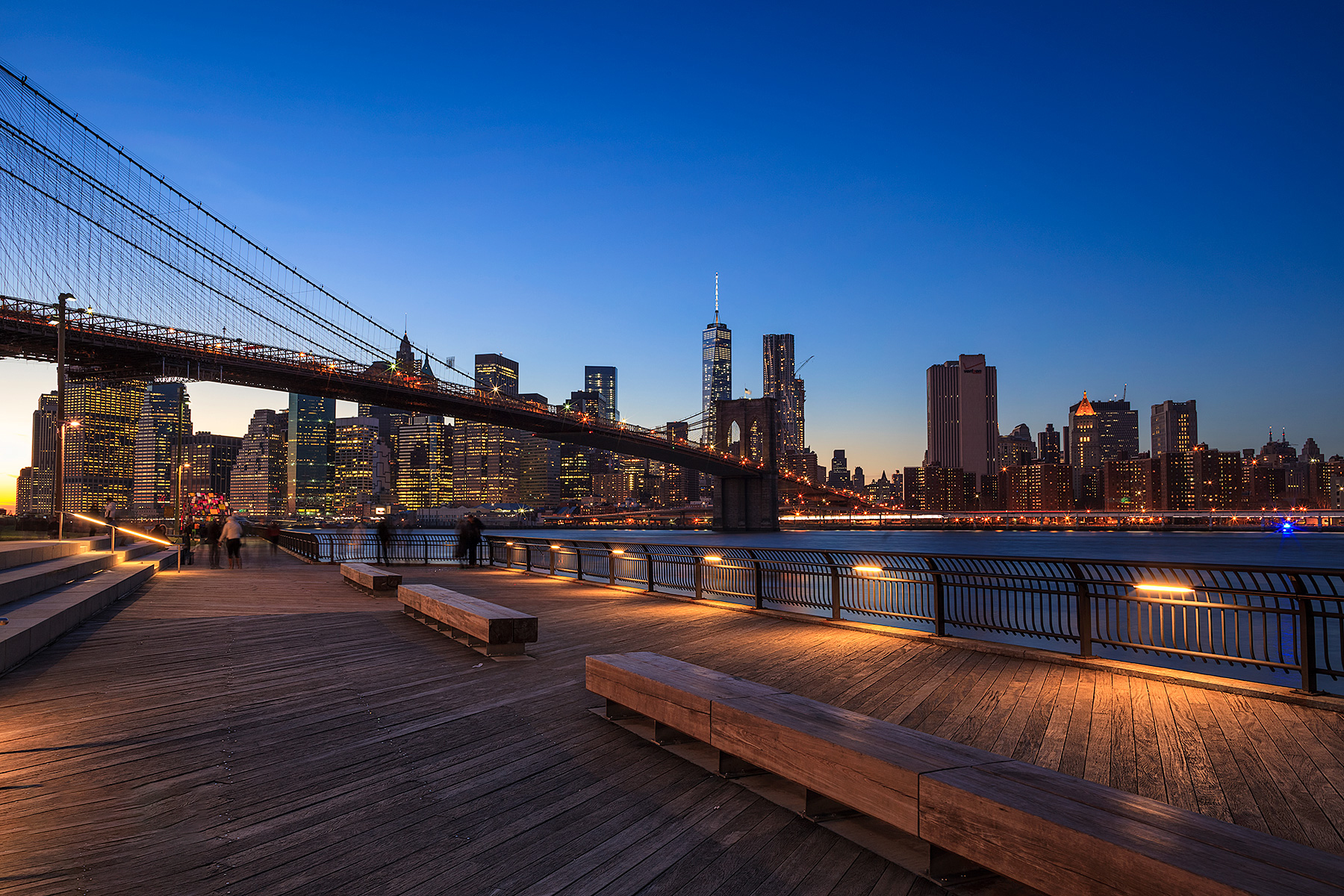 Or simply want to get from point A to point B without having to worry about traffic or other drivers. We can help make your trip more enjoyable than ever before.
NYC Brooklyn Limo Transportation Service
NYC Brooklyn Limo Service is a luxury transfer that will take you from Manhattan to Brooklyn in style. If you're looking for a way to make your trip more enjoyable, we'll make sure that your journey is as comfortable and smooth as possible.
Our drivers will pick you up at your address in NYC and drive you to your destination address in Brooklyn. The trip takes 30 minutes. During the ride, you can enjoy your favorite music and relax on leather seats. We also provide complimentary water and snacks for our customers.
Our drivers know all the best routes between NYC and Brooklyn. Therefore, they can get you there quickly without any traffic delays. You can be sure that we won't make any wrong turns or go through any tolls. It's because our drivers know how much time they have available and how much it costs to use certain roads at certain times of day (and night).
We also offer free cancellation within 24 hours of booking. So if something comes up at the last minute. We'll happily refund your money—we want every customer to be happy!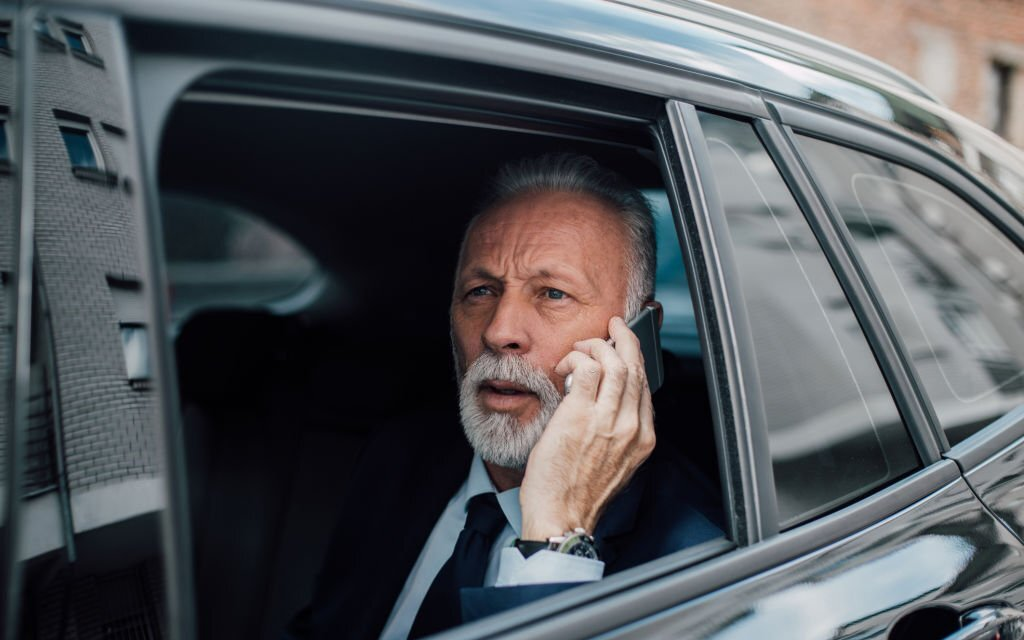 Hire Limo from Brooklyn for VIP Transfers in New York City
A Brooklyn to NYC limo transfer is a fast and comfortable way to get you to your destination in the city.
You can expect fast, reliable service from our professional chauffeurs. We know how important it is to get you where you need to be on time and without hassle. No matter what the reason for your travel, our drivers will get you there on time and in comfort.
We will pick you up at your door. And then take you to your destination in downtown Manhattan, the airport, or the outlying boroughs of NYC. Our drivers are experts at navigating the city and we always choose the fastest route. You don't have to worry about traffic or getting lost. Just sit back, relax and enjoy the ride as we get you where you need to be quickly and safely.
Our service is faster than other modes of transportation because we know how important time is for our customers. We also offer better prices compared with local taxis and car services that aren't as reliable or convenient as our limos.
Get From Point A to Point B between New York City and Brooklyn
Whether you're looking for a ride and a view on the East River Ferry. Or a reliable connection to NYC from JFK or LaGuardia. We can get you there.
Our most common pickups/drop-offs include:
From Manhattan to Brooklyn: Williamsburg, Long Island City, and DUMBO
From Brooklyn to Manhattan: The Financial District, Midtown East, and Gramercy Park
From Manhattan to the airport: JFK and EWR
From Brooklyn to the airport: JFK and EWR
We are the best way to get from Brooklyn to Manhattan and vice versa, with our limos covering all routes in between. If you're traveling from downtown Brooklyn to the Upper East Side, for example, or from Williamsburg to Financial District Manhattan, we have you covered.
We can also take you from where you are in Brooklyn to any major airport. JFK, LaGuardia, Newark Liberty International, Westchester County Airport—you name it. We'll even pick you up anywhere in New York City. And drop you off at any destination of your choosing in Brooklyn.
Why Choose Us?
When you are planning a trip to New York City and would like to relax at the end of a long day, our limo service offers the perfect solution.
Professional Drivers: We have expert drivers who will ensure that you reach your destination safely and on time, whether you are visiting Manhattan or Brooklyn.
24/7 Service: Our late-night limousine service is available 24/7 so you can enjoy your visit without worrying about the time of day.
VIP Cars: Our premium cars offer both comfort and style, and we guarantee that our professional chauffeurs will provide a VIP experience from start to finish. You will be able to see all of the sights without having to worry about parking or traffic jams in Midtown Manhattan.
Reliable: Our chauffeurs have years of experience driving on these busy streets and have a proven track record of providing prompt, reliable service.
Point-to-Point Transportation: Our NYC to Brooklyn limousine service is a great choice for families who want to avoid carrying luggage on crowded subways or being crammed into taxis with other passengers. We also offer custom tours for those who want to make the most of their limited time in the city.
Let us make your trip to New York City more enjoyable by providing expert transportation services at affordable rates!