NYC United Limo is pleased to offer its premier exotic, reliable car rental and Royal luxury car rental. NYC United Limo offers exotic car rentals that can't be found anywhere else and provides a level of service that far surpasses what clients have come to expect from a traditional "car rental" company. We have a car fleet of excellence, with top of ranges vehicles, technologically advanced, and fully equipped is available to the most demanding customers. No matter where ever you are in Tristate and you need a limo to New York city or limo service in New York City, we are the ultimate choice to serve you.
NYC United Limo vehicles include Luxury A class Sedans, Luxury SUVs, Luxury Van, Luxury Limousines, Luxury mini Bus, and Royal Luxury Bus. These gorgeous and expensive cars are always ready to provide premium rental transportation services in New York City.
We offer free WI-FI in our entire vehicle; each car has water, newspaper magazines, for most demanding clients, are available bottles of Champagne, Red wine, or vodka in our specific vehicles. For our services like Airport transportation in NYC, Limo Service, Private Car Service, Point to point service, and Party limousine.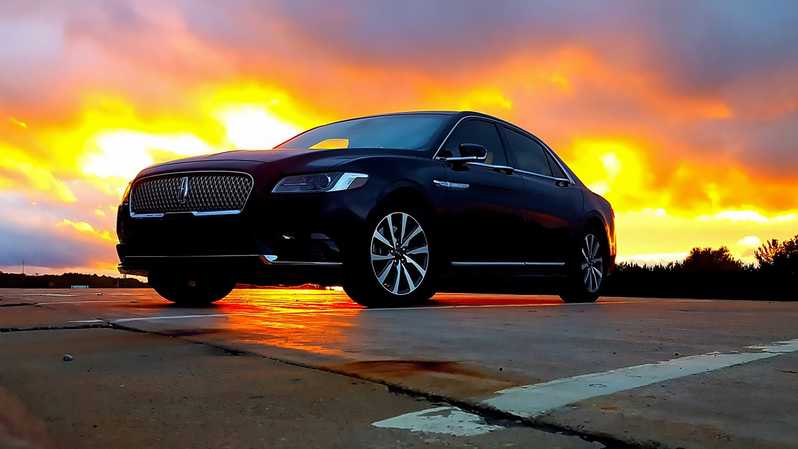 Sedans are the most demanded car by the customers nowadays we have a wide range of sedan in our fleets like BMW's, Mercedes, Chrysler 300, and other town cars. These cars are specially modified by NYC United Limo to provide all the facilities to our customers. These features include Black Leather Seats, WiFi Capable, USB Ports & Wall Plugin Back, Full Radio/Temp/Seat Control in Back Seats, Rear Cup Holders, Heated/Cooled Seats, Reclining Rear Seats, Wireless Charging Pad, Bluetooth, etc.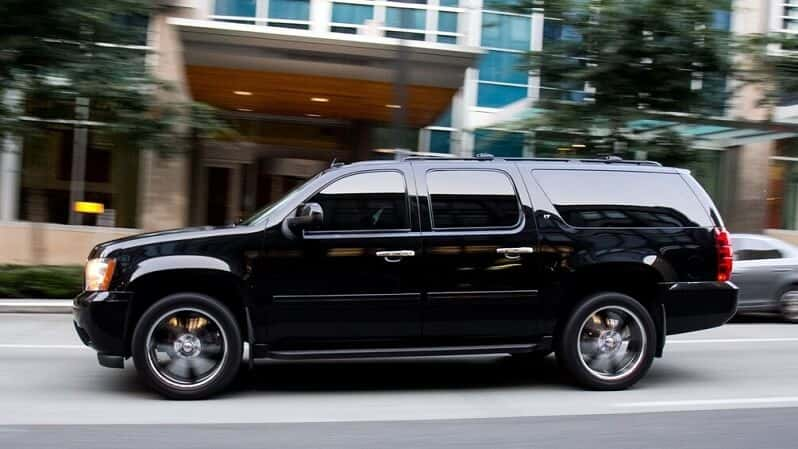 SUV are considered as business and family vehicle because It consist of all those features which you need during your trip.Our SUV with sophistication, strength, and style, refined from every angle. Stunning craftsmanship with equally stunning comfort, including heated and cooled front seats and heated rear outboard seats.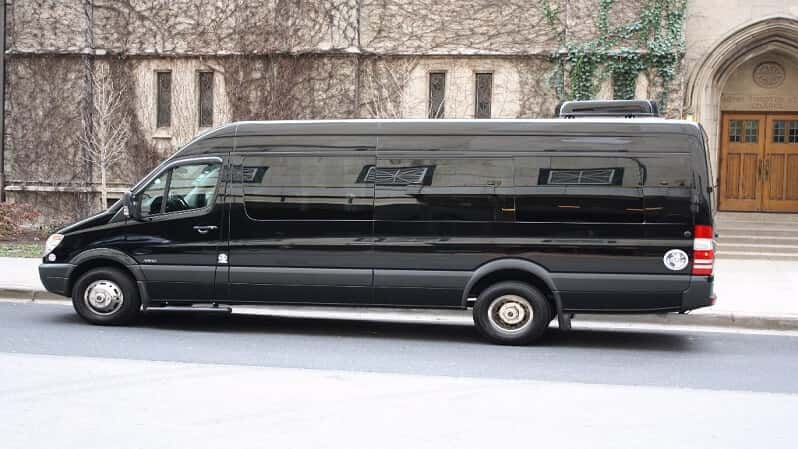 New York United Limo has the most frequently used vehicles by families or by the group of people which are vans. NYC Limo contains fully modified Vans equipped with all modern facilities. Our more lavish vans aside from dashing presence assure seating for up to 10 to 14 passengers and have the same room for the luggage respectively. Our all vehicles are Air-conditioned, have reading lights, are lined with plush leather inside, and shocks absorbable suspension system.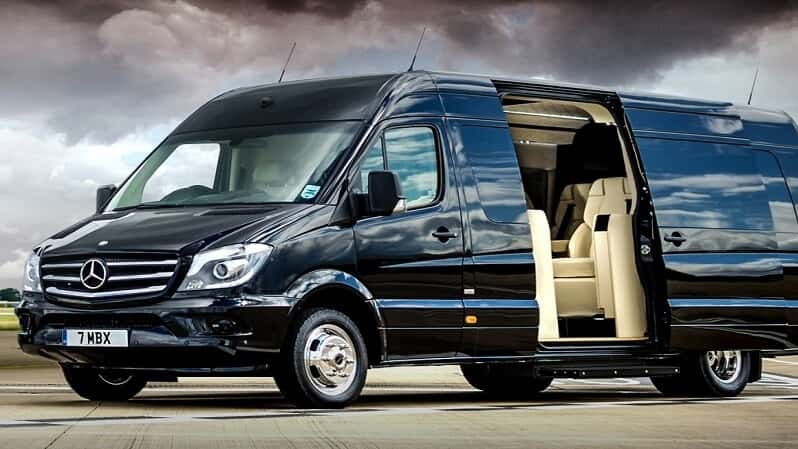 For families and groups, we have Luxury Van Mercedes Sprinter for our customers, which can accommodate up to 14 passengers, plus each person can carry one luggage. In Luxury Van, the features it contains are Leather Captains Chair (Forward Facing), Navigation, Individual Seat Belts, USB Ports, CD player, etc.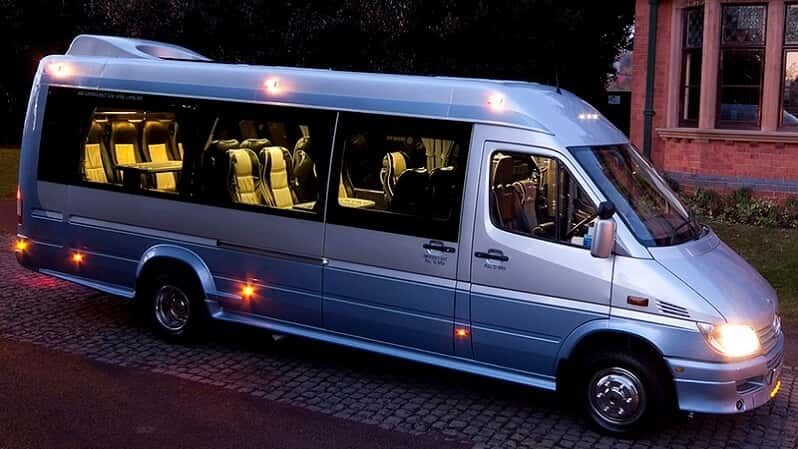 Limo service NYC providers offers Mini Buses, Buses, Coach Buses for business hours, family trips, event organizer etc. It contains features like Sleek leather seats, hardwood floor, tinted windows with shades for privacy, Complimentary Wifi, USB/power outlets on each seat and many other facialities are included.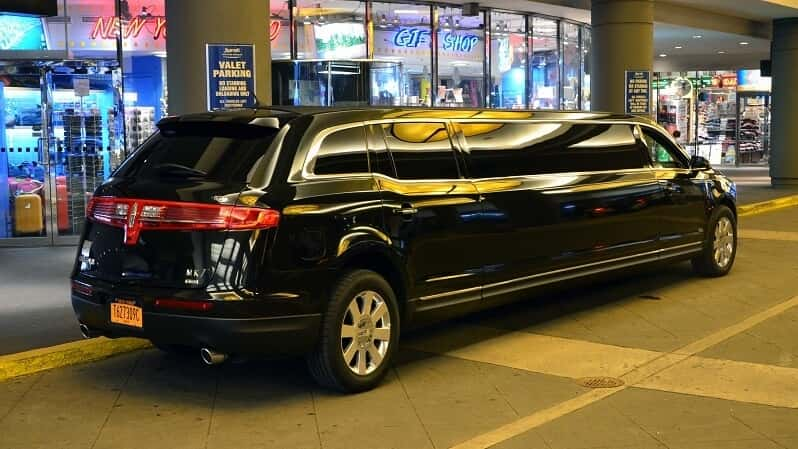 Stretch limo is a perfect solution for every event or occasion like weddings, bachelorette parties, proms, homecoming and birthdays,s, etc. The stretch limo is every which you want. Our stretch limo provides you intimate seat capacity of up to 10 passengers and 20 passengers with enough trunk space for your luggage. It provides you lush leather seats and a BYOB beverage station full of ice, water, and glasses for your convenience are just the beginning of all these stretch features and many more.
Check the other range on our website with amazing features.
Our limousine rental company has an extensive roster of uniformed chauffeurs that are knowledgeable, experienced, and professionally trained to provide a prompt, safe, and reliable service to our clients. Friendly and courteous, our chauffeurs always place the needs of our clients first. You can expect that the driver we send to pick you up is more than capable of providing you an enjoyable transportation experience!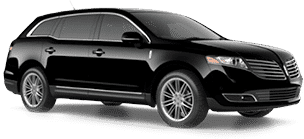 Business Sedan
Up to 3 Passengers Luggage: 3 Suitcases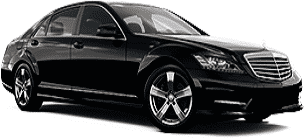 First Class Sedan
Up to 3 Passengers Luggage: 3 Suitcases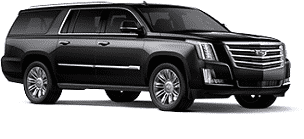 Luxury SUV
Up to 6 Passengers Luggage: 3 Suitcases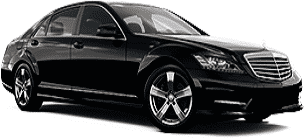 Executive Van
Up to 10 Passengers Luggage: 10 Suitcases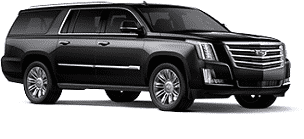 Luxury SUV
Up to 6 Passengers Luggage: 3 Suitcases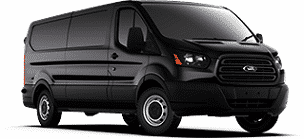 Executive Van
Up to 10 Passengers Luggage: 10 Suitcases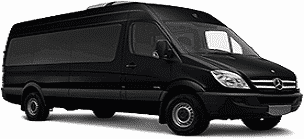 Luxury VAN
Up to 14 Passengers Luggage: 14 Suitcases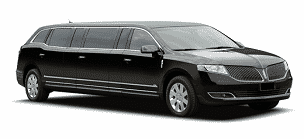 Lincoln MKT Limousine
Up to 8 Passengers Luggage: 4 Suitcases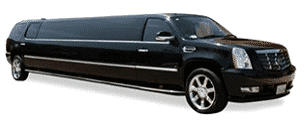 Escalade SUV Limousine
Up to 16 Passengers Luggage: 5 Suitcases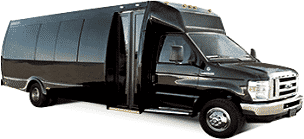 Mini Bus 24 pax
Up to 24 Passengers Luggage: 24 Suitcases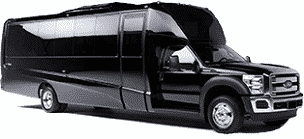 Mini Bus 36 pax
Up to 36 Passengers Luggage: 36 Suitcases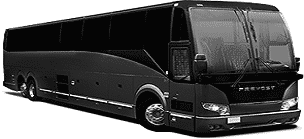 Coach Bus
Up to 55 Passengers Luggage: 55 Suitcases
Call us today or chat with us online to reserve the best ride for JFK airport ground transportation.