Luxury Limo & Car Service New York City to/from Staten Island
Staten Island is the third smallest of the five boroughs of New York City. But there's no need to let its size limit your exploration. With NYCUnitedLimo, you can see it all with ease. You can hire our Staten Island limo for your wedding, prom, birthday party, or any special event.
Our company's mission is to provide travelers and tourists with a comfortable and reliable transportation service. Therefore, enabling them to experience all the best sights Staten Island has to offer, from historic sites to local gems. We're proud to be a locally owned Staten Island business. And we take pride in getting to know our clients.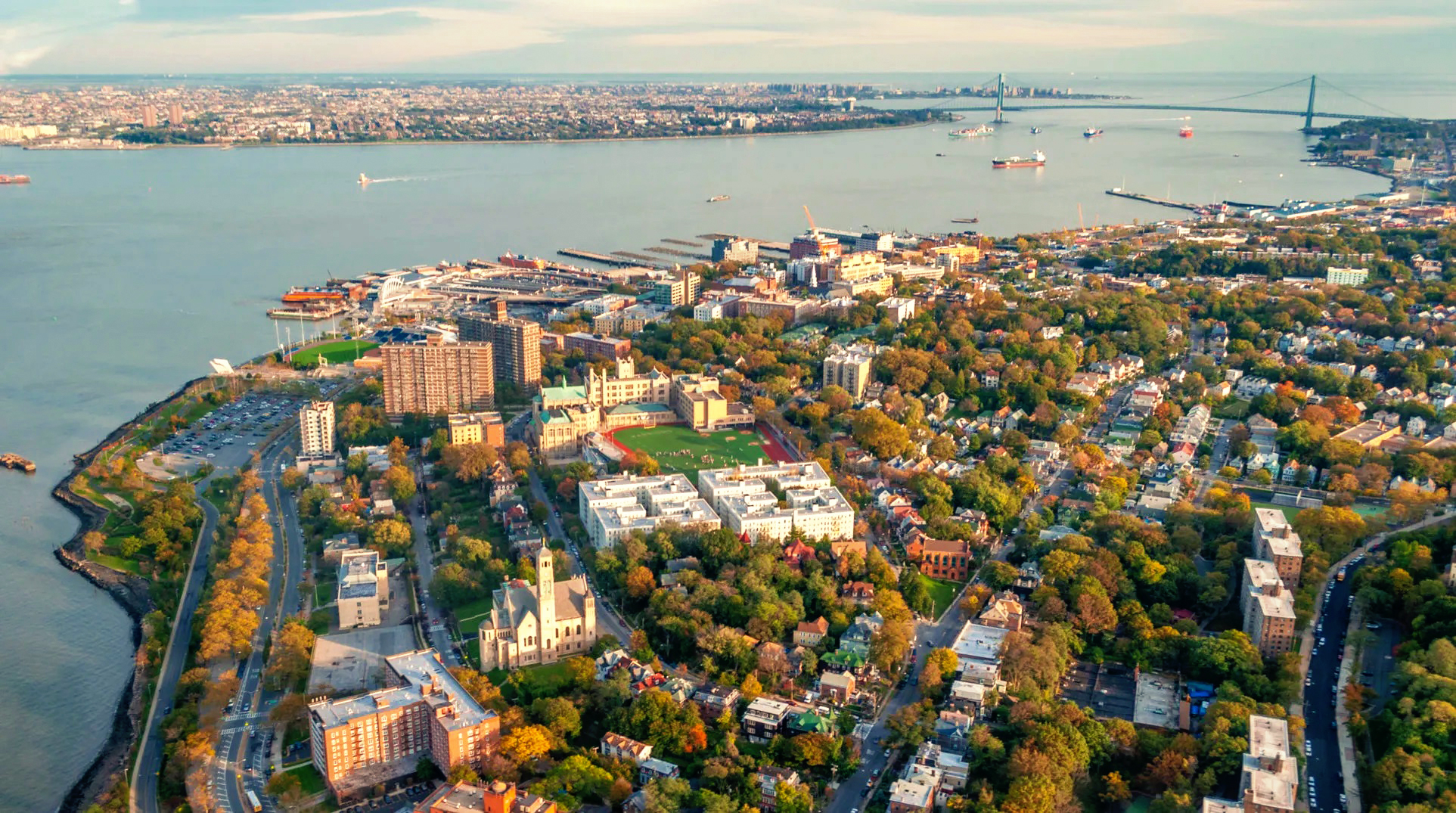 When you choose us for your transportation needs, we promise you'll be able to relax and enjoy your trip, confident that your driver will get you anywhere you need to go safely and efficiently.
Staten Island Limo Transportation Service
We provide a complete Staten Island limo service, covering all of the borough's major landmarks and routes.
From the world-famous Staten Island Ferry to the South Beach Boardwalk, to the Staten Island Zoo; we'll handle all your transportation needs in style. Our Staten Island point-to-point limo service also ensures that you won't have any trouble finding your way to and from the St. George Theater, Snug Harbor Cultural Center, or any other destination on Staten Island.
Our company's USP is making sure that you experience luxury transportation at an affordable price. We want everyone to be able to get the royal treatment when they're traveling. And this is why we provide our clients with an efficient and high-quality vehicle for their point A to point B transfer. This includes a comfortable ride in a black luxury SUV for up to 4 passengers and 4 large suitcases (or 6 carry-on bags).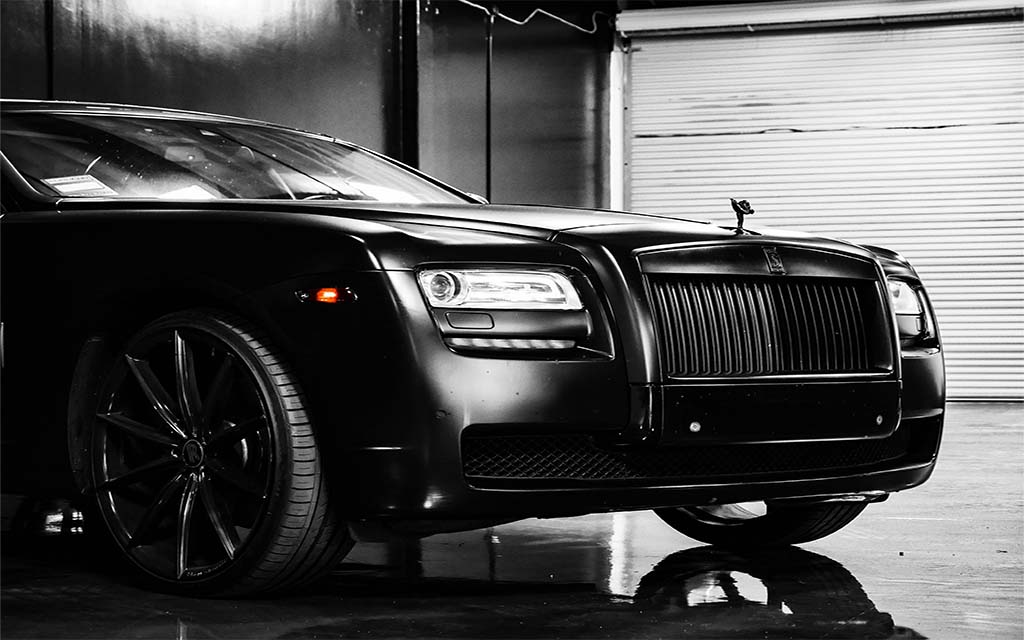 VIP Black Car Service in Staten Island NYC
Most people view Staten Island as nothing but a bland, boring way to get to Manhattan. But there's actually a lot to see and experience on this island. This includes beautiful historical buildings and parks. And landmarks such as the Staten Island Ferry. And even some great restaurants.
We created our Staten Island black car service because we wanted to give people an opportunity to see the best of what Staten Island has to offer—without having to drive themselves around or worry about navigating all the different neighborhoods.
The biggest difference between our Staten Island black car service and other services is that we're focused on making your trip fun and exciting as well as safe and reliable. The car service is different because each car has been designed to make your ride as comfortable as possible. There's plenty of legroom and luggage space. Plus a reading light for those who want to catch up on some emails or read a book. The cars also have tinted windows so that you can enjoy the scenery without being blinded by sunlight.
Our drivers are all trained in defensive driving techniques. So you can feel confident that you'll be on the road with someone who knows how to deal with any situation that comes their way. We also offer a wide variety of options for entertainment while you're traveling—from free Wi-Fi to snacks provided by local businesses (with complimentary sodas).
NY Staten Island Party Bus Limo Service
We know that you've got plans for the night. That's why we offer Staten Island limo service to help get you and your crew there in style.
Our Staten Island limo party bus service is perfect for everyone from large groups of friends looking for a safe way to hit the town, to small groups of families with young children who want to enjoy an evening out. No matter what your group size our Staten Island limo party buses can accommodate.
Not only will you be riding in style with one of our Staten Island limo party buses. But our service is all-inclusive. This means that we'll handle all of the planning for you. This includes picking up and dropping off your entire group at the location of your choice. All you have to do is call us and tell us where you want to go!
Our Staten Island limo party bus prices are competitive and our service is second to none. You won't find anyone else offering this kind of luxury transportation in New York City.
Hire a Limousine for Luxury Wedding Transfers
Weddings are a time for celebration, and your wedding day should be an out-of-this-world experience. That's why we offer a limo service for weddings in Staten Island to help make your day amazing.
It's so easy to book—just tell us when and where you want to go, and we'll be there. It's our specialty to pick you up from the airport or your home. And take you straight to your rehearsal or rehearsal dinner! When the big day arrives, we'll get you where you need to go on time, safely, and in style. Our professional drivers will make sure everything goes smoothly so you can focus on what matters: your fiance!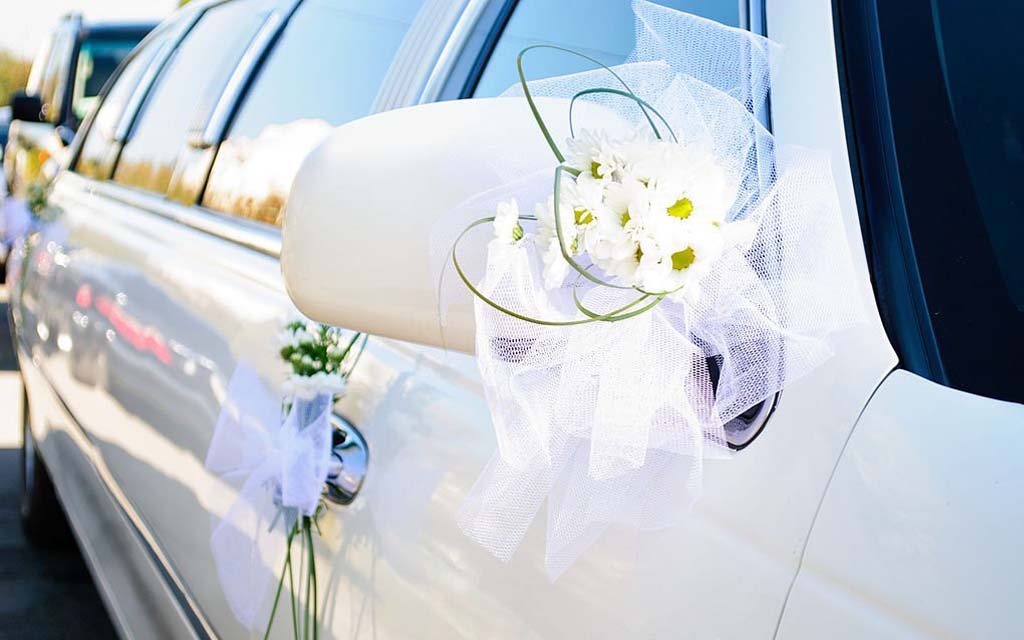 We also provide transportation for bachelor parties, bachelorette parties, and other pre-wedding events! We'll even be on hand to take you to your honeymoon destination when that special time comes.
Our fleet of limousines is specially designed for weddings—they're spotless, beautiful, and equipped with champagne glasses so you can toast the new bride and groom! And the best part? We don't just stop at Staten Island—we work all over New York City too!
Point A to Point B Limo Car Service in Staten Islands
Staten Island is one of the five boroughs of NYC, stretching across 58 square miles of land and providing a unique experience to anyone who visits. Whether your trip is for business or pleasure, we have cabs and taxis to help you enjoy your stay.
Our NY limo offers transfers from anywhere on Staten Island to anywhere in New York City. Take in the sights at the Staten Island Zoo, enjoy a quiet stroll on the grounds at Snug Harbor Cultural Center, or learn about history at Historic Richmond Town. Transferring between airports is also made easier with our Staten Island airport service; we offer transfers from John F. Kennedy International Airport (JFK), LaGuardia Airport (LGA), Newark Liberty International Airport (EWR), Westchester County Airport (HPN), and Teterboro Airport (TEB) to any location within Staten Island.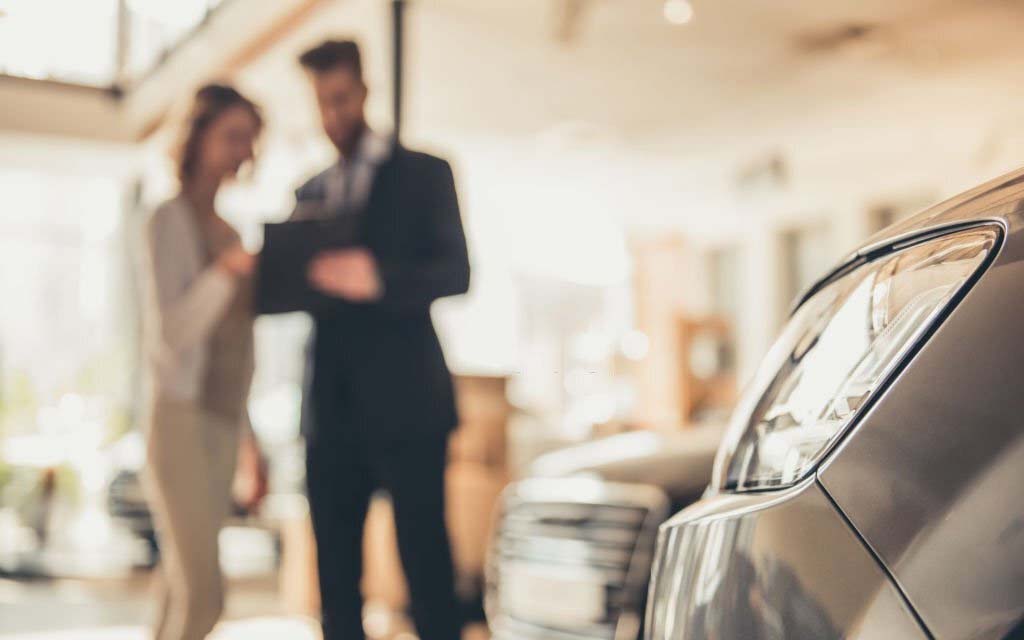 Why Choose Us?
Whether you're looking for a ride to the airport, a cruise around town, or want to show up in style at your friend's wedding, we've got you covered.
Our expert drivers offer 24/7 service so you can always get where you need to go, and we cater to all events, from business functions to bachelor parties. Our fleet has all models of limos and cars so you can choose whichever one fits your needs. We'll even customize an itinerary for you if you're planning a big event like a wedding or prom.
When it comes to Staten Island limo service, there really isn't another option in town that can compete with us on quality and reliability. Our drivers are experts with years of experience behind the wheel, so you can feel confident when they're at the helm—even if it's 2 AM on a Saturday night! So what are you waiting for? Give us a call today and let us take care of everything else.