NYC United Limo Transportation provides you 24/7 best limo services in New York City. You can get quotes online or on call. Staff always ready to assist you every time. NYC United Limo is offering you the transportation service with Comfort, Satisfaction.
Enjoy Stress-Free transportation in a luxury way where you can move with the world in style and compete for the race of royalty in the world.
NYC United Limo is operating in New York and other states related to it. Especially our 30-minute booking before pick up made us unique. Services involve JFK airport car service, airport limo LaGuardia, JFK airport limo service, airport limo Newark instead of always busy NYC transportation. Thousands of customers book us just for having service of a pickup and drop off at Airports of New York.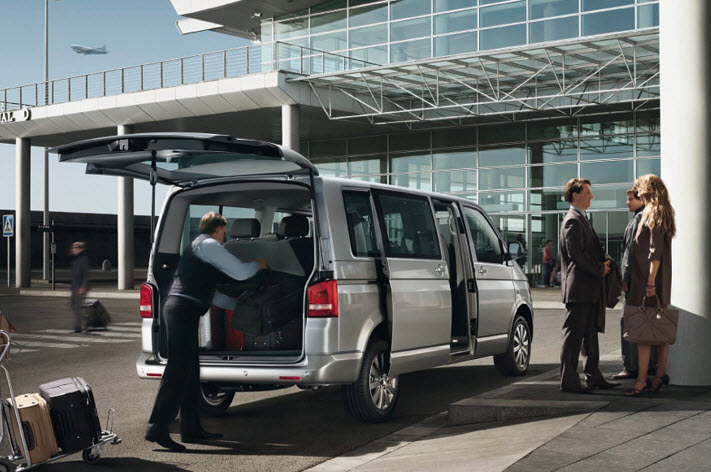 New York airports are known to be the largest and busiest airports in the world. NYC United Limo is providing New York City limousine to and from JFK and LGA Airports. NYC united Limo keeps track of their customer's flights and manages them accordingly to Flight arrival or departure time. We provide meet and greet services to our customers. After that, we take care of the customer and their luggage. 
We are offering New York Limo Service like airport limo service JFK, airport limo service LaGuardia, EWR Airport Limousine service. And others like Newark airport to Manhattan, airport limo JFK, Manhattan limousine to JFK.
NYC United Limo is not only providing the private car service in New York like limo services to JFK, JFK Limousine, service but also providing the service in other states such as car service to JFK from NJ, Manhattan cruise terminal to New jersey, JFK Airport to Pennsylvania, New York City to Connecticut, New York to Massachusetts & limo to Newark Airport from NYC.
NYC United Limo promises to provide high-quality car services and limousine services NYC airport within quite affordable range in all boroughs of NYC, i.e., Manhattan, Queens, Brooklyn, Bronx, or Staten Island. Our price of a limo in New York City is very reasonable. Here you can see the most recent places used by our customers. Most of the visitors use our car service, LaGuardia, to Manhattan, car service LGA to Westchester, car service to Newark airport, car service NYC to Pennsylvania and from airport to different hotels like MADE Hotel, Citizen M Hotel, LUMA Hotel, Nobel DEN Hotel, etc. and many of them want to move around in New York City and upper side of New York through our transportation services NYC.
NYC United Limo is also providing services for airport pickups to and from LGA Airport and JFK airport car service. The choice is yours whether you want to go within the city or any area in New York. Or you want to go to another state that's not a problem. We will give you the service to go to Connecticut, New Jersey, Pennsylvania, or any other place. We have a wide range of fleet with professional drivers waiting to assist you.
NYC United Limo vehicles include Luxury, a class Sedans, Luxury SUVs, Luxury Van, Luxury Limousines, Luxury mini Bus, and Royal Luxury Bus.
We offer free WI-FI in our entire vehicle, water, newspaper magazines available in each car, for most demanding clients are available bottles of Champagne, Red wine, or vodka in our specific vehicles