NYC United Limo is an established limousine rental company based in New York and founded in 2010. We are the leading provider of Regular limos, Stretch Limos, and the higher luxury vehicles in New York and other connecting states to New York.
NYC United Limo is not just a company which only provides you the transportation to go from one place to another, NYC United Limo assume our customer as its family or as a partner because we understand the expectations of our customer and we always focus on living to their expectations. Continuous feedback from the client has enabled us to attain the next level of service where no one stays alongside so, give you a trial test that our customer's review says about by scheduling your next ride with.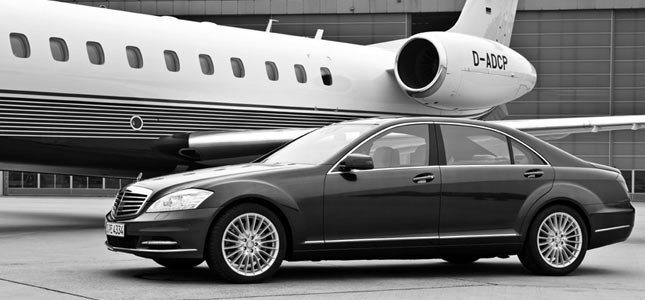 Partner with us today and let us take care of all your transportation needs! With our stylish limousines and competent chauffeurs, we guarantee to provide you services that are second to none! Our limousine rental company has an extensive roster of uniformed chauffeurs that are knowledgeable, experienced, and professionally trained to provide a prompt, safe, and reliable service to our clients. Friendly and courteous, our chauffeurs always place the needs of our clients first.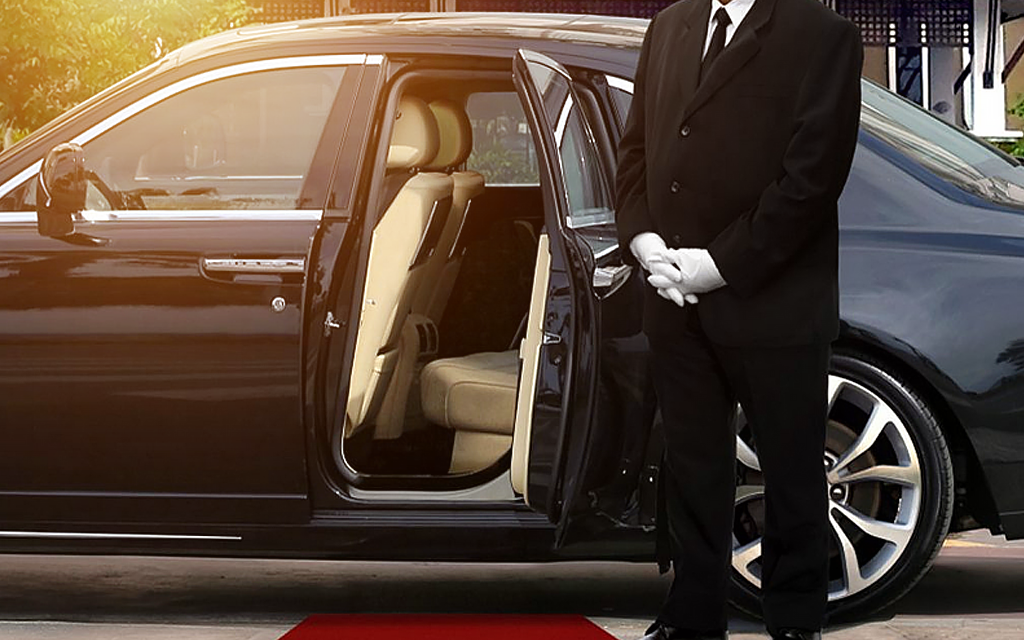 Expect that the driver we send to pick you up is more than capable of providing you an enjoyable transportation experience! NYC United Limo is one of the leading company which has a wide range of fleet with professionally trained experienced drivers in the areas of NYC Airports service, Manhattan limo service, LGA Airport car service, Island Car Service, JFK Airport to New jersey car service, and other private car services. We have served thousands of clients over the years, from internationally known celebrities to businessmen, to visiting guests from out of town and wedding parties looking for the exceptional elegance only our professionally executed limousine services can deliver.
We are operating in Tristate, and nearby states to it, such as New York, New Jersey, Connecticut, Pennsylvania, Massachusetts, and others are connecting to these relevant states by providing numerous services to customers like Airport transfers, Point to point service, wedding ceremony, parties, etc.
We always a warm welcome to our customers whether it is Airport pickup or private one with our meet and greets service. We take care of you and your luggage while you are traveling with us and manage to drop you at your destination on time. Don't waste your time searching for useless sites, go on Book now, and reserve your desired car.