Limo Car Service between New York and Manhattan
For the past 10 years, we have specialized in New York City to Manhattan limo transportation. With years of experience and deep knowledge of the New York City area, including all Manhattan neighborhoods, our professional and well-trained staff serves residents and visitors to Manhattan.
Our goal is to make limo car service in NYC convenient and hassle-free. We do this so that customers will want to become repeat clients. As well as recommend us to their family and friends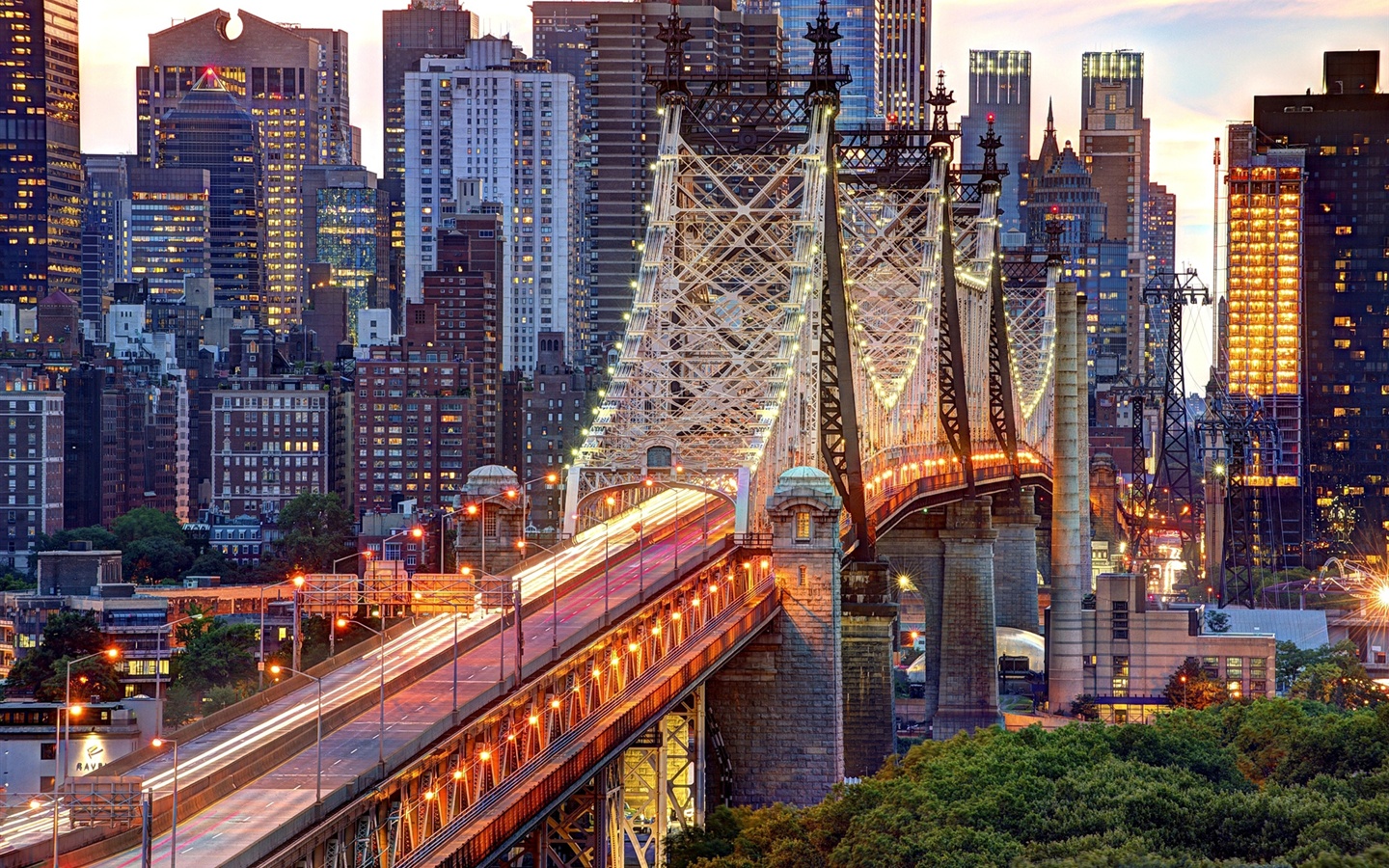 Book NYC Manhattan Limo Car Service
Our NYC Manhattan limo car service is one of the best limousine services in New York City. We offer high-end, comfortable, and luxurious limousines for our clients to travel from NYC to Manhattan.
We have a team of professional drivers who have years of experience in the field. All our drivers are skilled and have a clean driving record as well as a valid commercial driver's license. Our drivers are well trained in defensive driving techniques so that they can take you to your destination safely.
Our NYC to Manhattan stretch limo car service is available 24/7 and we provide door-to-door service. We also pick up our clients from bus terminals and train stations; if they want to go on a tour of NYC or Manhattan. The limousines are equipped with GPS devices so we can monitor the route taken by the driver. This helps us ensure that you reach your destination safely and securely.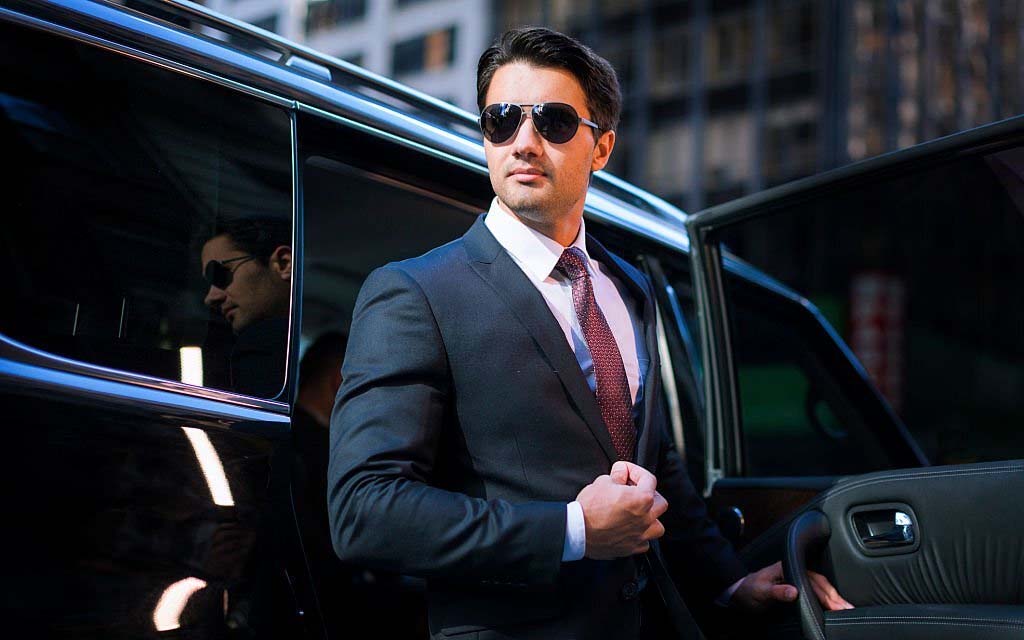 Manhattan NYC Stretch Limousine VIP Transfers
Manhattan is one of the five boroughs that make up New York City. It is surrounded by the East River, Hudson River, Harlem River, and Upper Bay. The island is divided into three sections: Lower, Midtown, and Uptown Manhattan.
Our Manhattan to NYC VIP limo car service caters to all your transportation needs while you are in the city. Whether you are visiting for business or pleasure, we will tailor our services to meet your specific requirements.
The exact routes that we take will vary depending on the starting point and destination. However, here are some of the most commonly used routes:
JFK Airport to Manhattan: We will pick you up from the airport and drop you off at any location in Manhattan. Typically, this route takes about 45 minutes to an hour when light traffic conditions prevail.
LaGuardia Airport to Manhattan: We will pick you up from LaGuardia Airport and drop you off at any location in Manhattan. This route takes about 35 minutes to an hour when light traffic conditions prevail.
Newark Liberty International Airport to Manhattan: We offer airport pickup service from Newark Liberty International Airport as well. This route takes about 30 minutes to an hour when light traffic conditions prevail.
NYC Manhattan Point A to Point B Limo Car Booking
When you need a ride from Manhattan to New York City, who do you call?
People in Manhattan need to get around too. And when they do, they call NYCUnitedLimo. But we don't just drive folks in and out of the Big Apple. We'll take you anywhere in the state that you need to go.
We're not a taxi service or a car service. We're both. So, whether you're taking a trip to Atlantic City or JFK. We can help you get there without having to pay for two different rides. Our drivers are professional chauffeurs and know how to get where they need to go quickly and safely.
We can pick you up and drop you off at any location in Manhattan, including hotels, restaurants, airports, and more. We also offer services at any pick-up/drop-off point in New York City. Or anywhere else in the state of New York. Be it Montauk or Albany, we've got you covered.
Why Choose Us?
Traveling to New York City can be a stressful experience. This is true if you are only visiting for a short time. And need to get around the city quickly. The average traffic speed in New York is 8 mph, and the subway system can be confusing. Our car service from Manhattan to NYC is an excellent option for tourists. It's because our expert drivers know best how to navigate the city and how to avoid traffic. Therefore, they will get you where you need to be on time.
Our chauffeurs consider every aspect of your trip, from when you should leave and where you should park, to how long it takes to get from Point A to Point B. We do this so that you can focus on what matters most: enjoying your trip!
We also offer a complete protocol for special occasions like weddings or corporate events. Thereby, ensuring that everyone receives the red carpet treatment. Your driver will roll out the red carpet when they pick you up. And will treat you like royalty throughout your journey.
Car services are all about your comfort. We have a premium fleet of luxury cars available for any function or event. And we will make sure that you arrive in style with all the amenities that matter most. This includes snacks, drinks, Wi-Fi access and more (available upon request).
Book Your Ride Now
These days, when you're deciding whether or not to make a purchase, you need to know that the company behind it cares about more than just your money. That's why we believe our limo car service is so valuable; because it isn't just about getting from point A to point B for us—it's about providing a safe, comfortable, and timely travel experience for you.
We know how important it is to be home in time for dinner with the family. We also know how important it is to have a reliable method of transportation to your business meetings and events. When you ride with NYCUnitedLimo, we're not just giving you a lift. We're taking care of everything. So you don't have to worry about anything but getting where you need to go and enjoying the scenery along the way.