Best Private Car Service in New York City
Looking to arrive in style at your next big event? Then you need to hire NYC United Limo's private car service NYC. We offer a wide range of luxury vehicles to choose from, so you're sure to find the perfect one for your needs. Our experienced and professional drivers will get you to your destination safely and on time, so you can sit back and relax.
Planning a night out on the town? We also offer special packages for groups, so you can all travel together in style. Contact us today to learn more about private car service near me.
As the best Private car services company, we believe that the trust of our customers is our pride. We assure you that all the things happen for the benefit of our customers.
You can avail of our car transportation services like Town car service in New York, black car service, Sedan service and the other stretch of regular limos from our fleet.
The fastest reliable NYC car and party limousine services are available under one platform for your Business Meeting, Parties, Wedding, Airport transfer, Private transportation, Port Transfers, Bachelor Parties, Pubs, Hourly and Daily service, Night outside, Vocation Trips, Group Tourism, etc.
For the local transfer, you can also have our black car service, Business Sedan, SUVs, etc. Long Island car service is recommended for sightseeing. If you think that you have a large enough family that cannot fit in these kinds of vehicles, don't you worry we have cars for larger families.
You can order Minibus or Coach bus service in NYC as well because your entire family can fit in it just like that from where your problems start. Our solution starts from there.
If you want to go to another state and are unable to find a car, contact us immediately for a private car service in NYC. We will make it impossible to possible wherever and whatever the place is. We have a wide range of fleet all limo to airport NYC. Or even in other states like Connecticut, we can provide you NYC car and limousine service, New York to Stamford Ct, Milford CT, New Haven CT, or even to BDL International Airport.
Benefits of NYC United Limo's Private Car NYC Service
There are many benefits to using NYC United Limo's private car service. The following are just a few:
You'll save time: With our private car service, you won't have to waste time waiting in line for a taxi or public transportation. We'll pick you up at your location and take you directly to your destination.
You'll save money: Taxi fares can add up, but with our private car service to airport or a conference, you'll only pay a flat rate.
You'll avoid traffic: Our drivers know the best routes to avoid traffic and get you to your destination quickly and efficiently.
You'll have peace of mind: With our airport private car service, you won't have to worry about parking or directions. We'll take care of everything so you can relax and enjoy your ride.
If you're looking for a convenient, comfortable, and affordable way to get around NYC, look no further than NYC United Limo's NYC private car service.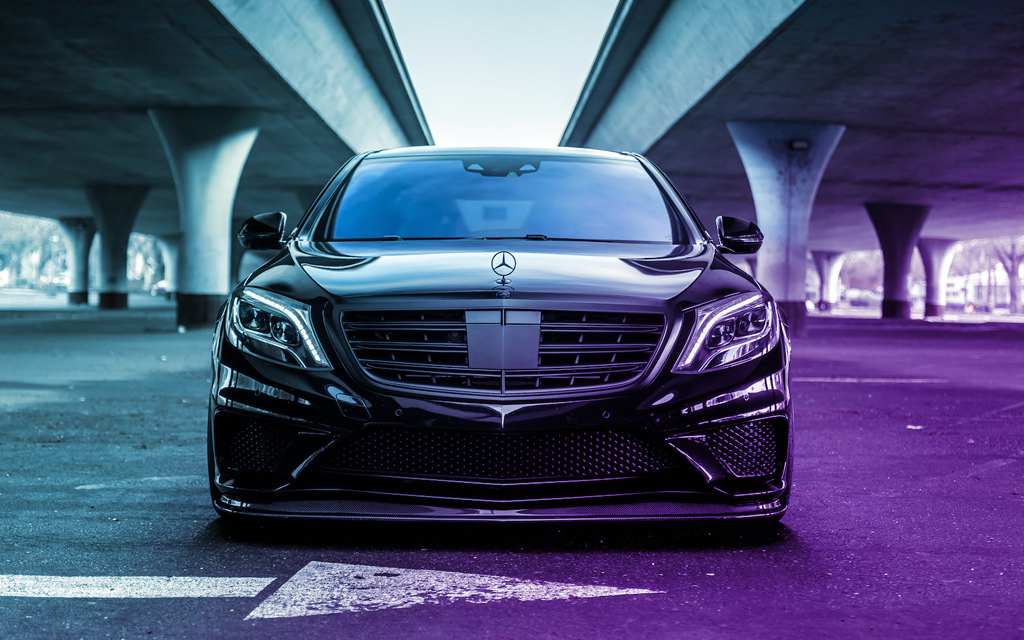 When to Hire NYC United Limo's Private Car Service
There are many different situations in which you may find yourself needing to hire the best private car service NYC. Here are some of the most common reasons why people choose to use our NYC United Limo service:
Special Occasions: Birthdays, anniversaries, graduations, and other special occasions are often made even more special with the help of a luxurious car service. Whether you need transportation to and from an event or simply want to enjoy a night on the town in style, we can help make your occasion one to remember.
Business Functions: From corporate events to client meetings, there are many business-related functions that benefit from the use of a professional car service. Arriving in a sleek black car is sure to make a great first impression on potential clients and partners.
Airport: Don't waste your time waiting in line for a taxi or juggling luggage on public transportation. Our airport and corporate transportation service will ensure that you get to your flight on time and in comfort. We offer both pick-up and drop-off services for your convenience.
Nights Out: A night out on the town is always more enjoyable when you don't have to worry about driving. Whether you're going to a Broadway show, catching a game at Yankee Stadium, or just exploring all that New York City has to offer, we can help you get there safely and in style.
Wedding: Your wedding day is one of the most important days of your life. Let us help you make it perfect by providing luxurious transportation for you and your wedding party. We'll make sure that everyone arrives on time and in style.
Features Included in NYC United Limo's Private Car Service
As one of the leading private car services in New York City, we are proud to offer our clients a wide range of features and amenities. Our goal is to provide you with the best possible experience while you're in town, whether you're here for business or pleasure.
Some of the features included in our luxury car service NYC are:
– A professional and courteous driver who knows the city well and can get you to your destination promptly and safely.
– A clean and comfortable vehicle that is well-maintained and equipped with all the latest amenities.
– A flexible schedule that can be customized to meet your needs.
– Competitive rates that are designed to fit within your budget.
Why Is NYC United Limo's Private Car Service Different Than Others?
As anyone who's ever lived in or visited New York City can attest, getting around can be a challenge. Public transportation is often crowded and unreliable, and hailing a cab can be next to impossible during peak hours.
That's where NYC United Limo comes in. Our private car service New York offers a convenient, comfortable and affordable alternative to the hassles of traditional transportation options.
Here are just a few of the ways that our service is different than the rest:
We offer door-to-door service.
No more fighting your way through crowded subway stations or hailing cabs in the rain. With NYC United Limo, we'll pick you up right at your door and drop you off at your destination.
We're always on time.
We know that your time is valuable, so we guarantee that our drivers will arrive on time, every time.
We offer a flat rate fare.
With NYC United Limo, you'll never have to worry about getting stuck in traffic or paying for surge pricing. Our flat rate fare means that you'll always know exactly how much your ride will cost, upfront.
We're available 24/7.
Whether you need a ride to the airport at 6:00am or a quick trip across town at 11:00pm, we're here to help. Our team is available 24 hours a day, 7 days a week to ensure that you always have a ride when you need it.
We offer a variety of vehicles to choose from.
Whether you need a sedan for a quick business trip or an SUV for a night out on the town, we've got you covered. NYC United Limo offers a variety of vehicle options to meet your specific needs and budget.
Hire NYC United Limo's Car Service Today!
There's no better way to travel around New York City than in one of NYC United Limo's private cars. Our team of professional drivers is knowledgeable about the city and can get you where you need to go quickly and safely. Plus, our vehicles are clean and comfortable, so you can relax and enjoy the ride.
So what are you waiting for? Contact NYC United Limo today to book our private car service for your next trip to New York City. We guarantee you won't be disappointed!