Premium Car Rental Service in New York City
New York City is the most iconic city and populous city of the United States. The city is known for its easy going vibe, breathtaking skyscrapers, bustling shopping malls, lush green parks and is ideal for many to live or visit. It's also a haven for historic and cultural attractions of all kinds that you'll want to visit while you're there. And we can provide you the most reliable New York taxi service that you're looking for to get there!
Whether you're visiting noteworthy attractions like Empire State Building or Central Park, you're in town to visit your loved ones, or you want to get transported to and from JFK airport – New Jersey United Limo & Taxi Rental Company® is here to serve all of your transportation needs.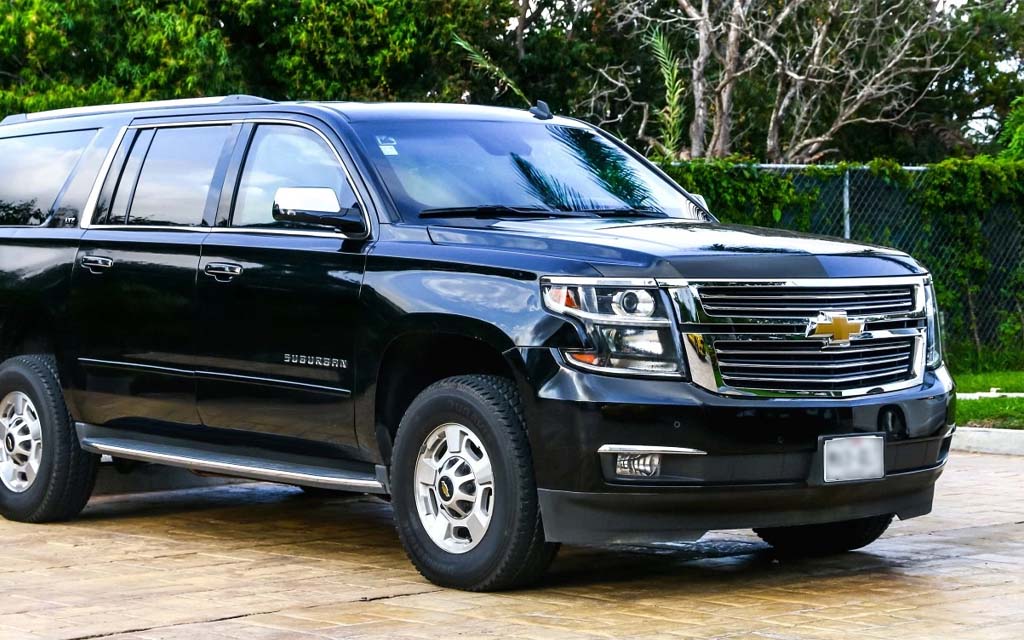 Par Excellence Ride Quality with 24/7 Transportation Availability
We're a transportation company that's on hand to customers at all hours of the day and night, zero exceptions. Our company understands that people might need to travel at any hour of the day or night. Everyone's lives correspond to various hours of the day, and we're here for you 24/7.
Whether you're on the lookout for a JFK airport taxi service that can get you back home in the middle of the night on a Wednesday, or if you're trying to find a night taxi that can help you travel to a nightclub or casino safely on a Saturday night, we can accommodate you.
Our punctuality is tip-top, whether it's am or pm. Our value and dedication to ensuring best-quality rides and service always come first. And our customers never have to wait long for our transportation service.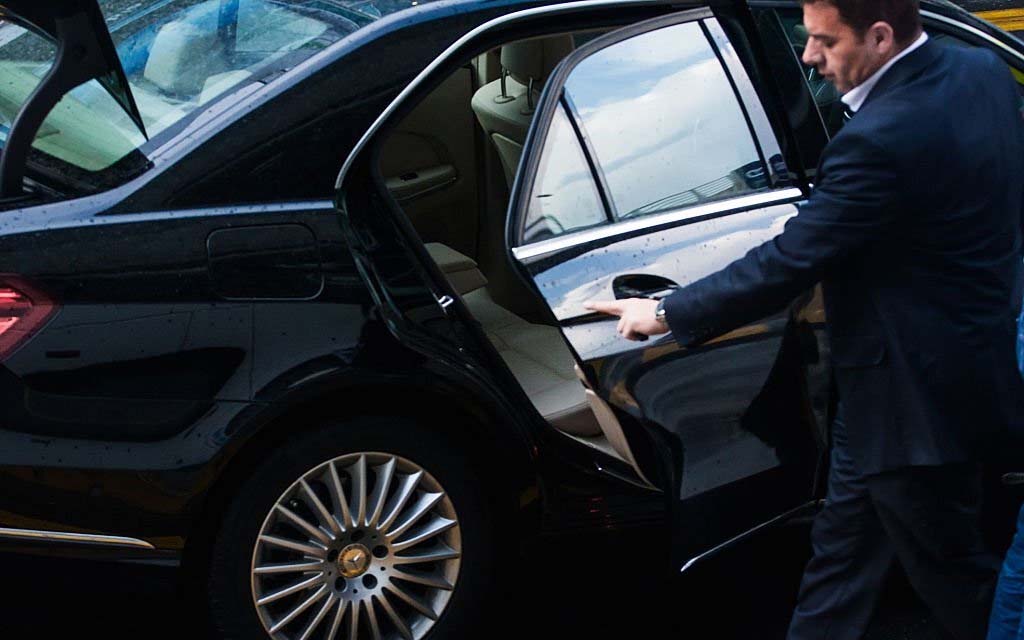 One-Stop Destination for Best Car Service In New York
When in New York for any reason, you don't ever have to worry about your transportation needs. Getting from point A to point B in any of the borough, town, or city of New York is super fast and affordable because New Jersey United Limo is 24/7 on hand to serve you. We cater to customers with all kinds of transportation requests in the USA. When you need a taxi service in New York, we're here for you. We don't only accommodate the transportation requests of those who are inside New York, but we also consistently meet the daily transportation needs of people who are in nearby states like Pennsylvania, Connecticut, New Jersey, and Florida.
NYC Car Service
NYC Car Service is a reputable and professional transportation company that can accommodate your needs, whether you want to travel in luxury in a limo or just need a ride to the airport. We, therefore, provide a variety of transportation options, including limos, black cars, Manhattan cars, and Brooklyn cars, as well as a wide range of services, including car service to that crucial business meeting or commute, limo service for a special occasion, shuttle excursions to the airport or event, and more.
Our goal is to give outstanding service to our long-term customers. We achieve this by only employing the most skilled drivers, operating an immaculate fleet of vehicles, and ensuring that our service is quick and dependable. When you ride with Car Service NYC, you can count on unwavering timeliness and a safe journey thanks to our efficient fleet of immaculate vehicles and skilled chauffeurs with extensive knowledge of New York.
Nothing compares to the grandeur and elegance of a black car. No one gets it quite right like we do. You'd be chauffeured in some of the most luxurious black cars to ever grace the pavements of New York City. We provide Car Service Brooklyn to NYC in SUVs at extremely low rates. You can choose between a point-to-point service and a long-term rental with black vehicle companies.
Latest and returning clients are looked after by a large fleet and large personnel in Manhattan, and our Manhattan black car services are intended to provide elevated transportation to both business and leisure tourists. Manhattan Car Service provides a wide range of regular and customized car rental and limousine services, including airport transportation, shuttles, tourist excursions, and daily commutes. We are one of the most well-known brands in New York City.
Are you interested in visiting the boroughs outside of Manhattan? Don't be concerned. We have the best vehicle service in Brooklyn. Our reliability and performance have earned us a reputation as one of New York City's most reputable limousine services. No other comprehensive Brooklyn car service can compete with our flawless safety record, 20 years of experience, and smooth service. We provide a wide range of transportation services that are tailored to your individual needs. We can customize any arrangements to meet your specific transportation requirements. We are thrilled to be your best Brooklyn car service for special events and corporate trips.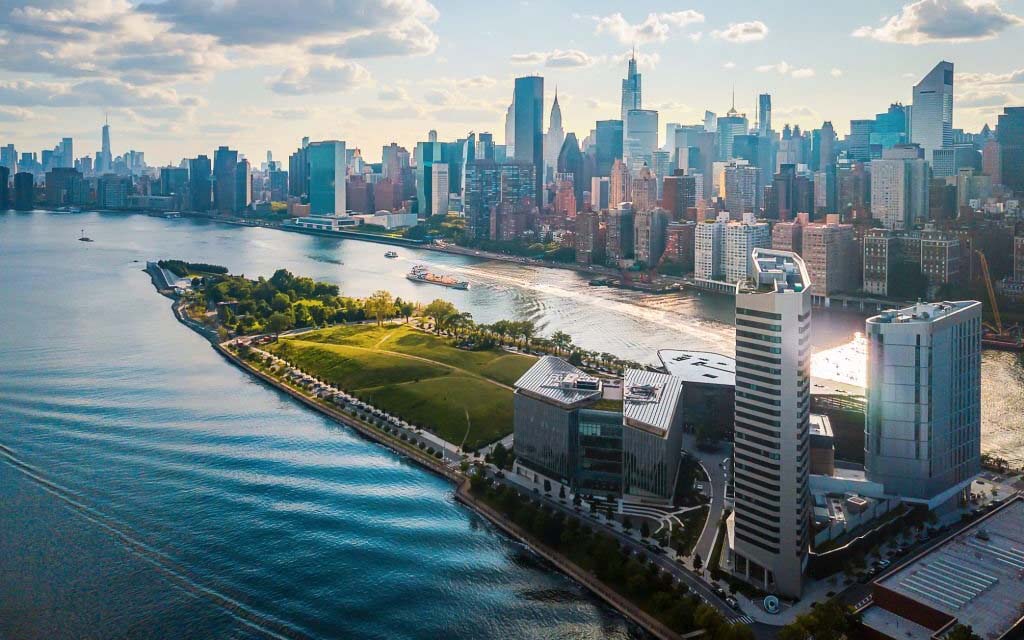 Our black vehicle service is tailored to meet the needs of each client in New York. The following clients are catered to by our black vehicle service:
1-Corporate Executive
2-Corporate Customers
3-Have a night out and go on a tour
4-Transfer from the airport
5-Corporate Meeting
Besides offering Manhattan, we also provide top black car and limo services near your location in Brooklyn and Queens as well.