New York to Albany car service
One of the best transportation options when in Albany is the United Limo service. We provide a simple and error-free transfer service using our large collection of top exotic vehicles, which includes sedans, SUVs, luxury vans, and limousines. We promise that using NYC Limo Service will give you the most extraordinary and captivating trip of a lifetime.
Visit the city as pertinently and enticingly as you can. You won't have to worry about managing crowded public transportation, sitting in long taxi queues, or stressing about leaving your car when you use the limo service NYC.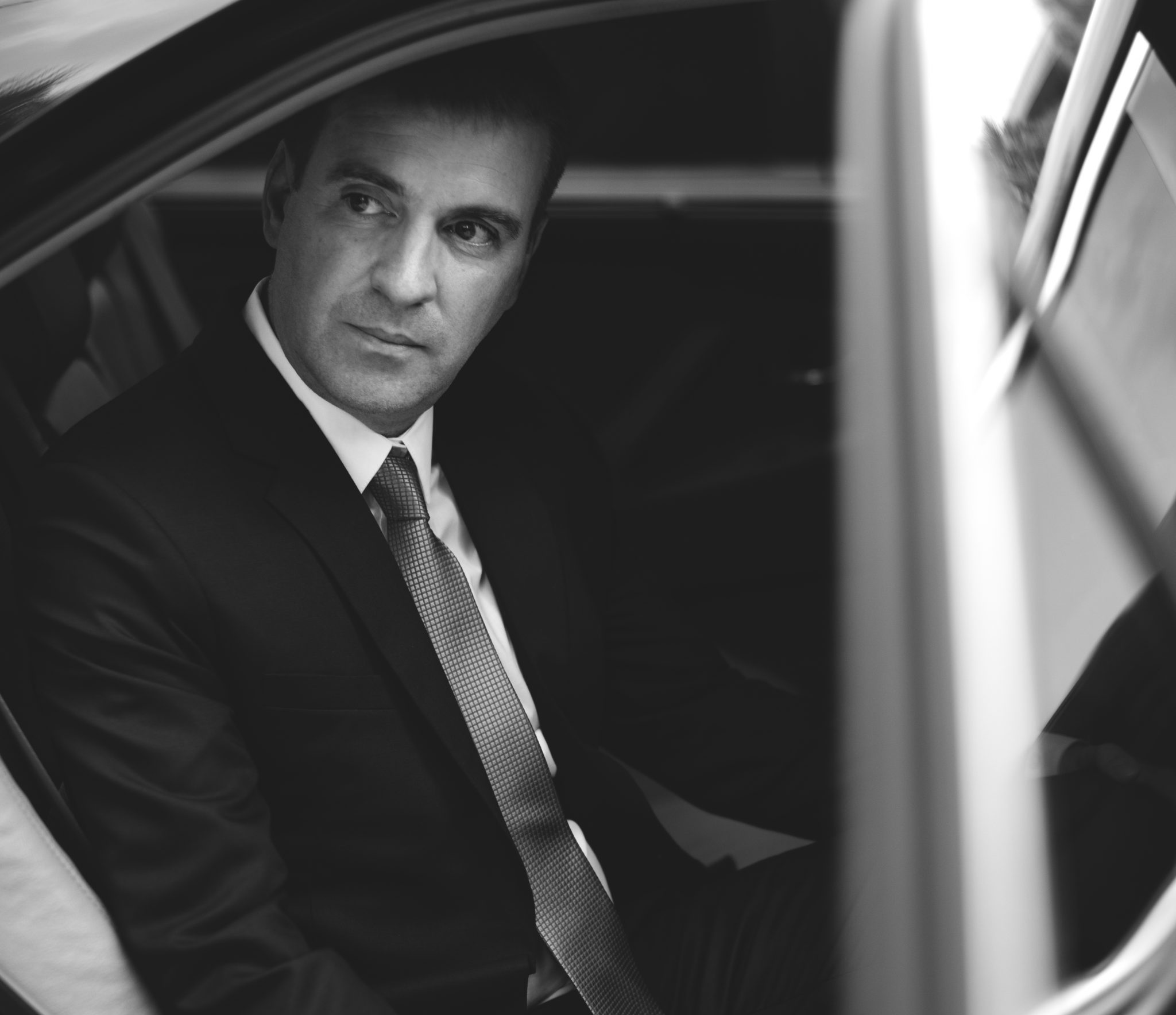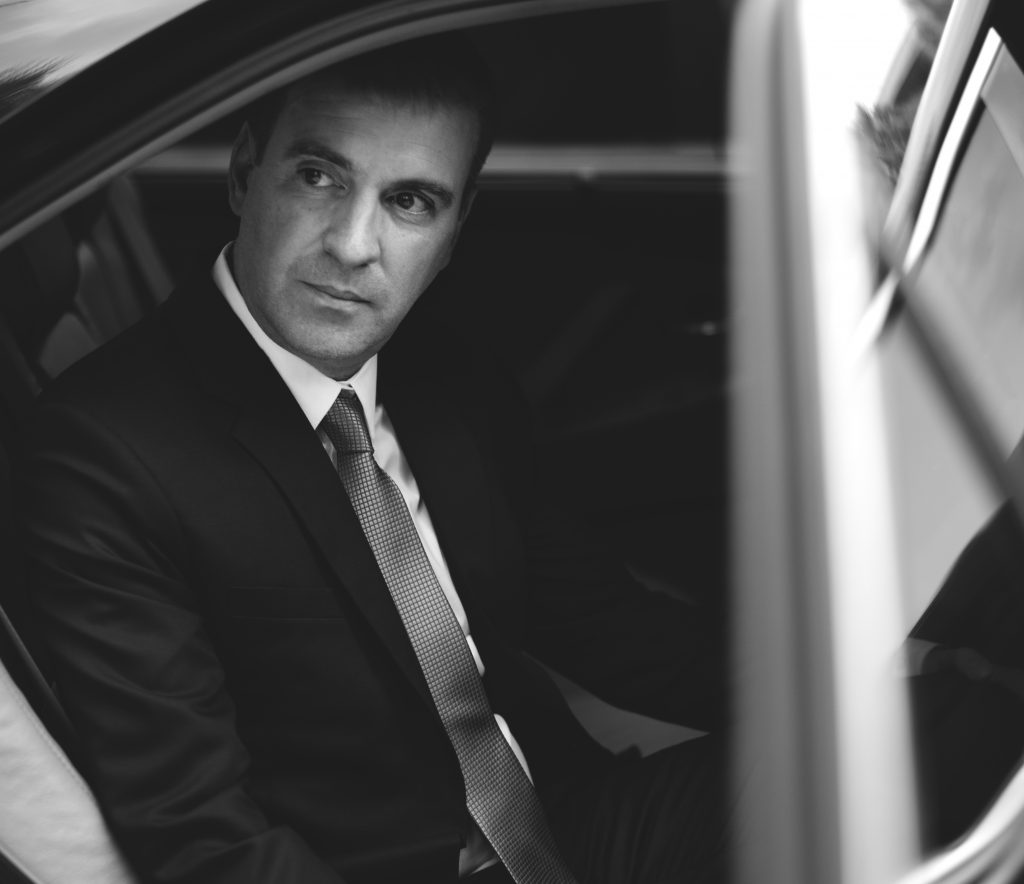 It doesn't matter where you go, it's how you get there
We take care to provide you with the most secure mode of transportation. Our vans are outfitted with the most recent technology and GPS monitoring systems to keep cars below the horizon. We never jeopardize the client's wellbeing, even if you have asked us to drive you at odd hours.
If you have plans to travel to Albany, we suggest making your car rental arrangements in advance to avoid any hassle. When you hire the NYC Limo service, you get the most opulent, tranquil, and stress-free trip imaginable. The most trustworthy and prompt chauffeur-driven car rental service is provided by the New York Car Service.
Regarding your concerns, we provide what you ask for
Our NYC Limo service provides first-rate service while sustaining a level and feeling of elegance, whether you're travelling to Albany for a wedding, bachelor party, prom, red carpet event, or any other occasion. The United Limo NYC offers a specialized car rental service with a highly qualified and professional driver with an emphasis on the best client satisfaction and authenticity. If you have a flight leaving from Albany, our airport support staff keeps track of the flight details and status and makes sure the driver shows up in time.
We owe you nothing but sincerity
At NYC Limo Service, punctuality and on-time transportation are our main priority. When it comes to prompt and effective pick-up and drop-off timings to or from the airport, nobody compares to our services. We understand the significance of flying hence our airport crew constantly checks flight status and schedules door-step pickups accordingly. Using public transit or your car is a demanding and time-consuming undertaking if you want to tour the area and take in Albany scenic grandeur. Because of this, our NYC limo service takes into account your preferences and gives you the freedom to tour the city happily and pleasantly.
You only need to reserve a transport with NYC United Limo whether you want to attend a formal meeting or an informal one.