From Newark Airport (EWR) to Manhattan (New York, NY)
You've decided to tour the New York City region, and Newark to Manhattan should be one of your first trips. You might decide to hire a luxury vehicle for a variety of reasons. Maybe you want to travel in luxury and convenience at the same time. Or perhaps you're just looking for inexpensive NYC transit between the main metro stations.
Whatever your reason, using a private limousine service from United Limo NYC is the best way to enjoy New York City and everything it has to offer.
Be the first one to travel in elegance with the NYC Limo service
From executive limousine service to opulent town cars, a black car service can provide it all. You may tour New York City at your pace and without having to rush through the congested streets and highways thanks to the range of routes available. You can get that by using a car service from Newark to Manhattan.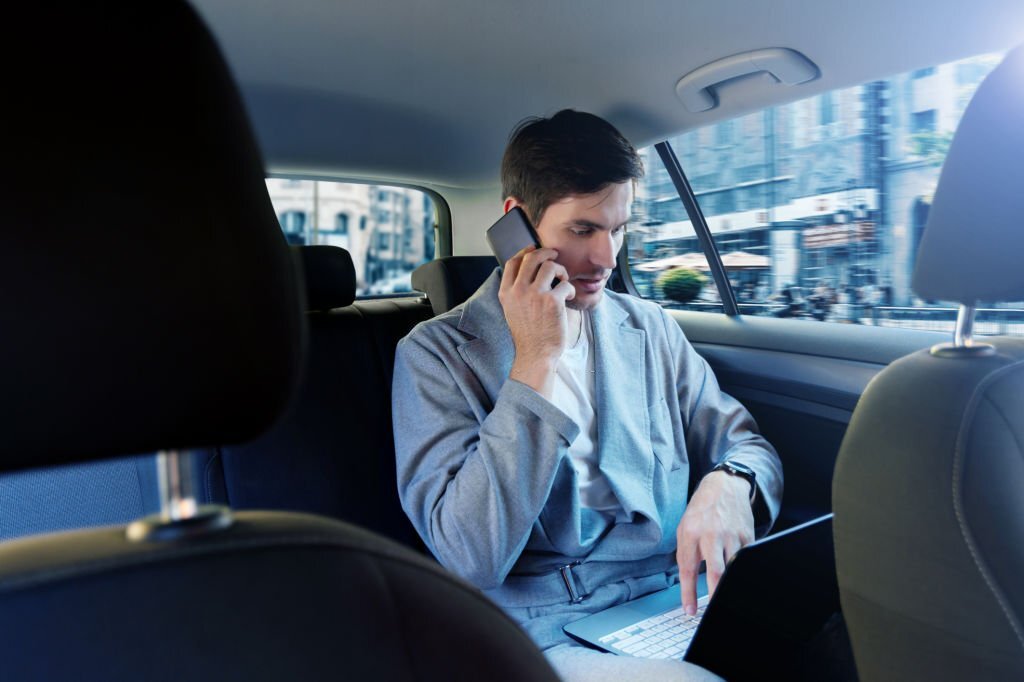 Get first-class service from our professional chauffeurs
You will receive the kind of service from NYC United Limo you deserve when you reserve a luxury limousine for Newark to Manhattan. You won't be hurried or kept waiting when you get where you're going. You may sit back and unwind while the seasoned chauffeur travels the city fulfilling your dreams because the expert driver will take care of all of your demands. While you relax and have fun, a reliable and skilled chauffeur service like Limo service NYC will take care of all of your needs.
The kind of vehicles we layout
When visiting a city like New York, you want people to take notice of you, pause for a moment to gaze, and take in everything that the city has to offer. Given that it's one of the most often used premium vehicles in New York City, a luxury limousine will give you that chance. In New York City, there are numerous luxury limousine brands and models to pick from. Stylish town cars and sleek, sumptuous sedans are also options. There are also stylish SUVs. However, size isn't the only factor to consider.
The premium car's design is crucial as well. Ensure that the professional chauffeur service you choose offers a variety of elegant, opulent vehicles that will complement the elegance and style of your group. You may make the trip enjoyable and thrilling for yourself by hiring skilled drivers when you travel from Newark Airport to Manhattan.
Travel without any trouble
Having a hassle-free trip with your visit to New York City will be enjoyable, and the city's busy streets and sights will energize you. Being carried to the best restaurants, movie theatres, and other exciting and opulent locations in Manhattan may make you feel like royalty.
You'll be treated and catered to while traveling throughout New York City in style. A Premium treatment request is even possible and frequently granted. While in NY this is a fantastic opportunity to flaunt your sense of style! NYC United Limo service