Luxury Limo & Car Service New York to/from Bradley Airport
Our booking staff keeps track of all Bradley Airport dates and can inform you on how many hours to allocate for travel. Furthermore, we will come 10 minutes early to your location and will wait respectfully until you are ready. Being on time is important to the success of your vacation.
To examine basic flight arrival data – our server computer is strongly tied to FAA-authorized information provided straight from the aircraft's transponder! Whether your outgoing trip is running ahead either schedule or behind– even if you arrive late at night at a deserted airport – your suited, experienced chauffeur is always there to greet you.
Reliable Limo service you can trust
NYC United limo is a globally recognized, actively managed, and trustworthy executive car service that provides the best and most efficient means to travel between the greater Hartford area, Fairfield or New Haven County, and Bradley Airport.
Whether you require door-to-door service from your offices in Hartford, West Hartford, New Haven, or Rocky Hill – or you are leaving from home – we will give you lots of convenient and dependable service, allowing you (or your clients) to travel in style while remaining as productive as possible on 'travel day.'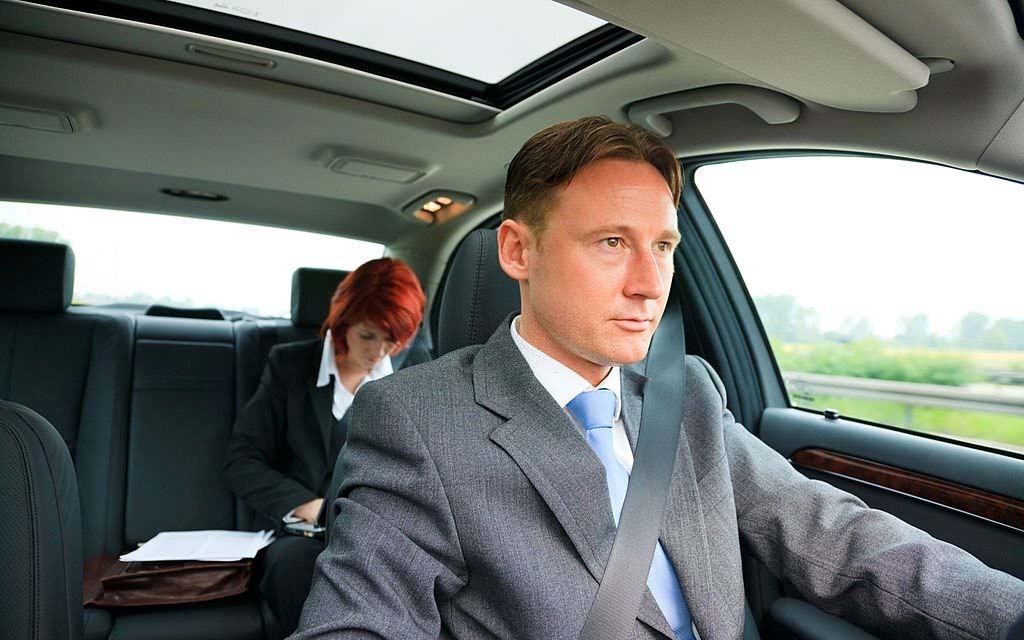 We have got top tier vehicles with professional drivers
We exclusively hire polite experts with a track record of verbal teamwork, defensive driving, and anticipating your requirements. Each of our professionally licensed chauffeurs has undergone a background check, and we continually monitor their health, driving record, and driver conduct to ensure professional service. Your reservationists, operators, and other office personnel are well-trained and enthusiastic to deliver dependable airport transportation solutions in the demanding, hectic, and ever-changing New York metro environment. Your reservationists will also keep an eye on ground travel advisories to ensure that changing conditions do not disrupt your schedule.
Safety comes first at NYC United Limo
In our fleet, we only employ late-model, properly maintained automobiles. In addition, ALL of our chauffeurs get comprehensive classroom and on-road defensive driving instruction. Dash cameras and satellite vehicle tracking improve safety training and monitoring significantly. Our smooth Internet booking program, computer-assisted dispatching capabilities, global positioning satellite systems, FAA flight information access, cutting-edge communications, and data transfer capabilities are available to you.
Get in Touch with Us
Thank you for taking the time to think about NYC United Limo's Bradley or Hartford car service for your airport transportation requirements. We look forward to being of assistance and having you join us on our journey.