Experience Elegant Transportation with Our New York to Stamford Limo & Car Service
Well-founded Car Service from New York to Stamford
Without any delay, you can come to us as soon as you can to book your first ride from New York to Stamford. NYC United limo has got the utmost vehicles that serve you all limousine collection at affordable prices. Whether you need a ride for your birthday parties or corporate parties, we have a plethora of options. Hummer limos to party buses are available as well anywhere in Stamford.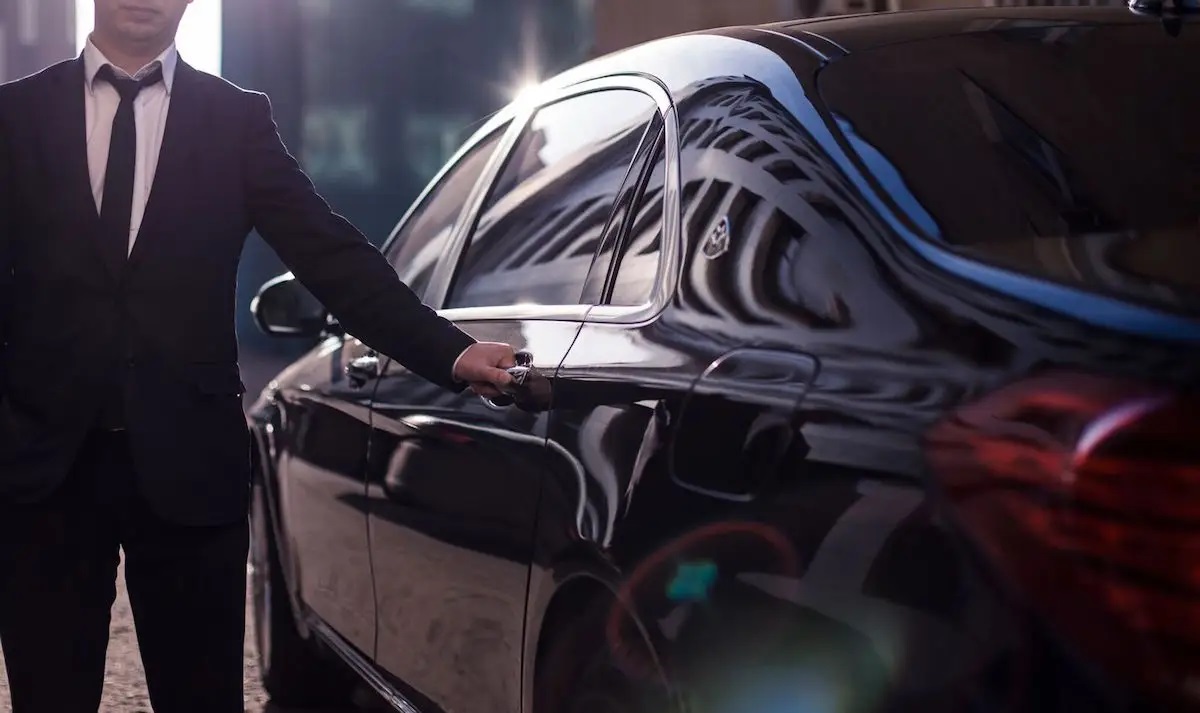 We provide the following services: Affordably priced Brookfield airport car service
Various Sedan SUV car services that cover certain areas from Stamford to JFK Airport, Bradley Airport (BDL), LaGuardia Airport (LGA), Westchester County Airport (HPN), Newark Liberty International Airport (EWR), and NYC.
Sedan SUV car service to Pier Cruises Terminal Transportation
Do you intend to build a cruise port terminal? NYC United Limo provides transportation to cruise ports in New York, New Jersey, and Connecticut. Get a stress-free ride to/from Cape Liberty Cruise Terminal (Bayonne, NJ), Brooklyn Cruise Terminal (Brooklyn, NJ), Manhattan Cruise Terminal (NYC), Boston Cruise Terminal Boston, Bridgeport, and Port Jefferson Ferry by our Luxury Stamford Connecticut Car Service.
You just need to give us a call and we can pick you up from Stamford and set you off to Liberty Cruise Terminal or Brooklyn Cruise terminal. Even, if you are in Manhattan or the Boston Cruise terminal, we can unload you at Stamford just the way you want. With our Sedan, SUV, and black car, you can travel from Stamford to and from the Manhattan Cruise terminal.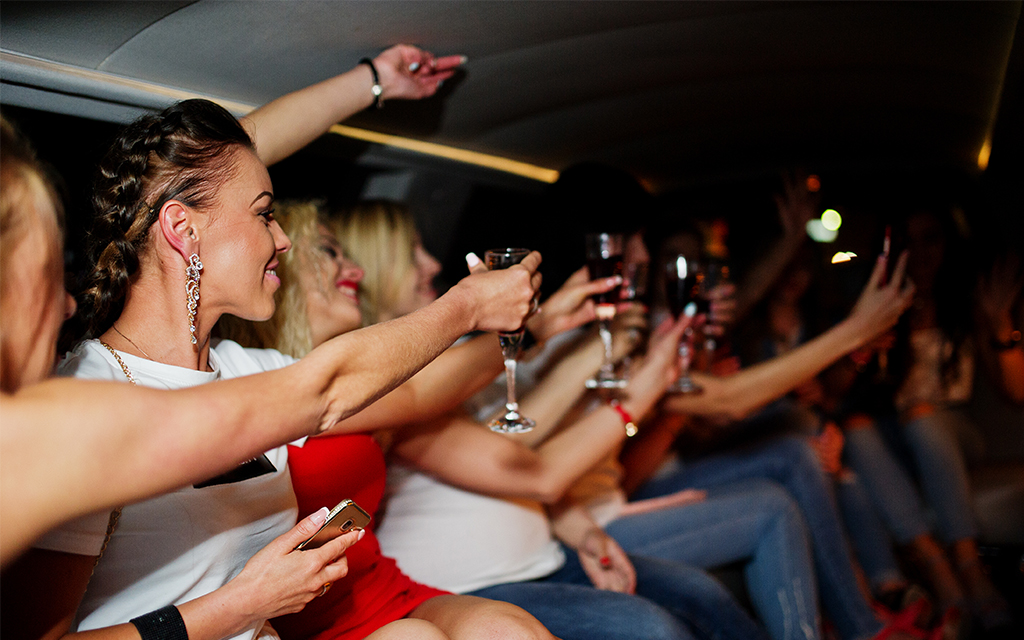 Do you want reliable transportation for any concert and sport?
You're at the right place! NYC United Limo has a great deal of Sedan SUV car services for your concerts anywhere in NY, NJ, CT together with Yankee stadium New York City, Citi field stadium New York City, MetLife Stadium East Rutherford, New Jersey, Gillette Stadium Fox borough Massachusetts, New Era Field Stadium New York, Barclays center Arena New York City, and Madison square garden Arena New York City. Moreover, to book a ride for your concert, we offer car services from Stamford to Yankee stadium New York City, MetLife Stadium East Rutherford, New Jersey, Barclays center Arena New York City, Citi field stadium New York City, New Era Field Stadium New York and Madison square garden Arena New York City.
Stamford CT Corporate Car Service
NYC United Limo offers a great deal of corporate car service for the company's representatives. A highly skilled chauffeur in a sleek, contemporary, and secure executive car or SUV could also provide your executives, shareholders, and customers a level of satisfaction and confidence. Offering you NYC car services in certain areas of Stamford, we care about your comfort and security.
Hostel and University conveyance
We have sedans and SUVs available. Car service to Yale University, Wesleyan University of Middletown, UConn University, Quinnipiac University in Hamden, and other universities. Car service to Southern Connecticut State University, Northern Connecticut State University, Secredheart University, Stamford University, New Haven University, and other universities and institutions is available.
We have certain cars like a black car, sedan SUV and private car service for point to point and hourly services. Wherever you are just let us know the location and we will pick you up.