Manhattan to Cape Liberty Cruise Terminal Car Service
United Limo NYC has provided private door-to-door transportation from Manhattan to the Cap Liberty Cruise Port for ten years at incredibly affordable rates. Avoid wasting too much time or money attempting to locate the Cap Liberty Cruise Port. To meet your transportation needs, NYC Limo service offers a large selection of immaculate and well-kept vehicles (sedan, SUV, minivan, stretch limousine, vans, and buses).
To get a dependable limo service with the following advantages, book your transportation from Manhattan to Cape Liberty Cruise Port online.
Reliable service for less than Uber and the same cost as a yellow cab.
Limousine service from door to door
Professional chauffeurs with a full license and insurance.
A large selection of modern vehicles to suit your demands.
Highly skilled Chauffeurs
To and from the Cape Liberty Cruise Port Terminal, we provide limousine and shuttle services. If you are flying into the Cape Liberty Cruise terminal to board a cruise ship, a professional driver will pick you up from the airport or your hotel in an opulent limousine and take you promptly to the port. You'll be met by one of our knowledgeable drivers who will escort you to your destination in elegance, whether it's for a social gathering or a business appointment. They are always accessible to help you with your transportation requirements. We want your trip to stand out even more than it already has.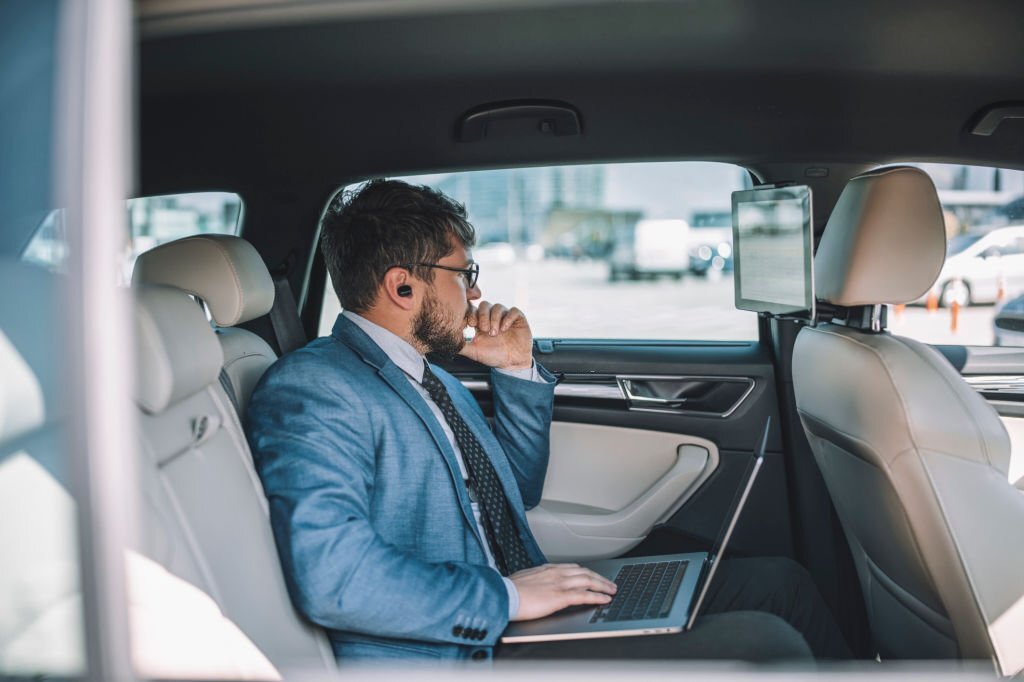 Multiple vehicles you can rely on
Your best chance is probably to look for an independent shuttle or private car service if you're going to Cape Liberty with a bigger group. If you have seven or more passengers, these suppliers can provide private transportation to the port, typically for cheaper per person than a taxi or other service.
Moreover, If you are traveling from Manhattan to Cape Liberty Cruise Terminal, our sedans and SUVs will be comfortable to make your voyage memorable. They are easy to go with and provide you with refreshments for your comfort. Since a sedan is typically the more affordable alternative, it will be smaller than an SUV. However, most sedans can still hold up to five passengers. Finally, compared to SUVs, cars typically have the better fuel economy. SUVs may have a showy, athletic design that your clients adore.
We are here to offer stretch limousines as well for your ease. As we have come up with multiple ranges of vehicles, you will never have to worry about your style and elegance.
All of our vehicles are outfitted with GPS navigation systems to help our drivers choose the best route to prevent delays because we all agree that modern problems demand modern solutions. Schedule a ride from Manhattan to Cape Liberty Cruise Terminal.  The latter part of your journey shouldn't be stressful at all. We'll come to you, so be warm and secure