New York to Fairfield Limo Car service
When visiting the city of Fairfield, New Jersey, the NYC Limo service is one of the best ways to get around. With our extensive selection of high-end luxury vehicles, including sedans, SUVs, luxury vans, and limousines, NYC United Limo service offers a smooth and perfect transfer service. We guarantee that using Limo service NYC will give you the most unique and alluring lifetime experience throughout the trip.
Visit the city most suitably and spectacularly possible. With the Car Service NYC, you won't have to stress about navigating congested public transportation, waiting in long taxi lines, or worrying about parking your car. At United Limo NYC, we go out of our way to give you the most memorable and superb chauffeur-driven car service and treat you like a VIP the entire way.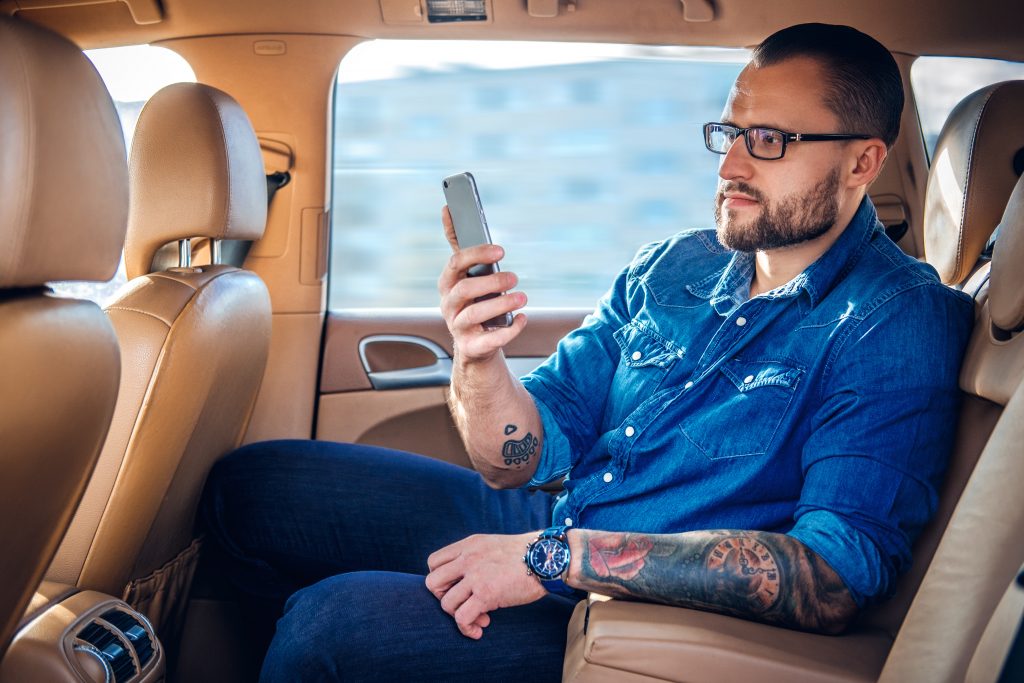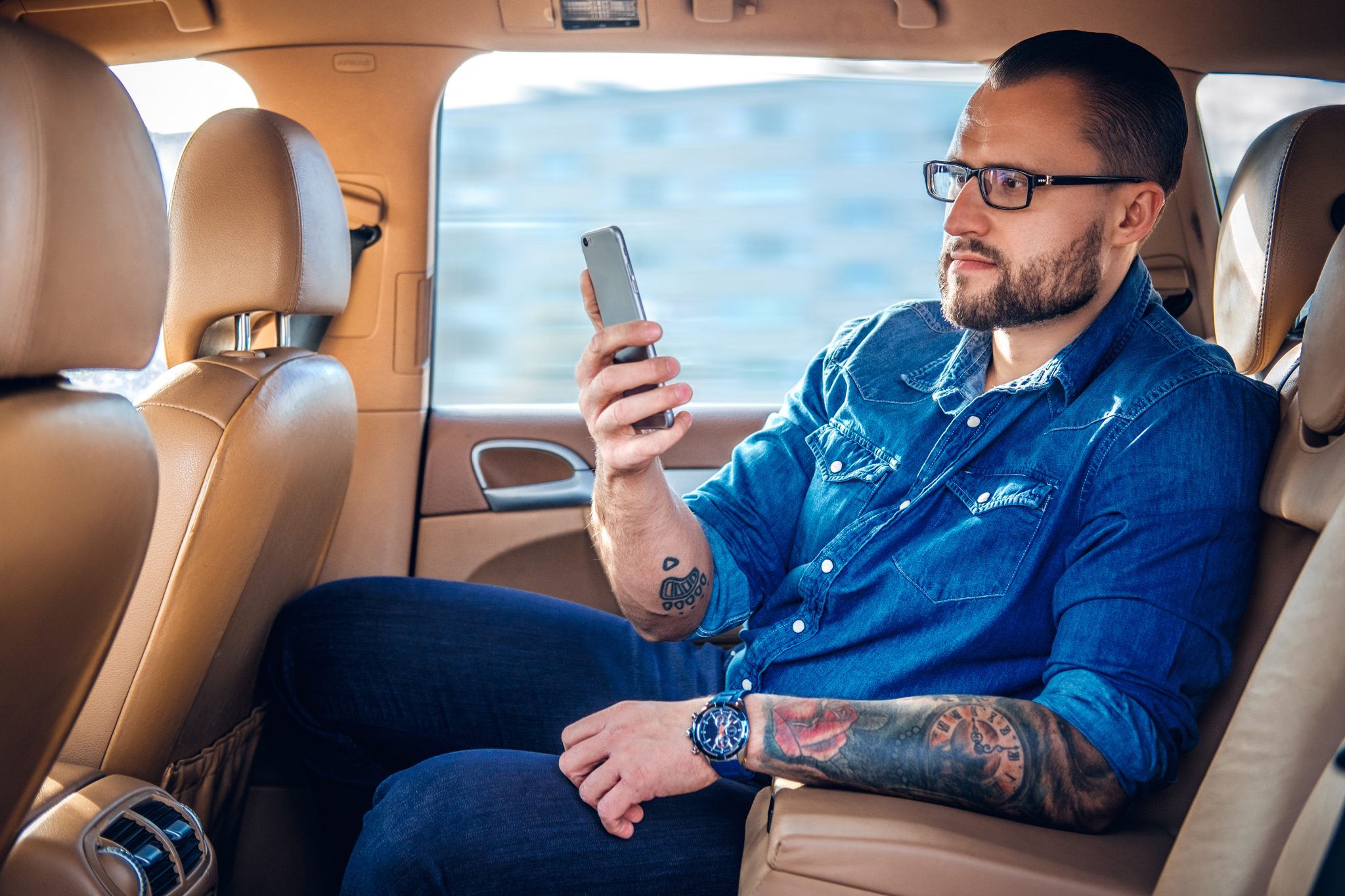 Experience is a key to success
Our United Car Service offers one of the finest-in-class services while keeping quality and style, whether you are traveling to Fairfield, NJ to attend a wedding ceremony, bachelor party, prom night, red carpet event, or any other occasion. With a focus on the greatest client pleasure and honesty, The Limo Service NYC offers a robust and specialized car rental service with a highly skilled and experienced driver.
Our airport support staffs keep track of the flight information and status if you have a flight out of Fairfield, New Jersey's airport, and they make sure the driver arrives at the airport on schedule holding a sign with your name on it. After a long and exhausting flight, you can revive your senses and unwind with NYC Limo Service.
The safest mode of transportation ​
Whether you want to go across New York City, Manhattan, and Fairfield, NJ, or just enjoy a leisurely trip in Fairfield, NJ, we at NYC Car Service make sure to give you the safest means of transportation. To keep the car under the radar, our vehicles are equipped with the newest technology and GPS tracking devices. Even if you have scheduled us to drive you at unusual hours, NYC Limo Service never compromises on the clients' welfare, comfort, or confidentiality. To avoid the bother of last-minute transportation, we advise pre-planning your car rental if you have an interest in visiting Fairfield, New Jersey. You receive the most luxurious, relaxing, and stress-free ride possible when you use United Limo NYC. 
A highly professional chauffeur lets you experience the new world
Whatever the type of your travel will be, whether it's a formal meeting or a casual get-together, our devoted and competent chauffeur will choose the finest route for your timely and convenient transportation if you have reserved us for Limo service from Fairfield, NJ. You receive the most affable, uniformed, and highly sophisticated chauffeur service from Limo service NYC along with a luxuriously convenient and private trip to your destination.  Whether you're traveling to Fairfield, New Jersey to attend a wedding, the chauffeurs at NYC Limo service can take you further away from the venue to sightsee, shop, or attend a meeting. Because our airport team continuously monitors flight status and plans door-step pickups by it, we recognize the importance of flying.
Before beginning your journey in the lovely state of the USA, Fairfield, NJ, we advise you to once again look around our official website and give us a try.