Limo Car Service between New York and Westchester
People want to travel securely and reserve a reliable provider for their trip. Why use alternative services when you can use an NYC limo? From New York City to Westchester, New York, a premium car service is offered by NYC Limo Service. You could find yourself telling our drivers that you are not yet ready because we take pride in never failing a customer and always being on time and in good shape at the pickup location! That is the standard of service that NYC Car Service offers. Every municipality in Westchester County, New York, is served by our 24-hour premium car service. So let us know if you require transportation from Manhattan to Westchester!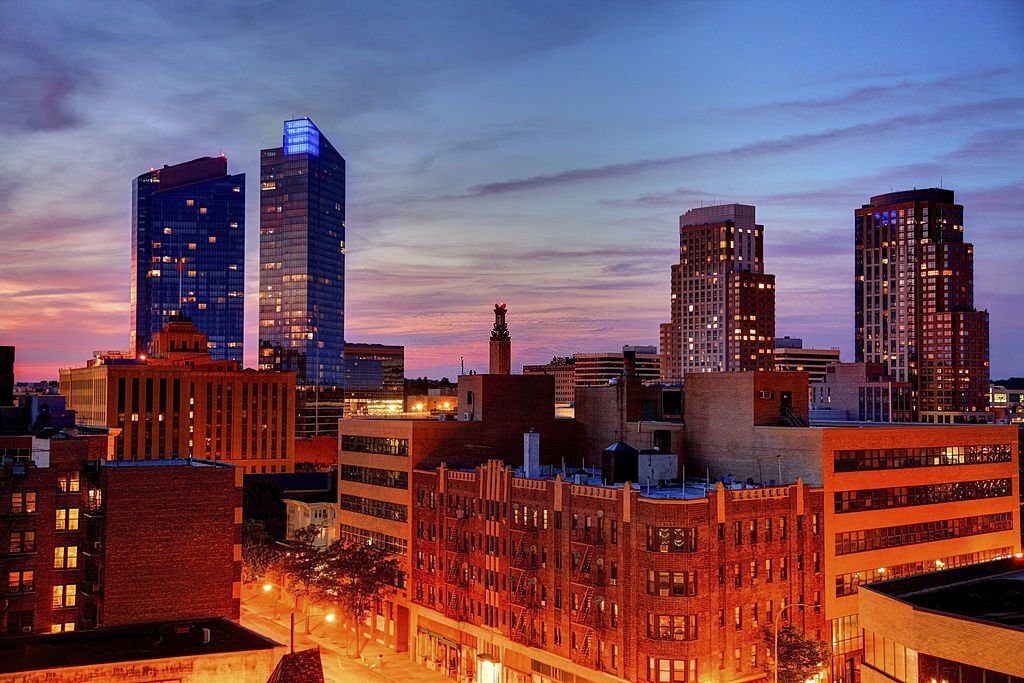 A name that sticks to your mind leaving some impressive experience
Building a reliable business those customers can rely on and use time and time again is our goal at Limo service NYC to Westchester from Manhattan or Brooklyn. All of our chauffeurs are certified, fully authorized, and supervised so that we can assure that we always give you a faultless service. For your complete protection, all of our vehicles have GPS tracking and are kept in good condition. Additionally, from NYC to Westchester NY, our vehicles never break down and always arrive on time. Our goal is to satisfy every customer who contacts us and to make sure that they return to us time and time again.
Trying to get a hold of the NYC vehicle service
We're here to take advantage of a golden opportunity: to provide our customers with reliable, affordable automobile service. We provide limo services or airport shuttles while upholding our strong moral principles, making us the best car service available for excursions from Manhattan to Westchester, New York. We take great pride in providing excellent customer service, and we make sure that all of our services are tailored to meet your unique needs. We take pride in our commitment to providing you a cutting-edge, expert, and dependable service for all of your car service trips from Brooklyn and Staten Island to Westchester, New York. Additionally, we would never compromise our clients' security or safety.
Secure your future rides with the NYC Limo service
Our top objective is to make one trip safely and without incident. We offer one of the best airport shuttle services in the nation. NYC Car Service can help if you need an airport shuttle from New York City to Westchester; our drivers will make sure your trip is both quick and safe. Therefore, all you need to do to ensure that your ride is confirmed is to phone our supported service and provide the necessary information. Enjoy your trip with NYC car service from New York to Westchester and leave the rest to us. For really quick service, call us to put your name on our customer list. Make yourself easy!