Limo and Car Service in Center Moriches, NY
Travel Peacefully with Center Moriches Car Service
Center Moriches has been our customer's top priority when it comes to hiring an exotic and comfortable limousine. Why should you go for Center Moriches limo service when you have plenty of other options to avail yourself of? We offer a significant number of luxurious fleets at affordable prices according to our customers' needs, and professional and well-trained chauffeurs that will get you anywhere in elegance, valuable customer service, and a safe environment. So, if you want to avail this opportunity and explore the city in one of our exotic fleets, simply call us at +19176335622. You can also send us an email if you want to at [email protected].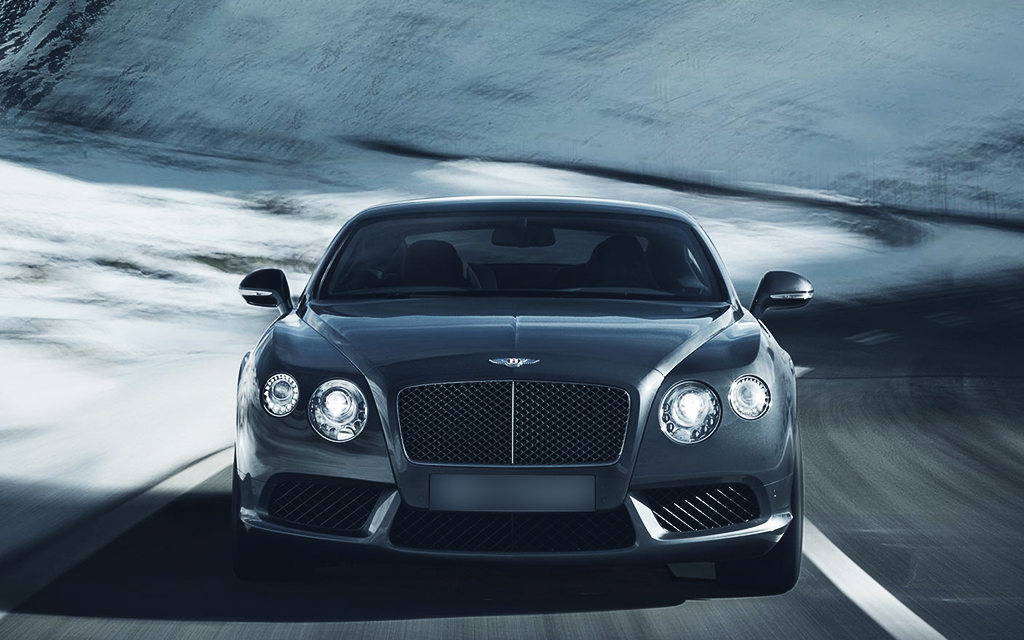 Low-cost fleets with reliable chauffeurs
Center Moriches limo service offers a friendly atmosphere for our customers along with refreshments that include newspapers, a water bottle, and free WI-fi. We can also add a bottle of Champagne if our customers request. We know your concerns and we care about your expectations. That's why we lay out spacious and luxurious vehicles such as Luxury SUVs, classic sedans, Luxury mini buses, luxury vans, and stretch limousines. In our Luxury SUV, up to 6 passengers with 3 suitcases can sit at a time conveniently.
Our first-class sedans can accommodate up to 3 passengers with 3 suitcases and luxury vans with 14 passengers and 14 suitcases. Car service in Center Moriches allows you to book any of our vehicles for any event at an affordable price and we will not let you down.
| | | | | | |
| --- | --- | --- | --- | --- | --- |
| Vehicle | Usage | Luggage Carrying | Uniformed Chauffeurs | Class | 24/7 Availability |
| Limousine | Affordable, simple new model sedan car | Yes | No | Modern | Yes |
| Stretch Limo | Grand limousine to seat various people | Yes | Yes | Elite | Advance Booking required |
| Executive Limo | For VIPs | Yes | Yes | Executive | Yes |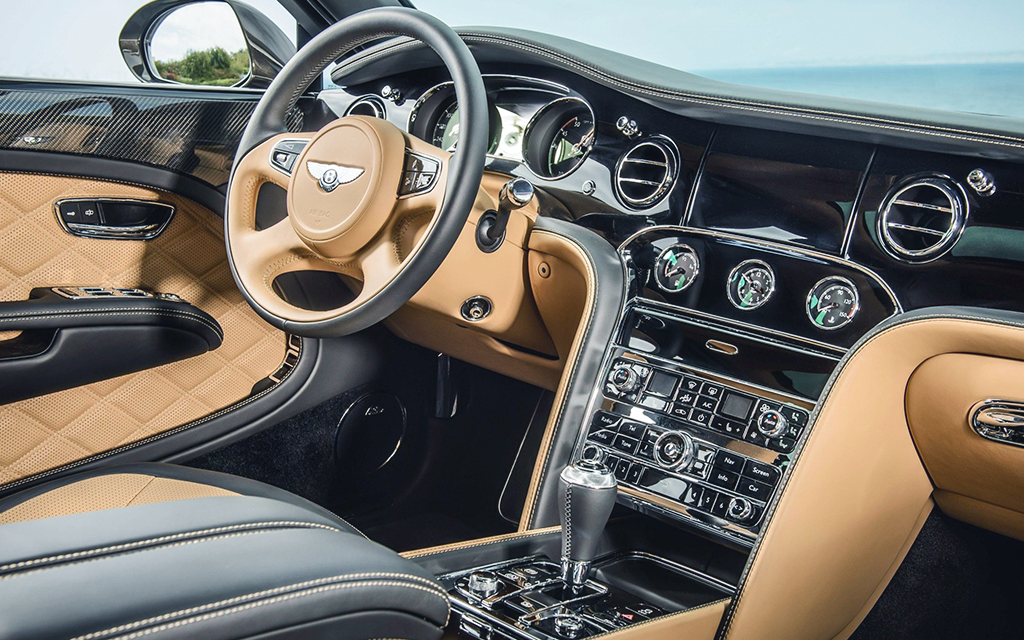 Services we offer to our customers
At limo service Center Moriches, our staff is always eager to assist you. We provide 24/7 car service at all costs so, if you need to book a ride from JFK Airport or Manhattan, our chauffeurs will be there in no time. We have a plethora of services in and around New York and here they are:
Airport Transportation Center Moriches ~ travel to and from JFK, LGA, and Newark with Center Moriches limo service.
Private car service Cedarhurst Center Moriches ~ travel in style with our private car service anywhere in NYC.
Corporate Transportation Center Moriches ~ Do you have a meeting in Brooklyn? Don't get overwhelmed and book your ride.
For birthday parties and graduations, night outs, and other special events, NYC United Limo can help.
Limousine service center Moriches ~ book your ride for a wonderful journey in one of our exceptional limousines.
Point to Point service Center Moriches ~ door-to-door limo service will be provided to you.
Center Moriches limo service ~ to and from JFK, LGA, and Newark Airport
During your trip, we will provide spacious vehicles capable of transporting the maximum number of passengers. This means whether you are traveling with a group or alone, you can feel at ease. Are you flying into JFK from Center Moriches? It's not a huge deal. Do you need to get to LGA quickly from Center Moriches? We have your back.
Our chauffeurs are kind and friendly to our customers, and they understand the value of being on time. So, if you're heading from Center Moriches to Newark or from LGA to Center Moriches simply let us know and we'll find you a car that meets your needs.
To and from Manhattan, Queens, Brooklyn and Bronx
You can now travel to and from Brooklyn, Bronx, Queens, and Manhattan with limo service Center Moriches. New York United Limo Service is ready to get you to your desired location on time with our marvelous service. Even from Manhattan to Center Moriches and from Center Moriches to Brooklyn, we can arrange an exotic fleet for you to make your journey memorable. Whether it's a business meeting or an informal get-together, just give us a call and we will be happy to assist you.
Call us for further details and let us know if you have any queries.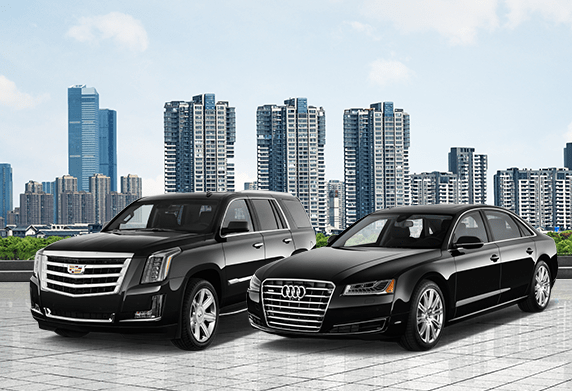 | | | | | |
| --- | --- | --- | --- | --- |
| Fleet Vehicle | Passenger Count | Luggage Capacity | Ideal for | Rates |
| Business Sedan | Up to 3 | 3 Suitcases | Small groups or an individual | Check Here |
| First Class Sedan | Up to 3 | 3 Suitcases | Small groups or an individual | Check Here |
| Luxury SUV | Up to 6 | 3 Suitcases | Small groups or someone with moderate luggage | Check Here |
| Executive Van | Up to 10 | 10 Suitcases | Medium-sized groups or someone with substantial luggage | Check Here |
| Luxury VAN | Up to 14 | 14 Suitcases | Large groups or VIPs with significant luggage | Check Here |
| Lincoln MKT Limousine | Up to 8 | 4 Suitcases | Small groups who demand luxury and style preferences | Check Here |
| Escalade SUV Limousine | Up to 16 | 5 Suitcases | VIPs or larger groups with luxury and style preferences | Check Here |
| Mini Bus 24 pax | Up to 24 | 24 Suitcases | Medium to large groups requiring ample seating and luggage space | Check Here |
| Mini Bus 36 pax | Up to 36 | 36 Suitcases | Large groups requiring ample seating and luggage space | Check Here |
| Coach Bus | Up to 55 | 55 Suitcases | Very large groups requiring comfortable transportation with maximum capacity | Check Here |