Best Limo and Car Service in Brookville, NY
Brookville Car Service, NY
Travel with your friends and family in elegance with Brookville car service and make your experience an exceptional one. With our tremendous and well-known service, you will not feel uneasy as we have professional and well-trained chauffeurs. We have been serving in various areas with our luxurious vehicles and knowledgeable chauffeurs. By maintaining its reputation, Brookville car service has been marked as one of the best limo services in town. We not only offer luxury limousines but also a large choice of unique cars to meet every purpose. So, if you need a car for a birthday party or a bachelor's party, our stretch limousines are what you have been looking for. If you are here for a seminar or a business proposal, our corporate transportation service got you. Call at +19176335622 or email at [email protected] for your reservation.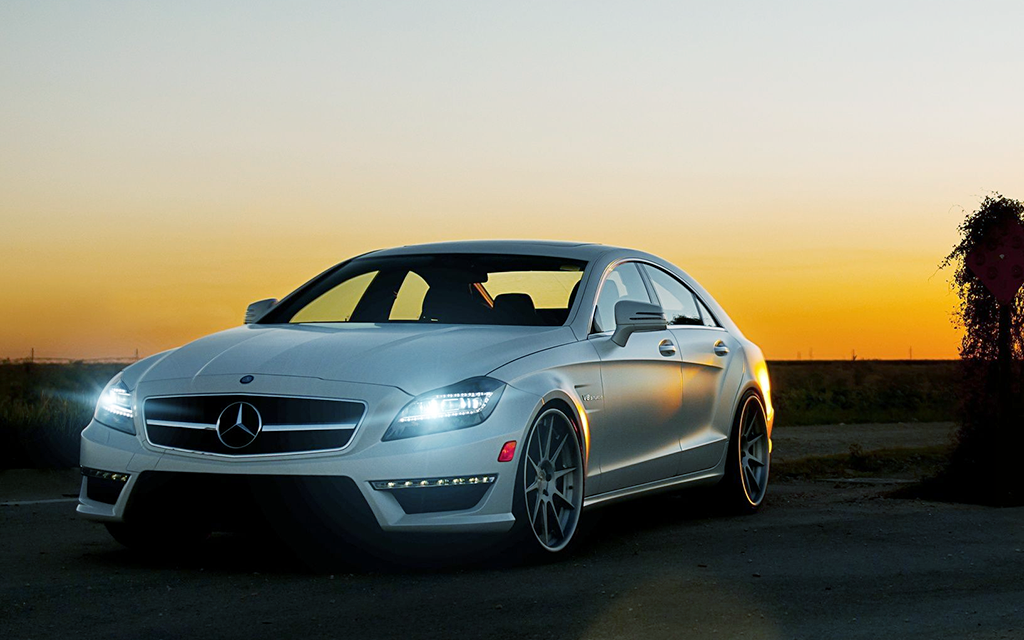 Book your ride and travel peacefully
With well-trained and professional chauffeurs, Brookville limo service is ready to offer round-the-clock service to their clients. We lay out a peaceful environment for our clients so they can feel comfortable while traveling.
Whether you're at Brookville or Manhattan, our chauffeurs know their duty and will arrive on time wherever you want them to. Getting a well-reputable service is not easy these days but with NYC United limo's Brookville service, you don't need to worry about that as we ensure you a quality amenity.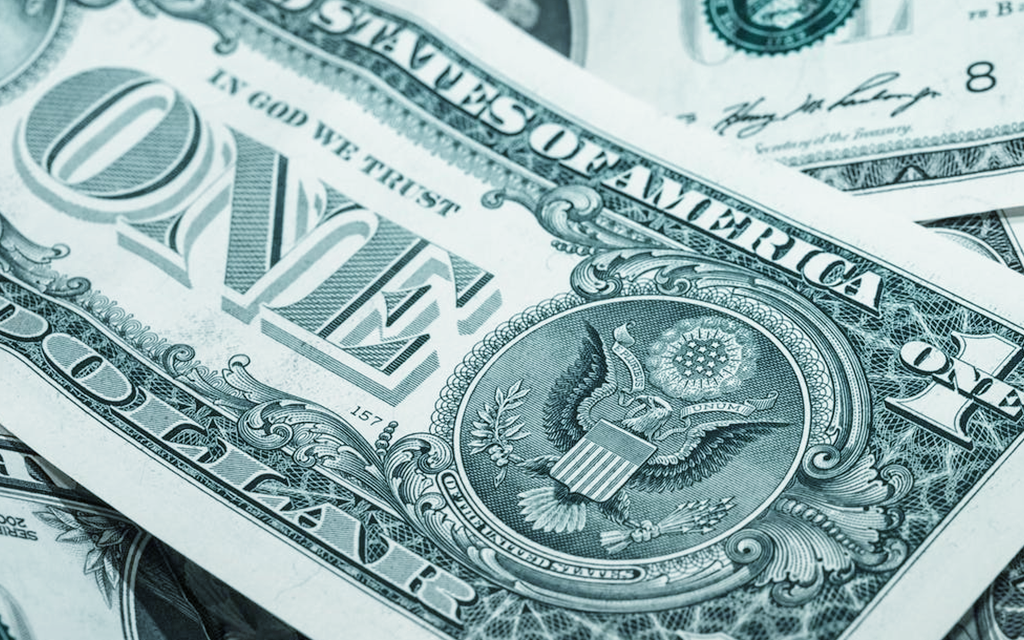 Well-kept vehicles at minimal prices
We do have a good number of remarkable cars that cover several places in and around New York City. Luxury sedans, luxury SUVs, stretch limousines, luxury minibuses, and vans with lavish interiors and basic amenities are available. We understand the importance of providing exceptional service to our consumers. As a result, we make every effort to uphold our high quality of work.
At an affordable price, you can now travel to and from JFK, LGA, and EWR Airports. Our chauffeurs know every possible route they can take during peak hours and they make sure to arrive beforehand. So, if you have to attend, we can arrange one of our exotic sedans for you at economical prices.
Numerous services we offer to our clients
Brookville limo service is here to serve you. We make sure to accommodate in every possible way and make your journey comfortable. We are here with our transportation service and here they are:
Airport Transportation Brookville
Private Limousine service Brookville
Point to Point Limousine service Brookville
Corporate Transportation Brookville
Party Limousine Brookville
So, if you're looking for a car to attend a business meeting or a birthday event, we can assist you with our corporate and party limousines. By traveling in our luxurious cars and arriving in grace, you will leave an elite impression on your friends.
To and from JFK, LGA, and Newark Airport
Traveling to and from JFK, LGA, and EWR is not difficult if you're with Brookville limo service. We know your concerns and we care about your safety. Whether you are in a group or traveling alone, you don't need to get worked up as we have spacious vehicles for your journey that can take maximum people at a time.
Traveling to JFK from Brookville? No big deal. Need to arrive in LGA from Brookville timely? We got your back. Our chauffeurs are courteous to the customers and they know the importance of being on time. So, if you're traveling from Brookville to Newark or from LGA to Brookville, just share the details and we will arrange a car that meets your requirements.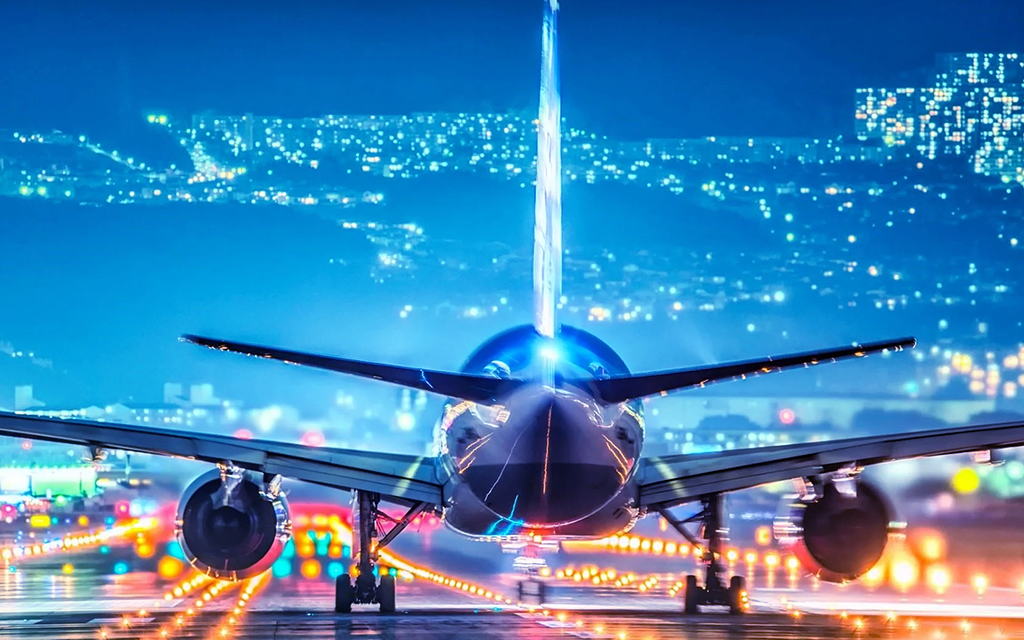 Best Limo Service Brookville to and from Manhattan, Queens, Brooklyn, and the Bronx
Just like the Airports we have mentioned above, we can take you to and from Manhattan, Queens, Bronx, and Brooklyn at minimal prices. Whether you're in Manhattan for a private meet-up and want to go back to Brookville or in Queens for a meet and greet, our well-equipped staff will accommodate you.
Contact us and reserve your seat 
For further details and information, you can call us at +19176335622 or email us at [email protected] We will be happy to guide you. Have a good day!