Best Limo and Car Service in Oceanside, NY
Riding You Around Oceanside in Style
Book a Ride
There are many transportation companies out there, but NYC United Limo of Oceanside is different. We're all about helping you reach your destination on time comfortably and in vehicles that speak the language of luxury. Whether you're looking for an Oceanside limo service to take you to the airport or a party bus to transport you and your friends around town, we have what you need. Our fleet of vehicles is second to none, and our team of professional drivers is always ready to help you get where you need to go.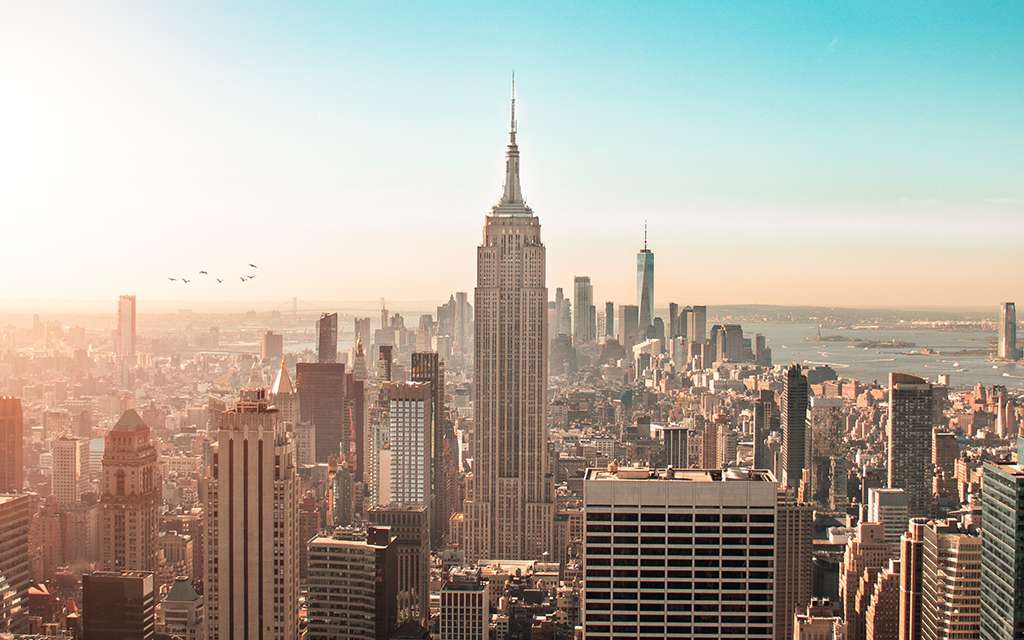 Why Us if Not Others?
There are two things that make NYC United Limo a favorite amongst the residents of Oceanside, NY.
All of our drivers are highly trained and experienced. They understand the importance of getting their passengers to their destinations safely and on time, and they are always willing to go the extra mile to ensure that this happens.
Another thing that separates us from the rest is our commitment to customer service. We are always available to answer any questions that our customers may have. We want their customers to have the best possible experience, and we are always willing to do whatever it takes to make sure that this happens.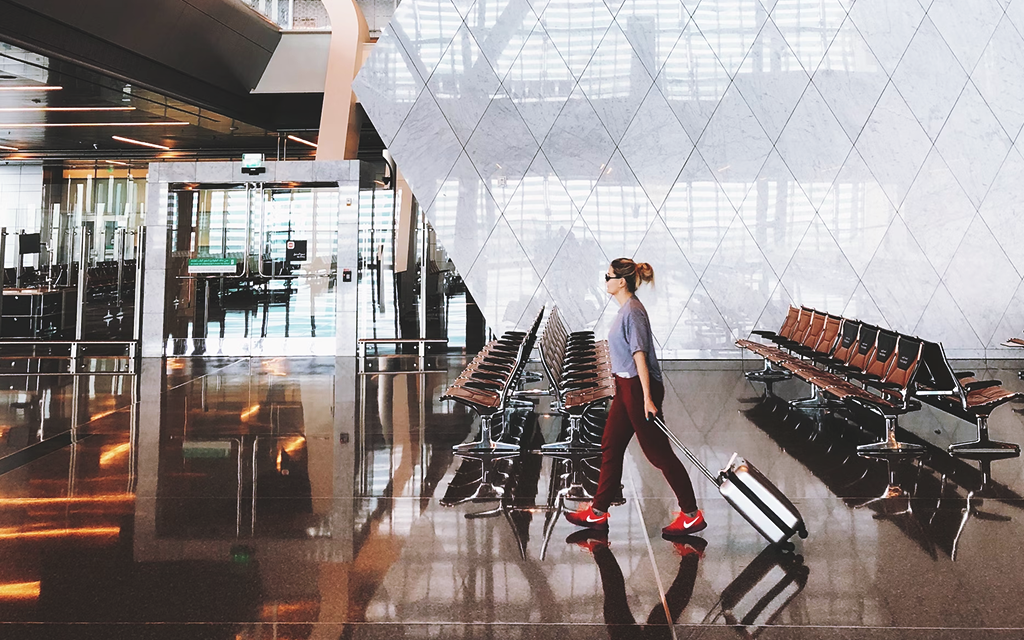 Areas We Cover
Oceanside NY To LaGuardia Airport
LaGuardia Airport To Oceanside NY
Oceanside NY To Newark Airport
Newark Airport To Oceanside NY
Oceanside NY To Manhattan, NY
Manhattan, NY To Oceanside NY
Oceanside NY To Brooklyn, NY
Brooklyn, NY To Oceanside NY
Oceanside NY To Bronx, NY
Bronx, NY To Oceanside NY
Our Services
Airport Transportation:
Airport transportation Oceanside is perfect for those who need to get to and from the airport quickly and efficiently. We don't want you to drive yourself to the airport. So, why don't you focus on enjoying the trip and we ensure you don't miss your flight?
Private Car Service:
Our Private car service Oceanside is ideal for those who want the convenience of a personal driver without the hassle of renting a car. We will pick you up and drop you off at your desired location, so you can focus on your plans for the day.
Party Limousine:
Our party limousine Oceanside services are best for those who are looking to have a private and luxurious experience while being chauffeured around town. The service includes a pick-up and drop-off service in a clean and well-maintained vehicle and other perks.
Point to Point Service:
Our Point to point Oceanside service is ideal for those who need to get from one location to another without any stops in between. We provide high-quality service at a price that's unbeatable.
Corporate Transportation: Our Corporate Transportation
Oceanside service is perfect for businesses that need to transport employees or clients between locations. This can be helpful for businesses that have multiple locations or that frequently travel for business purposes.
Learn More
Limo Service:
Our limo service Oceanside is best for individuals or groups who want a luxurious, comfortable, and safe way to travel. This can be ideal for special occasions or for those who want to avoid the hassle of driving yourself to an event.
Our Transportation Process
Book us! Give us a call or shoot us an email with your desired pickup and drop-off locations and we'll take it from there. We pick you up! On the day of your scheduled transportation, one of our experienced drivers will arrive at your pickup location to get you to your destination safely and on time.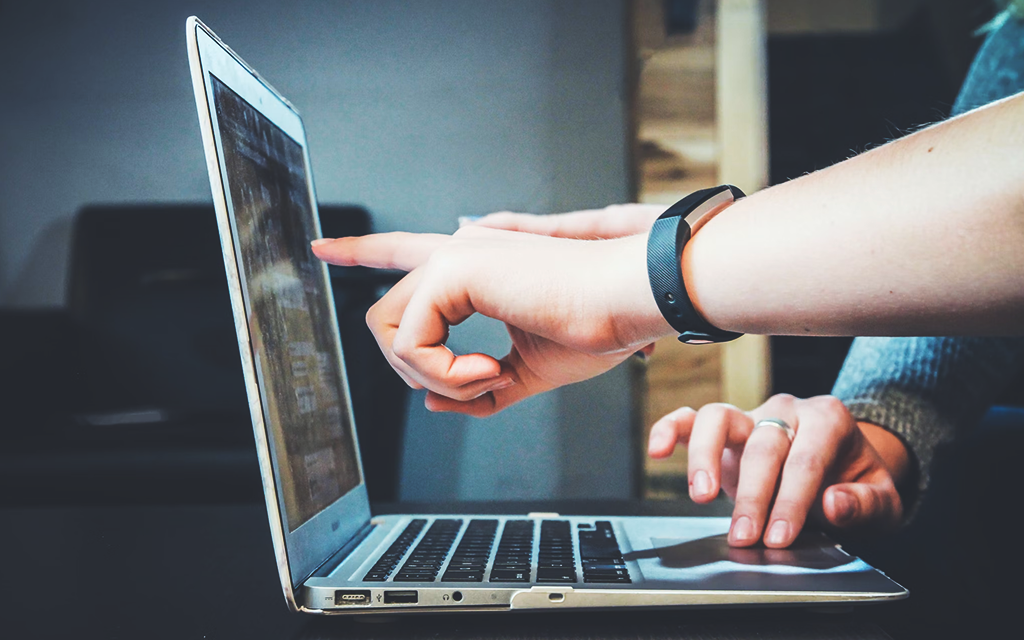 We drop you off! We'll get you to your drop-off location and help with any luggage or other items you may have. You hire us again (we hope)! We pride ourselves on providing great service, so we hope you'll choose us next time you need transportation.
Hire the Best in Oceanside, NY
When you need to get around town but don't want to hassle with parking, driving, or public transportation, NYC United Limo is the one to call. We understand that everyone's transportation needs are different, which is why we offer a variety of vehicles and services to choose from. We have sedans and SUVs for small groups, vans and buses for larger groups, and even limousines for special occasions. Book us today so we can take you to your destination with our luxury vehicles of your choice that brings forth nothing but unforgettable comfort.