New York to Farmingdale Car service - NY to Farmingdale Limo
With activities and events of all kinds taking place daily, NYC is genuinely one of the most dynamic cities on earth. United Limo NYC is prepared to elevate your NYC transfers for a Farmingdale citizen that wants to take full advantage of everything that NYC has to provide. We are your neighborhood partner for premium transportation with a selection of limousines, town cars, and SUV services that are ideally adapted to the many activities of NYC. Visiting the city for a performance, festival, athletic event, art opening, wedding, conference, or any other event? Your transportation to and from Farmingdale will be the height of elegance and pleasure thanks to NYC United Limousine
Without any hustle, your travel will become stress-free
Trying to enter the city from Farmingdale can be stressful due to road congestion, which can grind to a halt for large NYC events. Instead of stressing about whether you'll arrive on time, Limo service NYC provides a solution that lets you sit back and unwind. We'll plan a pick-up time that guarantees a punctual arrival regardless of traffic conditions.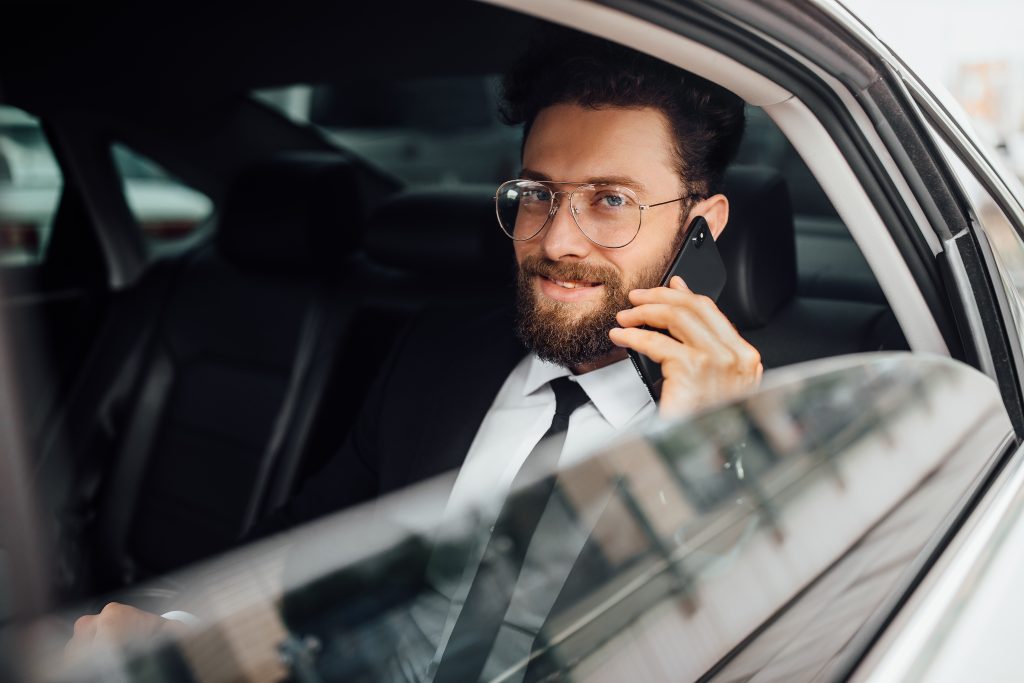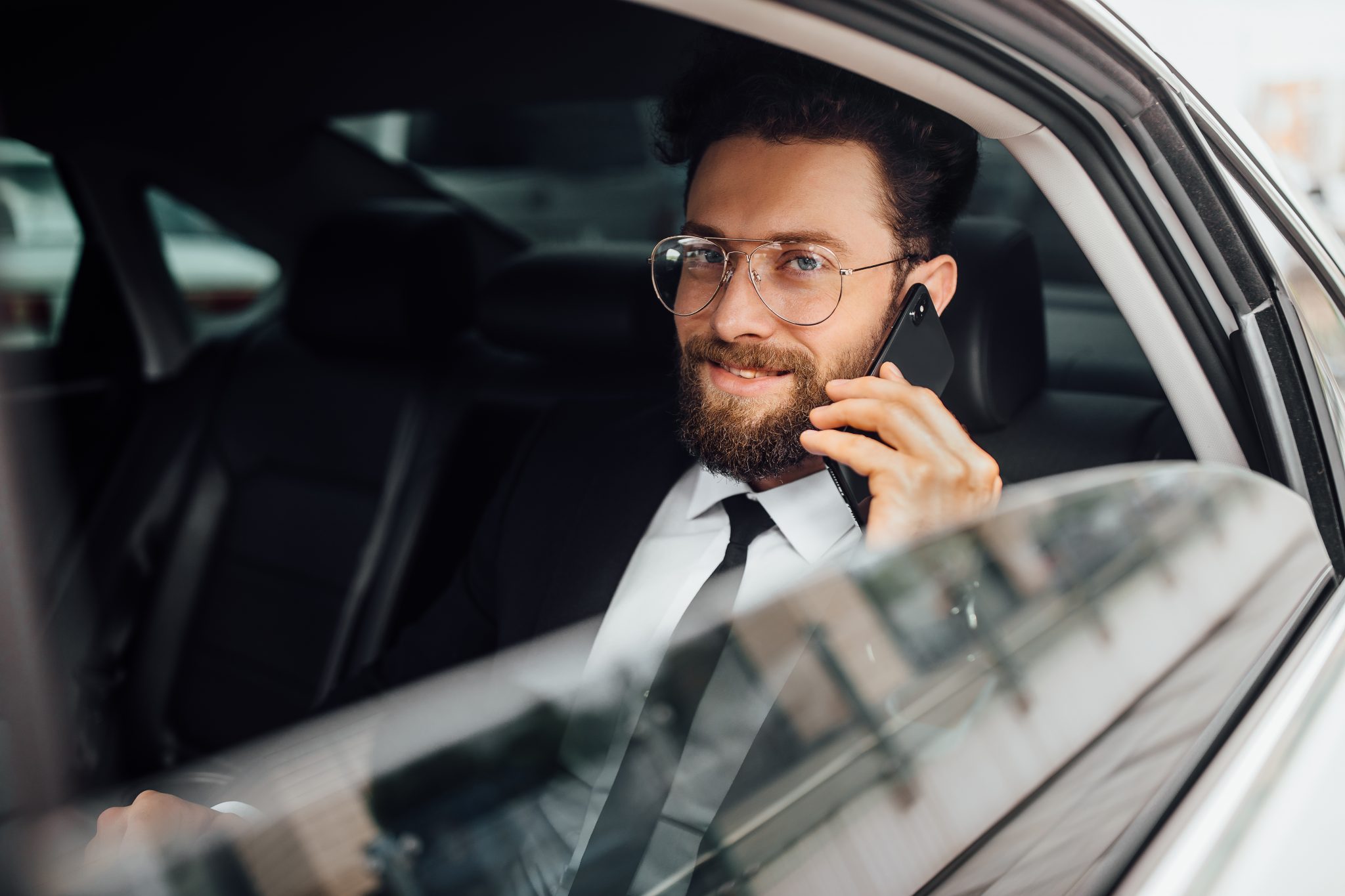 United Limo NYC respects your privacy
Considering that your confidentiality will be entirely respected is a part of receiving expert limousine service. NYC United Limo is aware of this necessity, and we meticulously train our chauffeurs to respect your privacy. They will be there as soon as you need them, but they also know when your ride is better served by less communication
Services we layout to our clients
You now have access to the widest assortment of party buses, shuttle buses, private sedans, and airport limousines thanks to our NYC Limo services. Our most popular airport transportation choice is our executive limo rentals. To go to and from the airport, as well as to your final location or hotel, you can engage one of our experienced chauffeurs. Impress your clients by renting a limousine, or indulge yourself in a posh car. Our Farmingdale, New York airport shuttle bus is the ideal option if you need to carry a group of individuals. Shuttles with 10 to 20 seats are available for use by the group. Your bags can be stored on any of our airport shuttle buses. Using our shuttle services, you may go anywhere close to Farmingdale.
Travel at affordable rate depending upon the routes
The cost can change depending on the airport shuttle provider you choose. The cost of a limousine will be higher than that of a private sedan or shuttle. Due to their size and facilities, party buses and charter buses will cost more than airport shuttles. Our pricing is all reasonable and competitive.
 Call our customer support team right away if you have any questions or need help locating an airport car service nearby. We are here to help you out