Limo and Car Service in Greenport, NY
A little bit of description about the town located on the north close to New York City. If you want to settle down in a place where you can feel nature close to you, Greenport is the town you must visit. Nevertheless, it's a small village but a wonderful place to visit with your friends and family. Greenport limo service is what you're looking for with luxurious and spacious fleets to travel. Traveling to and from JFK, LGA, Newark, Manhattan, Queen, Bronx and Brooklyn is never going to be an issue with our first-class Greenport car service. The amount of attention we spend on the minor details distinguishes us from the competitors in the market. Our chauffeurs know how to deal with driving and all during peak hours.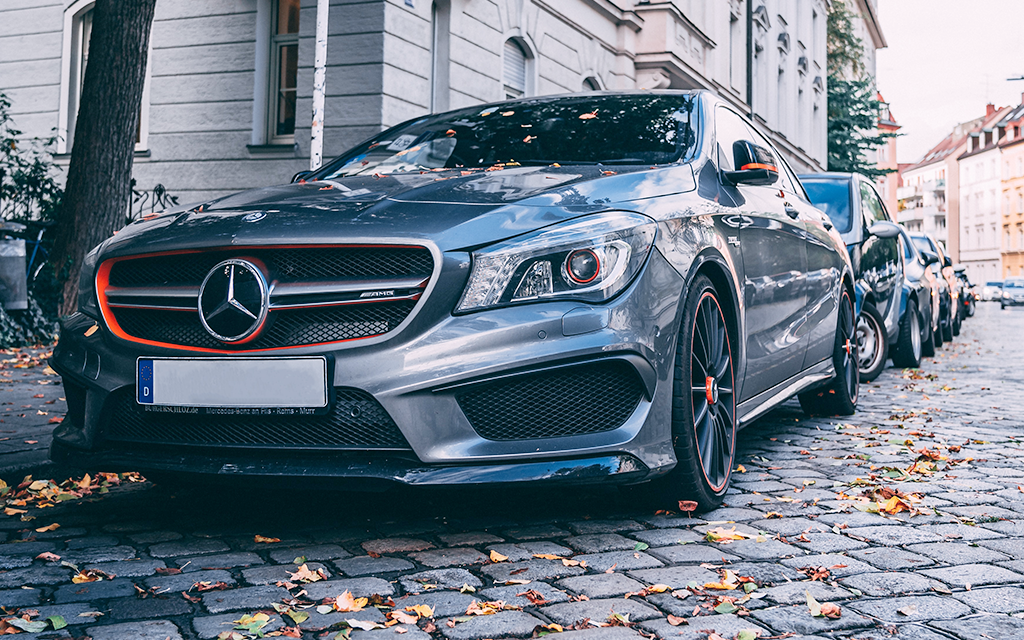 | | | | | | |
| --- | --- | --- | --- | --- | --- |
| Vehicle | Usage | Luggage Carrying | Uniformed Chauffeurs | Class | 24/7 Availability |
| Limousine | Affordable, simple new model sedan car | Yes | No | Modern | Yes |
| Stretch Limo | Grand limousine to seat various people | Yes | Yes | Elite | Advance Booking required |
| Executive Limo | For VIPs | Yes | Yes | Executive | Yes |
Transportation services we lay out in Greenport
Airport Transportation Greenport ~ helps you to travel to and from JFK, LGA, and EWR
Corporate transportation Greenport ~ mostly for business travels and seminars
Party Limousine service Greenport~ birthday and graduation parties, night outs or prom nights
Point to Point service Greenport~ makes your travel from point A to point B gratifying and stress-free.
Private car service Greenport ~ to discuss meetings, presentation points, and stuff like that, private car service is what you ask for.
Limousine service Greenport~ limousine service on demand to anywhere
Car service Greenport offers courteous and reliable service
Good communication skills, and being on time, courteous and reliable are what make a great chauffeur. NYC United limo service has been serving the community since 2010 and nothing has changed since then. If you're a business executive looking for a reliable chauffeur who can go with your schedule, Greenport is the answer. We offer professional chauffeurs who will pick you up and drop you off at your desired destination. They will be kind enough to help you with your belongings. So, don't miss this opportunity to travel with Greenport limo service and contact us at +19176335622.
Get an exceptional service with our luxurious and spacious fleets
Not only do you get exceptional service but besides all of this, Greenport limo service offers extravagant and exotic vehicles that help you to travel peacefully. From luxury sedans, luxury SUVs, Luxury minibusses, and vans to stretch limousines, limo service Greenport will never compromise on the quality of service they lay out. The best thing about booking a limousine from Greenport car service is that they are not costly and can be afforded easily.
Greenport limo service to and from JFK, LGA, and Newark
We provide spacious cars for your journey that can transport far more passengers at once, so whether you are traveling in a group or on your own, you can feel at ease. Do you intend to fly into JFK from Greenport? It isn't a big deal. Do you need to get to LGA from Greenport quickly? We've got your back. Our chauffeurs are pleasant and accommodating to our clients, and they know the significance of arriving on time. So, if you're traveling from Greenport to Newark or from LGA to Greenport, just let us know and we'll find you a vehicle that meets your requirements.
Greenport limo service to and from Manhattan, Queens, Bronx, and Brooklyn
With limo service Center Moriches, you can now travel to and from Brooklyn, the Bronx, Queens, and Manhattan. With our fantastic service, NYC United Limo service is always there to make your travel flawless. We can arrange an exotic fleet for you to make your journey memorable from Manhattan to Greenport and from Greenport to Brooklyn. Whether it's a business meeting or a casual get-together, just give us a call and we'll be happy to help.
If you're interested, you can contact us via phone number or email at [email protected]. At your service!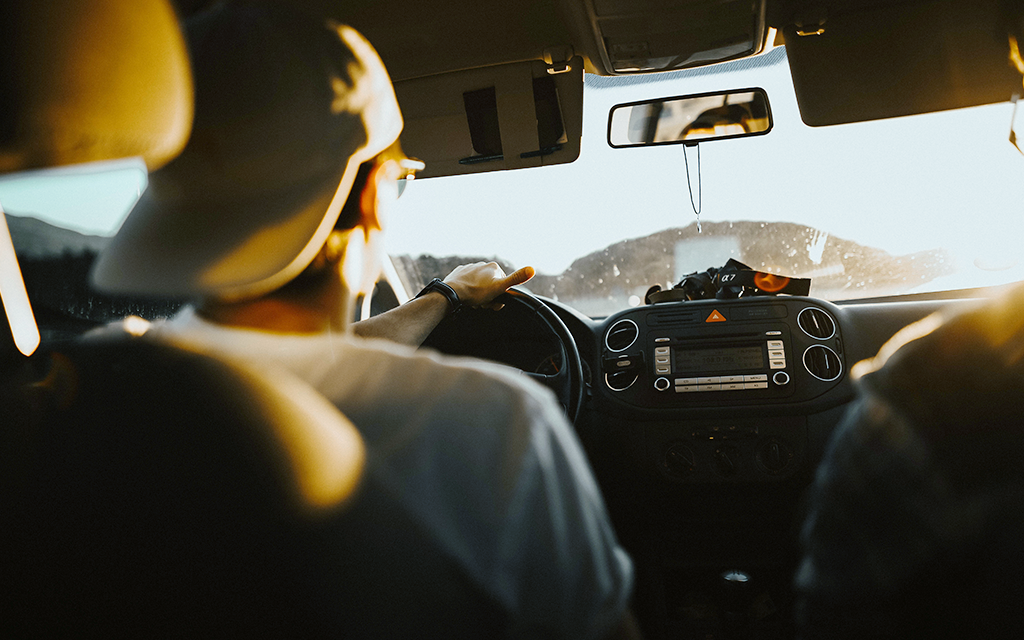 | | | | | |
| --- | --- | --- | --- | --- |
| Fleet Vehicle | Passenger Count | Luggage Capacity | Ideal for | Rates |
| Business Sedan | Up to 3 | 3 Suitcases | Small groups or an individual | Check Here |
| First Class Sedan | Up to 3 | 3 Suitcases | Small groups or an individual | Check Here |
| Luxury SUV | Up to 6 | 3 Suitcases | Small groups or someone with moderate luggage | Check Here |
| Executive Van | Up to 10 | 10 Suitcases | Medium-sized groups or someone with substantial luggage | Check Here |
| Luxury VAN | Up to 14 | 14 Suitcases | Large groups or VIPs with significant luggage | Check Here |
| Lincoln MKT Limousine | Up to 8 | 4 Suitcases | Small groups who demand luxury and style preferences | Check Here |
| Escalade SUV Limousine | Up to 16 | 5 Suitcases | VIPs or larger groups with luxury and style preferences | Check Here |
| Mini Bus 24 pax | Up to 24 | 24 Suitcases | Medium to large groups requiring ample seating and luggage space | Check Here |
| Mini Bus 36 pax | Up to 36 | 36 Suitcases | Large groups requiring ample seating and luggage space | Check Here |
| Coach Bus | Up to 55 | 55 Suitcases | Very large groups requiring comfortable transportation with maximum capacity | Check Here |