Limo and Car Service in Wantagh, NY
If you're looking for a ride in Wantagh, NY, look no further than NYC United Limo. We're not new to the business, and we know how to make your rides easy. We can help you save time by ditching traffic and getting you where you need to go quickly and safely. Plus, our rates are very competitive. So if you're looking for a ride, give us a call today. We'll be happy to help you out. Thanks for choosing NYC United Limo!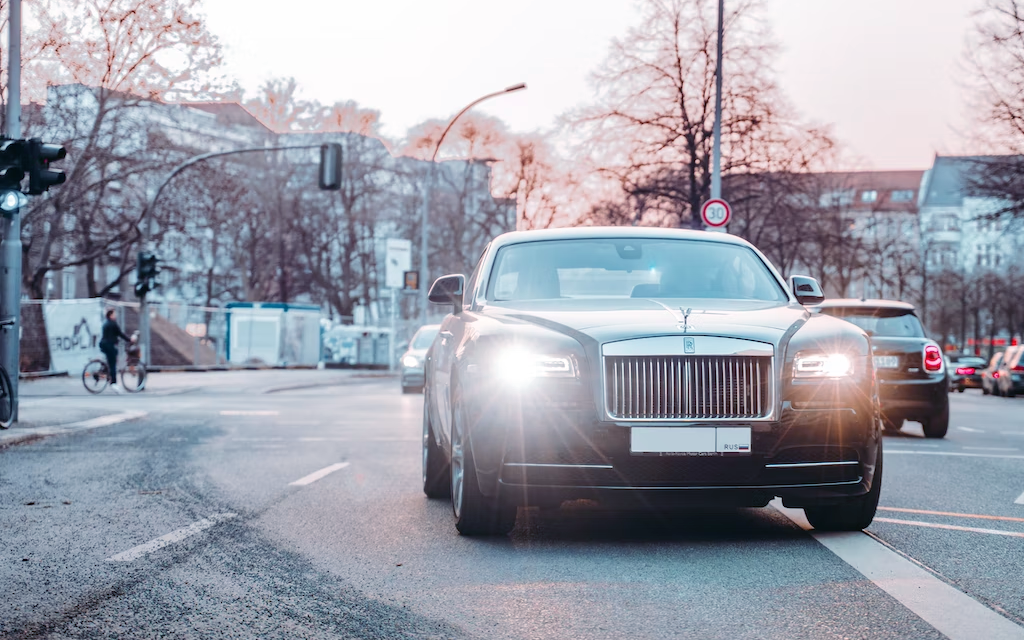 We Offer Limo Service that Is Top-Notch
Wantagh NY is a great place to live, work, and play. And it's even better when you don't have to worry about getting around. That's where our limo service comes in. We can help you get where you need to go, whether it's to the airport, the office, or just around town. We're here to help you make the most of your time in Wantagh NY, and we're committed to providing the best possible service.
Our Fleet of Vehicles
As a business, we understand that having a reliable and up-to-date fleet is important to our customers. We are proud to offer a variety of transportation options for our clients, all of which are regularly serviced and maintained. Our vehicles include:
        Standard sedans
        Mini-vans
        SUVs
        Luxury vehicles
        Limousines
        Buses
Our team will work with you to determine the best type of vehicle for your needs and budget. We can accommodate large groups and special events, and our fleet is always expanding to meet the needs of our customers.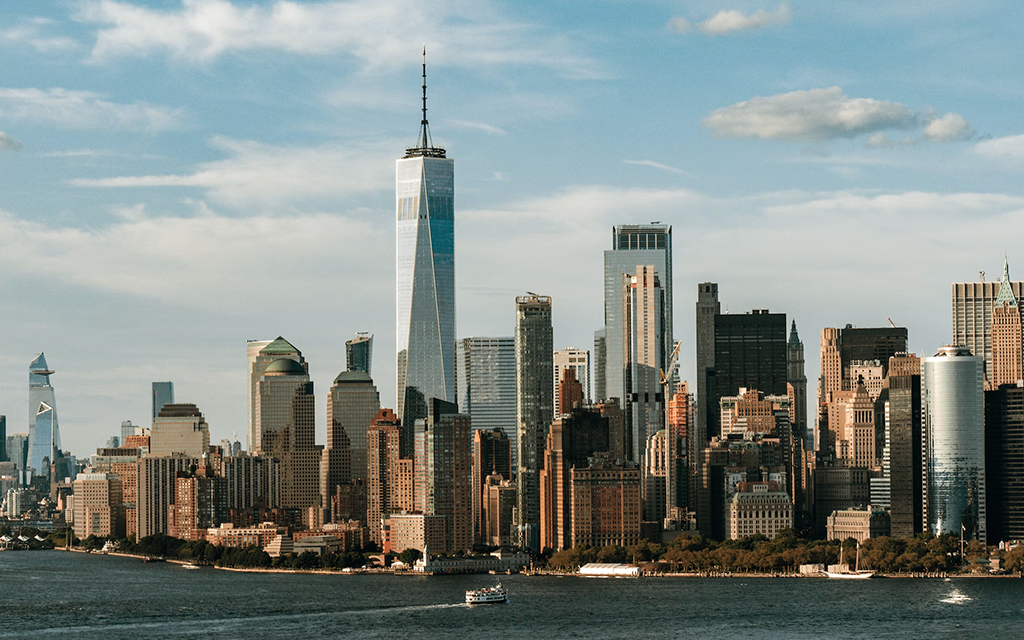 Areas We Provide Services in New York
Wantagh NY To LaGuardia Airport
LaGuardia Airport To Wantagh NY
Wantagh NY To JFK Airport
JFK Airport To Wantagh NY
Wantagh NY To Newark Airport
Newark Airport To Wantagh NY
Wantagh NY To Manhattan, NY
Manhattan, NY To Wantagh NY
Wantagh NY To Brooklyn, NY
Brooklyn, NY To Wantagh NY
Wantagh NY To Queens, NY
Queens, NY To Wantagh NY
Wantagh NY To Bronx, NY
Bronx, NY To Wantagh NY
Our Services
Airport Transportation
There are many reasons why someone might want to try our airport transportation Wantagh service. Perhaps they're going on a business trip and need to make a good impression, or they're going on a family vacation and want to travel in style. Whatever the reason, we're here to provide a top-quality transportation experience.
Corporate Transportation
Our corporate transportation Wantagh service is perfect for businesses that need to transport employees or clients in a professional manner. We have a fleet of luxury vehicles that will get your employees or clients to their destination in comfort and style.
Limo Service
If you're looking for a luxurious transportation experience, our Wantagh limo service is perfect for you. We have a wide selection of stunning vehicles to choose from, and our experienced drivers will make sure you arrive at your destination in style.
Private Car Service
Our Wantagh Car service is perfect for those who want a hassle-free transportation experience. We'll pick you up from your home or hotel and take you to your destination in one of our luxury vehicles.
Point to Point Car Service
If you're looking for a reliable point-to-point transportation service, we're here to help. We'll get you from your starting point to your destination in one of our luxury vehicles with no fuss or hassle.
Party Limousine Service
Whether you're planning a night out on the town or a special event, our party limousine service is the perfect way to travel. We have a fleet of luxury vehicles that will make your night out even more special.
Learn What Our Customers Have to Say About Us
NYC United Limo is by far the best airport transportation service I've ever used. The drivers are professional, and the vehicles are top-notch. I would recommend Transportation X to anyone looking for a reliable and affordable transportation option.
We used NYC United Limo for our company's holiday party, and it was a hit! Our employees loved being able to ride around in the party limo, and they had a great time. Thank you, NYC United Limo, for making our party a success! – ABC Corporation
I was looking for a reliable transportation service to take me from point A to point B, and NYC United Limo provided exactly that. They were on time and professional and got me to my destination safely. I'm glad I chose them!!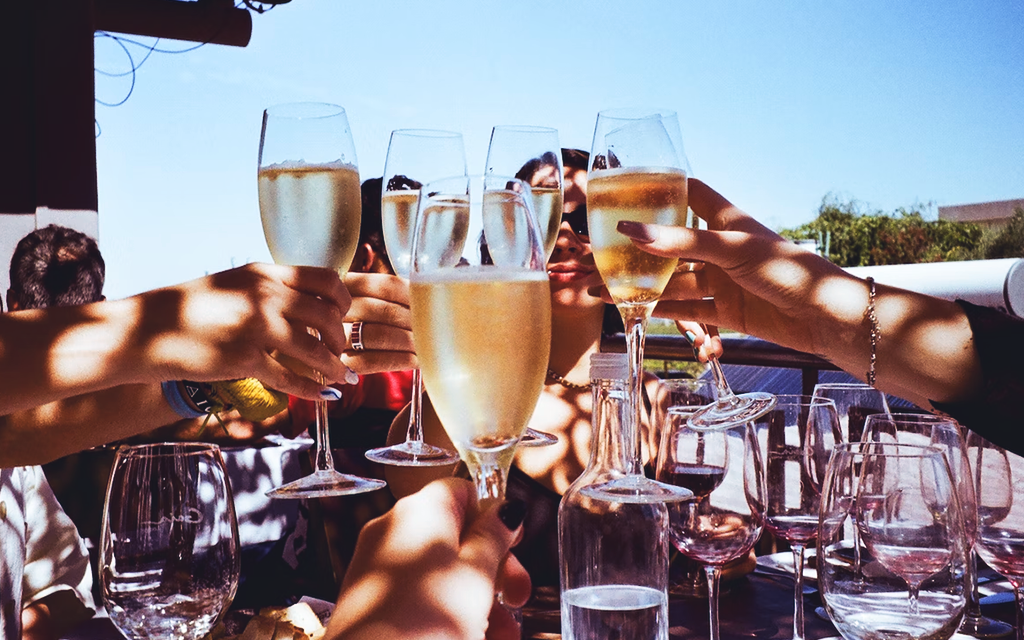 Give Us a Call
When you ride with NYC United Limo, you can rest assured that we will take care of you. We pride ourselves on our punctuality and ensuring that our passengers are comfortable and safe. We want you to feel like a VIP when riding with us, and we will do everything we can to make your experience enjoyable.