At first, if we take a glimpse, at both Taxi and Uber, they are very similar to each other. Both have similar chores of giving rides and conveying passengers between locations of their choice. But there's an immense difference between both the services, with each having its own benefits and disadvantages.
If you are in New York City, and looking forward to a reliable to and from transportation for the duration of your stay, you must be wondering which service to opt for. Here, we have listed the main points that differentiate a car and a  NYC car rental ride, as well as the perks and downsides of each of the services.
What is a Taxi?
Taxi, also known as a cab, is a special vehicle used to give passengers pick and drop on their desired locations. A specially licensed driver is needed to drive a car. These car cabs are parked at the end of the streets or the main locations of the city, waiting for the customers to pick them up.
In New York City car services are usually provided by cars. Taxi cabs are usually yellow with a 'car' written at the top of the car. Different from shuttles and buses, cars provide to and from transfers using the customer's desired location points.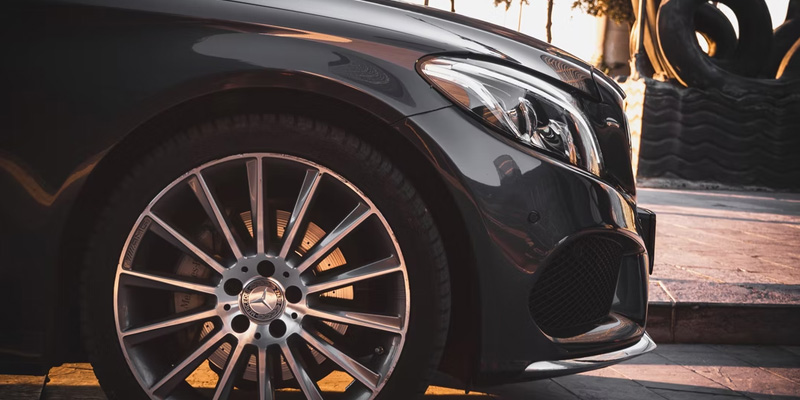 What is an Uber?
Uber is an American multinational ride-hailing company with its extensive availability in more than 700 cities. It offers its customers ride-hailing service with only one touch from home. It is done by Uber mobile app, which can be used to submit a trip demand that is naturally sent to a Uber driver close to you, making the driver aware of your location. The Uber driver will come to the point of your pickup and drive you to your mentioned location. It has a gadget placed inside the car that calculates all the distance and fares automatically.
Uber vs Private Taxi: Which Service To Use In NYC?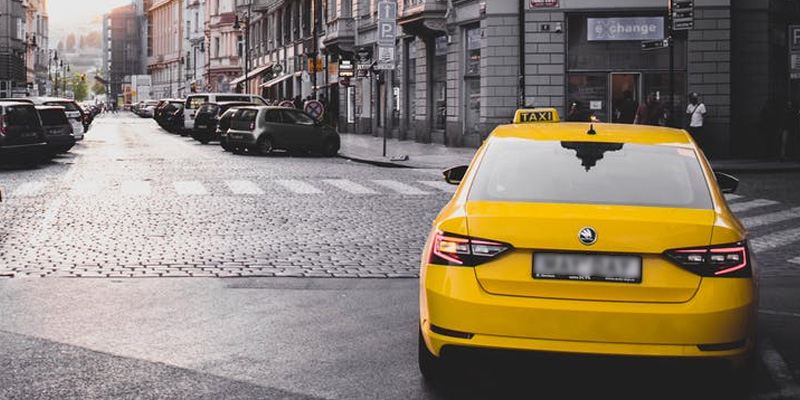 #1
Internet Requirement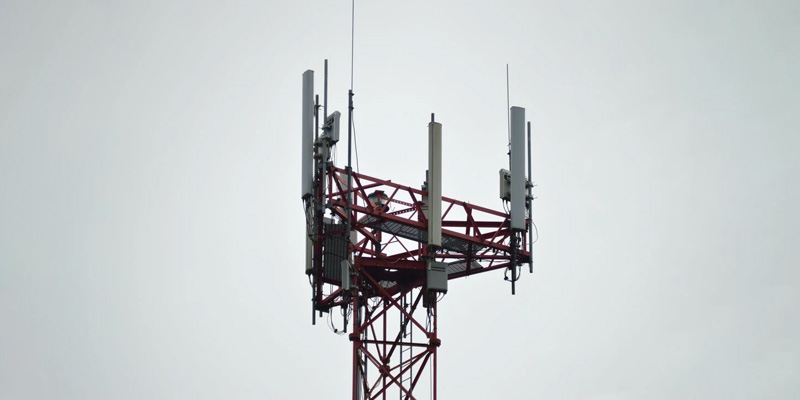 Uber: Placing your ride with Uber requires an internet connection. Its platforms can only be accessed via their websites and mobile apps. So if someone is out of the internet he/she can't book his/her ride which is a major drawback of riding with Uber in NYC.
Taxi: A private NYC car, on the other hand, requires no internet access. You can easily get the car parked at the end of the streets or in populous places. Moreover, you can also book a car by calling the car rental company. Sometimes car drivers also stop on their own and ask if the passenger wants a ride. So hiring a car is not an uphill battle, you just need to search or call them and go to your wanted destination.
#2
Riders Cancel off The Ride
Uber: With the Uber driver canceling the ride-booking at the eleventh hour, you are always at the risk of reaching your destination late. It often happens that instead of confirming the ride, the driver cancels it because he is either busy or isn't willing to pick you up from your desired location. Furthermore, if someone is in a hurry then all these kinds of late measures are unbearable.
Taxi: Private car, in this matter, is completely different. After hiring a car it's the car driver's absolute duty to take you to your desired location – despite the circumstance. So this point again gives an edge to hiring a private car in NYC.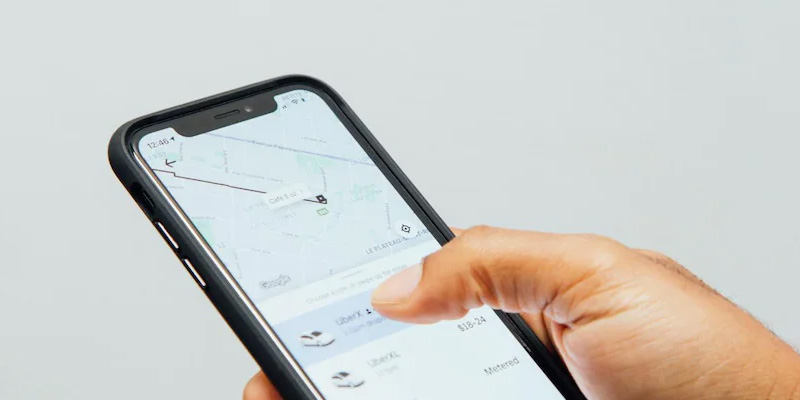 #3
Location Range
Uber: Uber is evolving and spreading across more and more regions, but still its service is not available in some rural or impoverished areas. This point makes Uber less efficient as compared to cars.
Taxi: Taxi and uber are not similar in terms of location range. Private cars, on the other hand, are easily accessible and can be booked for to and from transfers at any place or at any time. A major benefit of a private car…!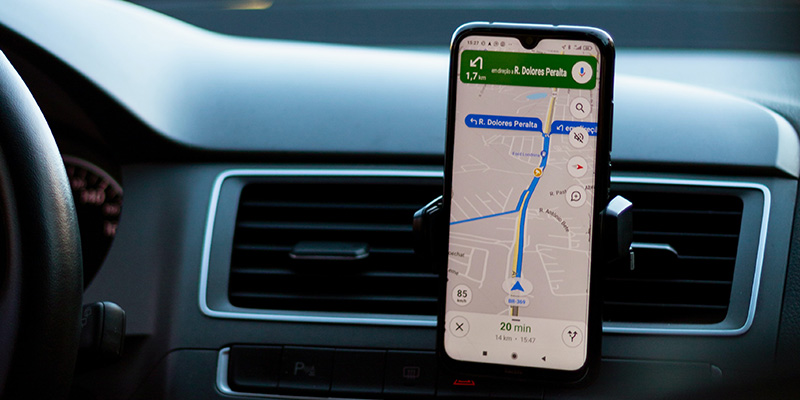 #4
Surge Rates
Uber: Uber has some specific times, in which it boosts its fares up to 4x times the same price. This surge price often occurs at the most rush hour times or rainy weather conditions. Furthermore, this 'surge pricing' can happen more often than you would expect in some high traffic areas in NYC such as New York City's Times Square or adjoining markets. This can make Uber considerably more expensive than a private car rental transportation service.
Taxi: Taxi is a better choice when the rental demand is high. Regardless of the rush hours or weather conditions, it keeps its fares constant.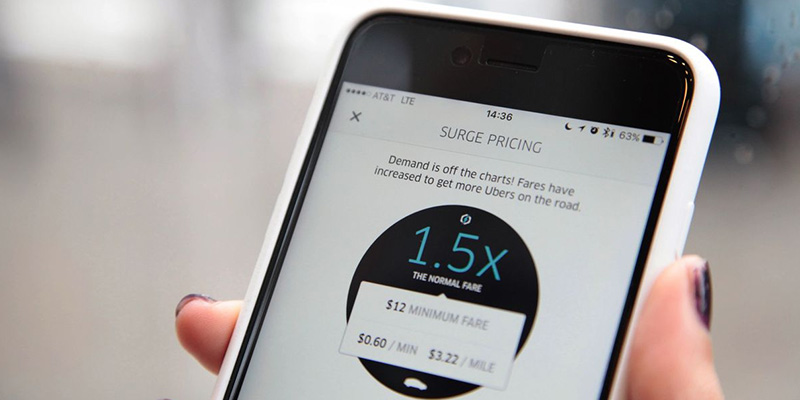 #5
Negotiable
Uber: In uber, there is no room for negotiations. A gadget set inside the car keeps on calculating the ride fares along with the distance and you have to pay the calculated fares by the device. Negotiations are not acceptable and if you do, it is completely deniable.
Taxi: In contrast, you can negotiate with private car drivers on the fares and when both parties agree, they make a good deal and set out for their location.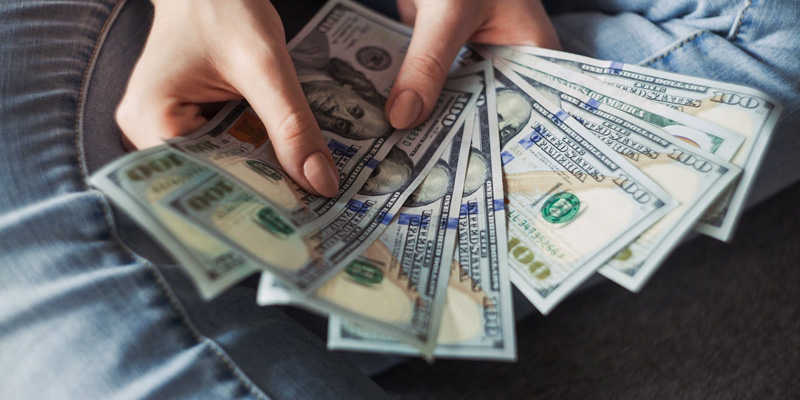 #6
Safety
Uber: Uber has always been accused of some unsafe activities by the drivers. So, in terms of safety, Uber is far less safe than a private NYC car.
Taxi: There is no doubt of people over the safety of cars. New York City car drivers have to pass health and defensive driving tests and attend certified training every week or month. This makes the car an easier and safer means of transportation.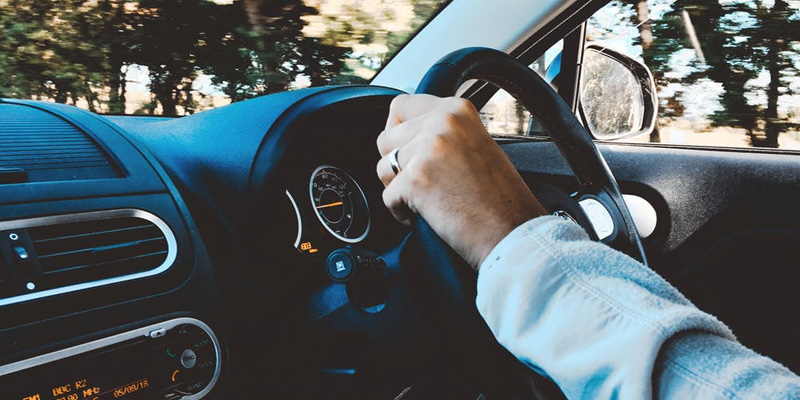 #7
Cost
Uber: According to the consumer's comments, uber costs more than a private car. Uber's complicated regulations make the cost twice of a private car. They charge surge rates in the rush hours or unpleasant weather, moreover, you can't predict the final fare of the ride due to conditions that may change at a sudden.
Taxi: Taxi gives its user an exact fare that doesn't alter, despite the conditions. It is a good side of hiring a VIP rental car service in NYC.
#8
Vehicle Protocol
Uber: Uber is not a wise choice, for marriages, parties, or business meetings. This is because Uber can't provide you with a gleaming or decorated car that turns people's heads. Furthermore, they don't provide chauffeurs to carry your luggage or provide you with a high-end status feeling.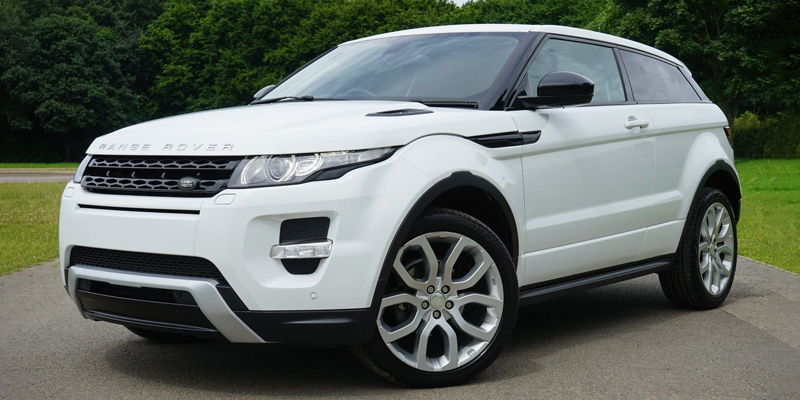 Taxi: So, again  limo services in NYC took a lead in providing high-end status feeling. Private companies like NYCUnitedLimo can provide you chauffeur-driven cars as well as high-end vehicles such as limousines, Mercedes, BMWs, and Lincoln Town Cars. This can give you a much ROYAL feeling and make special occasions more special for you, with all the stunning eyes set on you. Moreover, the chauffeur will open and close the door for you and even carry your luggage. Not only this, but you will also be served with special drinks in the limousine, which makes your journey worthwhile.
Conclusion: All of this indicates that private NYC car cars are better than Uber in every aspect. Though both are reliable means of transportation, each comes up with distinctive features.