Limo and Car Service in Elwood, NY
Limo and Car Service in Elwood, NY
Having a wonderful experience at Car service Elwood costs you nothing but an insight into a new adventure. Most people have no knowledge about what this city offers. Besides the finest car services, Elwood is marked as one of the best places for tourists looking for their destination vacation. They visit here for exploring their amazing parks famous for their peaceful environment. So, if you're here looking for a visit with your friends or family, our first class fleets will take you anywhere you need to go. NYC United Limo's crew has worked hard to provide a refined car service experience for every client. We have refined our transportation services by complying with the most stringent requirements.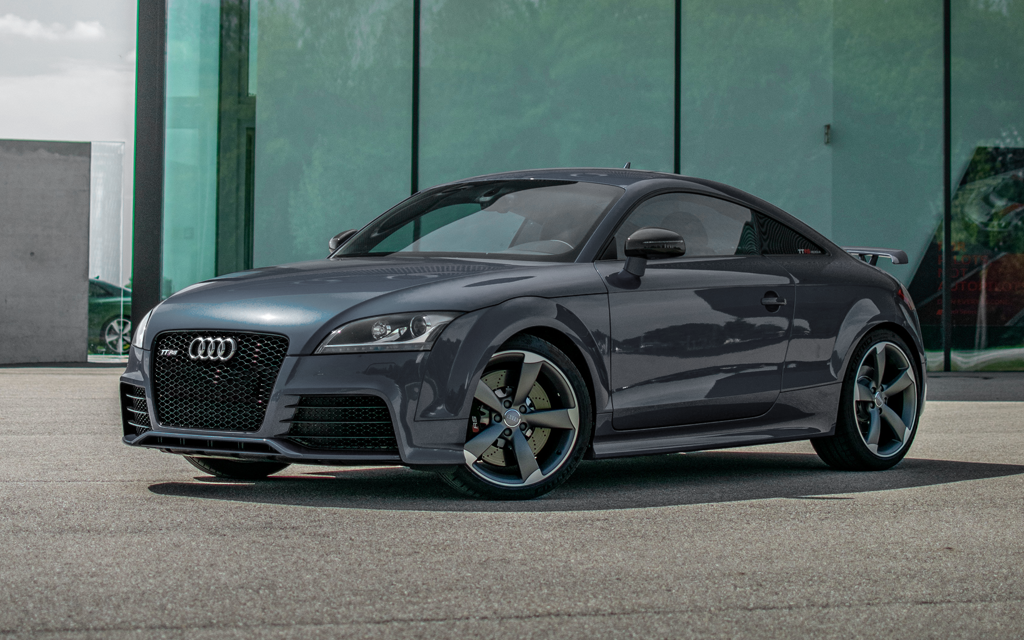 Certain Features Elwood Car Service Lays Out:
Besides, the reputation our company has earned during these years, the reasons behind the success of these features are:
They come up with exceptional 24/7 car services
No matter what time or place, they will be at your doorstep timely.
Assigned you respectable and responsible chauffeurs
Spacious and fascinating vehicles
Concerned about your safety and security
Multiple drop-off areas to be served
Advanced technology with GPS tracking system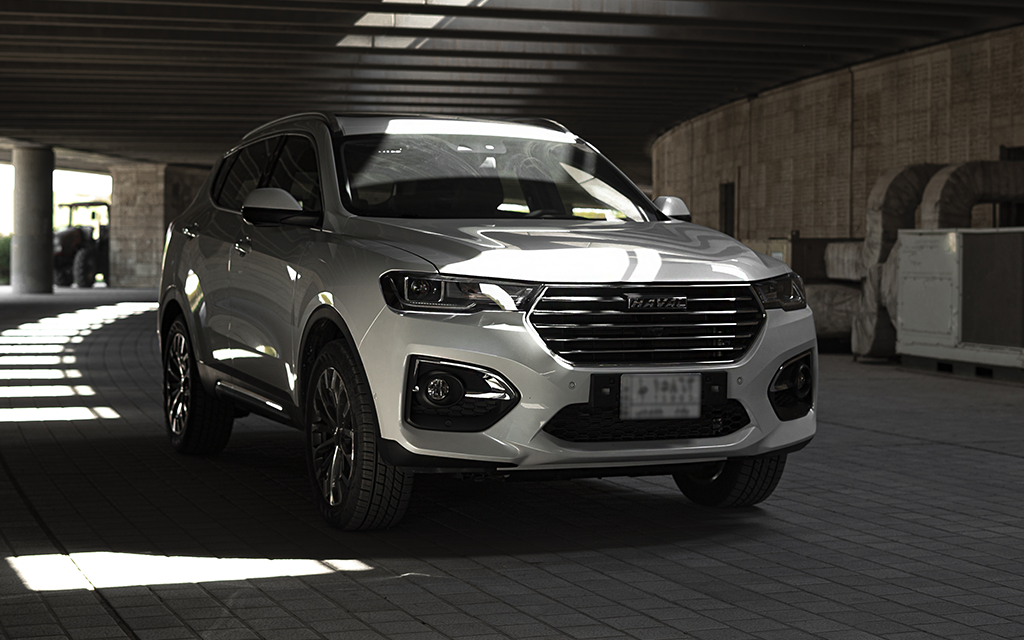 Limo Service in Elwood Covers Certain Domains with Adroitness
If you are here to spend your location and you don't have any transport to explore Elwood, then we are just a call away. For our wonderful areas, we offer a good number of services to keep our status as high as possible without compromising on our name. The kind of services we provide to cover our specific areas are as follows:
Airport Transportation Elwood
Private car service Elwood
Point to Point car service Elwood
Corporate Transportation Elwood
Party limousine service Elwood
To and from Manhattan, Queens, Bronx, and Brooklyn
We ensure you provide the excellent Elwood limo service in town. Our drive to offer the highest standard of service and our investment in making our reputation exceptional have helped us to become Elwood's most known car service. Car service in Elwood is an optimal option for both business and personal travel. In our elite and exotic car, we can transport you to and from Manhattan, Queens, Bronx, and Brooklyn. When heading to a birthday party or a formal meeting, everyone wants to present themselves with dignity. So book your spot and leave the other details to us.
To and from JFK, LGA, and EWR
With outstanding customer services, NYC United limo has so much to offer. We know how important it is to be at a perfect place at a perfect time for your meeting and all. Elwood car service has got you covered. If you're travelling to JFK from Elwood for either a corporate meeting or a casual meet-up, there are luxury vehicles that take you anywhere in no time. We know the value of being punctual and our chauffeurs have the knowledge of taking you there before the estimated time. If you're heading to and from these mentioned areas like JFK, LGA, and EWR, our staff is here to assist you in every possible way.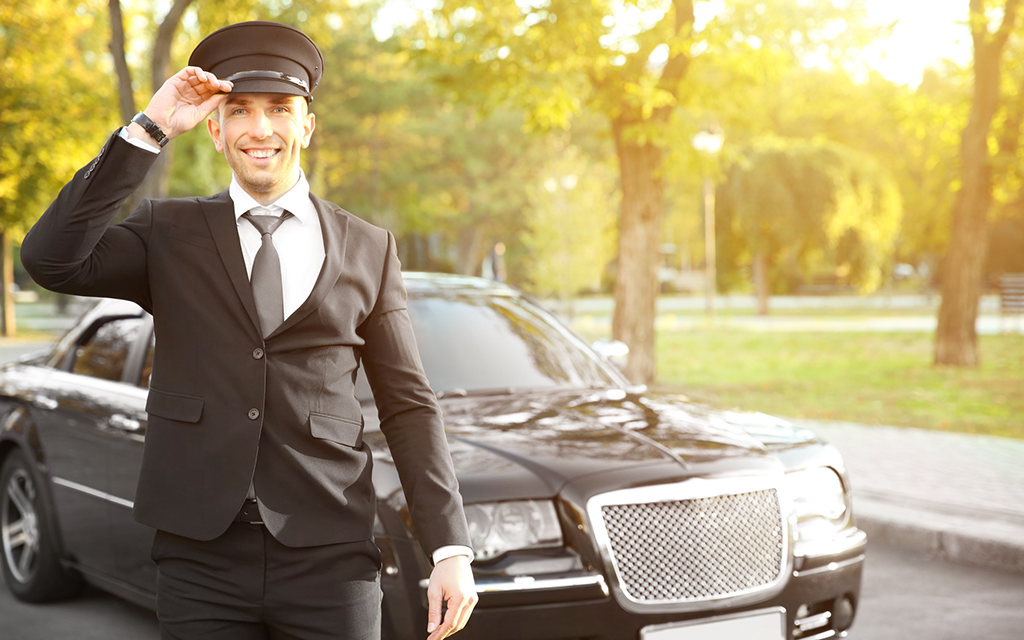 Luxury Fleets ~ Managed by Our Reliable Chauffeurs
We guarantee you that all of our personnel are prepared to provide our clients with a comfortable, elegant trip to their goals. Our cars can carry up to maximum people, so if you're going with a bigger party, you don't have to panic about breaking up into multiple vehicles and arriving at different times. Our vehicles include luxury sedans, luxury SUVs, luxury minibuses, vans, and stretch limousines.
Don't get bothered and locate your interest with Elwood Car services. Contact us to get more information and let us know if you have any queries. For further details, leave a call.