Limo and Car Service in Babylon, NY
Babylon NY Town Car Limousine Transportation
If you need a limousine in Babylon, NYC United Limo is the company to call.
Babylon has risen to prominence as one of the nicest places to live on Long Island. NYC United Limo is a local company with the assets necessary to provide a comprehensive range of car services. In addition, we have the skill and competence to guarantee that every journey with us is seamless. We've developed excellent standards that our clients enjoy, from our cars to our chauffeurs and everything in between. As a company, our sole purpose is to ensure that these criteria are met on every journey and that our service surpasses your aspirations.
The airport car service in Babylon is what we demand!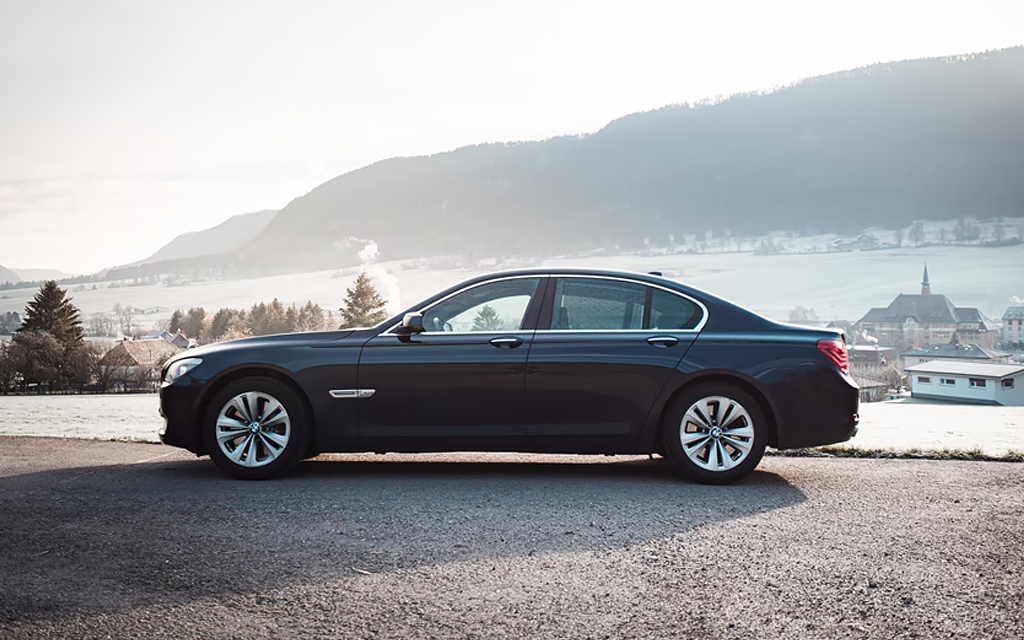 | | | | | | |
| --- | --- | --- | --- | --- | --- |
| Vehicle | Usage | Luggage Carrying | Uniformed Chauffeurs | Class | 24/7 Availability |
| Limousine | Affordable, simple new model sedan car | Yes | No | Modern | Yes |
| Stretch Limo | Grand limousine to seat various people | Yes | Yes | Elite | Advance Booking required |
| Executive Limo | For VIPs | Yes | Yes | Executive | Yes |
Car Services in Babylon, NY
If you forget to reserve a limo ahead of time, Babylon limo and town car service will take care of you. Irrespective of the hour, our team is always keen to bring a last-minute call. With our staff always on standby and ready to assist, we'll transport you from Babylon to JFK, LGA, EWR, Brooklyn, Queens, and the Bronx at any time.
Throughout these areas, NYC United Limo provides multiple services which include Corporate Transportation Babylon, Point to Point Car Service Babylon, Party limousine, Private Car service Babylon, and Airport Transportation. Whether you need to book a ride for a casual meet-up or an informal meeting with your clients, NYC United limo service is just a call away. There are plenty of vehicles that will serve you the most amazing journey of your lives. SUVs, sedans, and stretch limousines are a few of our finest vehicles in town. Our company offers airport car services from JFK Airport to Babylon, LGA Airport to Babylon, and EWR to Babylon.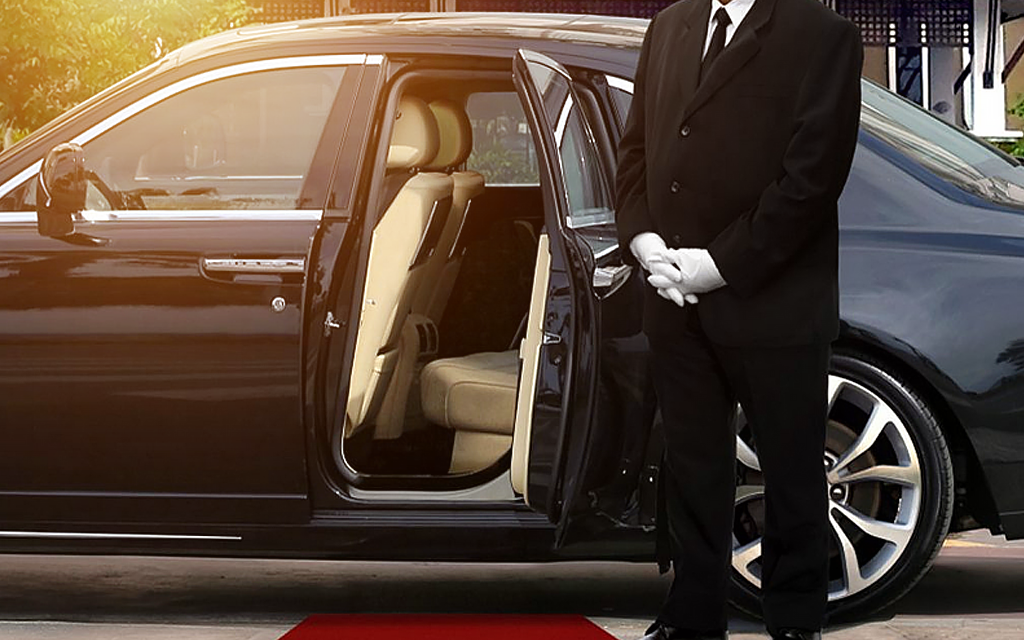 Professional Chauffeurs for Professional Service Near Me in Babylon, NY
Our experienced drivers are always ready to help you, whether you require a limousine for a corporate function or a town Car/SUV for airport car service to JFK, LaGuardia, Islip, and Newark airports from Babylon, NY. We will trace your flight to assure on-time pickup for Babylon Airport Car Service, and your chauffeur will be delighted to accommodate you with your belongings.  As long as you need private car service or point-to-point car service in Babylon, you'll get the best treatment here.
Our premium Town Vehicle sedans are priced competitively with Babylon car service prices and provide a world of relaxation. Our party limousine Babylon is available for all group gatherings. We offer a diverse range of cars ranging from sedans to other vehicles. Our friendly and competent drivers will guarantee that your special occasion is enjoyable and safe for you and your guests. For a free quotation, go online or call now.
Babylon Limousine Services to and from Manhattan, Brooklyn, Bronx and Queens
From Babylon to Manhattan, we provide accessible car services. You do not need to make any plans if you are traveling to the Bronx from Babylon; simply contact us to book a limousine and we will do the rest for you. Therefore, if you are planning to travel from or to Babylon to any of the above areas, such as Queens, Brooklyn, the Bronx, or Manhattan, you should ensure that you are in the right place. Car service rates from Babylon to Islip Airport are estimated based on real-time traffic conditions.
The goal of our company is to provide clients with the most economical and comfortable private vehicle service possible. We are considered to be the most reliable travel companion by our business clients. Choose from our premium collection of elegant, professional cars for your next trip, whether it is for airport transportation or a night out on the town. In order to ensure that you arrive on time, we use the shortest and most direct routes in order to avoid trouble regions, accidents, and traffic conditions.
With Babylon limousines and town cars, along with airport car services, NYC United limo offers all the luxuries. Our company has provided services in numerous areas, ranging from airport transportation to private car service in Babylon. Our Babylon NY car service includes transportation to and from LGA, JFK, EWR, Manhattan, Queens, Brooklyn, and the Bronx. If you have any questions, please do not hesitate to contact us.
Areas We Provide Services in New York
Babylon to LaGuardia Airport
LaGuardia Airport to Babylon NY
Babylon NY To JFK Airport
JFK Airport To Babylon NY
Babylon NY To Newark Airport
Newark Airport To Babylon NY
Babylon NY To Manhattan, NY
Manhattan, NY To Babylon NY
Babylon NY To Brooklyn, NY
Brooklyn, NY To Babylon NY
Babylon NY To Queens, NY
Queens, NY To Babylon NY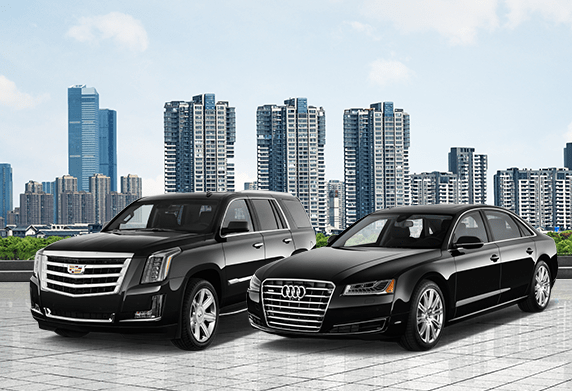 | | | | | |
| --- | --- | --- | --- | --- |
| Fleet Vehicle | Passenger Count | Luggage Capacity | Ideal for | Rates |
| Business Sedan | Up to 3 | 3 Suitcases | Small groups or an individual | Check Here |
| First Class Sedan | Up to 3 | 3 Suitcases | Small groups or an individual | Check Here |
| Luxury SUV | Up to 6 | 3 Suitcases | Small groups or someone with moderate luggage | Check Here |
| Executive Van | Up to 10 | 10 Suitcases | Medium-sized groups or someone with substantial luggage | Check Here |
| Luxury VAN | Up to 14 | 14 Suitcases | Large groups or VIPs with significant luggage | Check Here |
| Lincoln MKT Limousine | Up to 8 | 4 Suitcases | Small groups who demand luxury and style preferences | Check Here |
| Escalade SUV Limousine | Up to 16 | 5 Suitcases | VIPs or larger groups with luxury and style preferences | Check Here |
| Mini Bus 24 pax | Up to 24 | 24 Suitcases | Medium to large groups requiring ample seating and luggage space | Check Here |
| Mini Bus 36 pax | Up to 36 | 36 Suitcases | Large groups requiring ample seating and luggage space | Check Here |
| Coach Bus | Up to 55 | 55 Suitcases | Very large groups requiring comfortable transportation with maximum capacity | Check Here |