Limo and Car Service in Cedarhurst, NY
Limo Service in Cedarhurst
Are you ready to explore New York City in elegance and style? Cedarhurst limo service is here to make your trip a memorable one with its lavish and exotic limousines. NYC United limo has been serving its community for years and is doing its best to maintain its reputation. We offer a tremendous collection of limousines that offer thehighestt quality. From Classic sedans to luxurious SUVs, we serve you what suits you the most. Furthermore, we offer Airport Transportation for traveling to the main airports such as JFK, LGA, and Newark. If you're traveling from Cedarhurst to Manhattan, we are happy to assist you. NYC United limo has been serving its community for years and is doing its finest to maintain its reputation.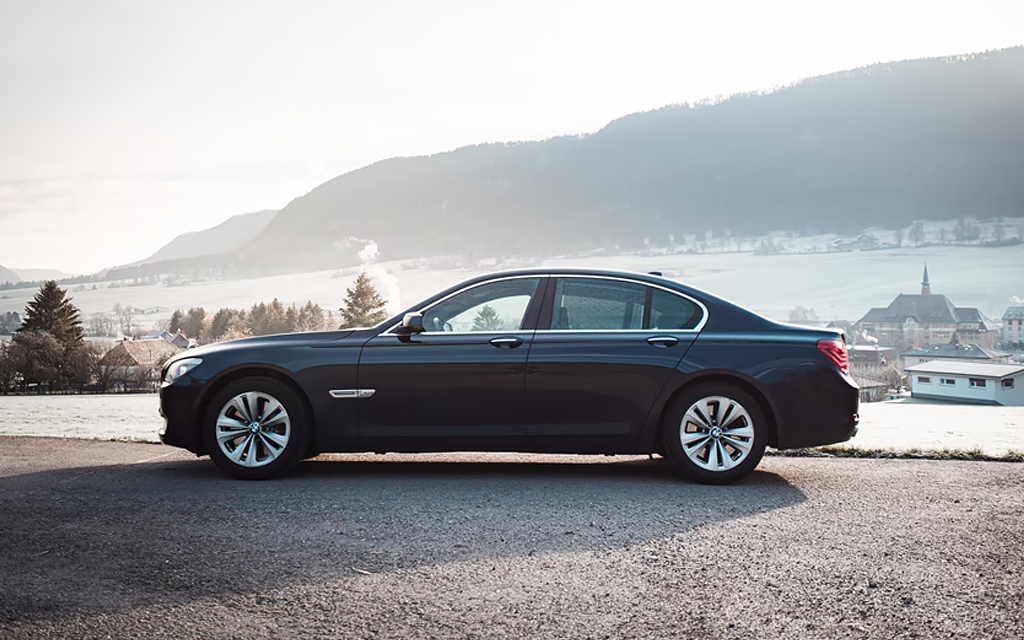 | | | | | | |
| --- | --- | --- | --- | --- | --- |
| Vehicle | Usage | Luggage Carrying | Uniformed Chauffeurs | Class | 24/7 Availability |
| Limousine | Affordable, simple new model sedan car | Yes | No | Modern | Yes |
| Stretch Limo | Grand limousine to seat various people | Yes | Yes | Elite | Advance Booking required |
| Executive Limo | For VIPs | Yes | Yes | Executive | Yes |
We offer several services along with well-trained chauffeurs
NYC United limo service offers services that will make you think twice before booking a ride from a company other than Cedarhurst limo service. If you need a car to get to and from JFK, LGA, and EWR, we can help with Airport Transportation Cedarhurst. Our party limousine will be there to pick you up and drop you off at any of the events such as a birthday or graduation party. Corporate transportation in Cedarhurst is provided for business meetings or seminars. We also offer hourly private car service and point-to-point service in Cedarhurst.
Providing safety and security to our customers is our priority and we will never compromise on it. Choosing reliable and professional chauffeurs provides security and safety. Cedarhurst Limo service's command of hiring well-mannered chauffeurs is what makes them a reputable firm. The chauffeurs have the know-how of all the shortest possible routes when you're stuck in gridlock. Each customer will be treated with respect and they will get you where you need to go politely. They can handle your luggage and offer you refreshments when you need them most.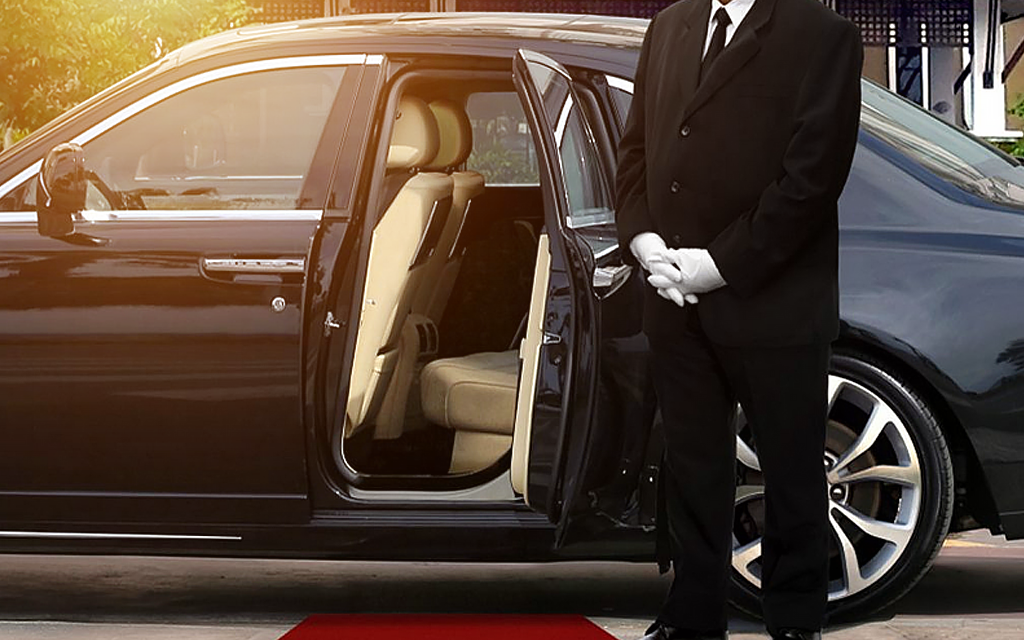 Luxurious vehicles with a lavish interior
Do you want to travel to and from Manhattan, Brooklyn, Bronx, and Queens? Get into one of our luxurious fleets and experience the most memorable trip of your life. We have classic and luxury sedans, luxury SUVs, stretch limousines, luxury minibusses, and vans. We will send you a luxurious fleet that suits your personality regardless if you're here for a business meeting or a casual party with friends. Moreover, we have designed our vehicles delicately and they have been made with love and care. Car interiors are beautifully designed and made. So, call right now at +19176335622 or email us at [email protected] for further queries.
To and from JFK, LGA, EWR, Manhattan, Brooklyn, Bronx, and Queens
We have a suitable vehicle for your trip and are able to assist you in any way we can. Cedarhurst limo service provides transportation to and from John F. Kennedy International Airport (JFK), LaGuardia Airport (LGA), Newark Airport (EWR), Manhattan, Queens, Bronx, and Brooklyn. We understand the importance of punctuality, which is why we ended up choosing chauffeurs who understand their roles. Our Cedarhurst car service is happy to help you out if you need point-to-point transportation or a private car service. People sometimes panic when they can't find anything to travel when needed the most. But with Cedarhurst limo service, you won't have to think about getting late or ruining your event. We care about you and will be happy to take you where you want to go. Whether it's Manhattan or JFK, our chauffeurs know their rules and will be at your spot in no time.
Contact us by phone or email for more information. At your command
| | | | | |
| --- | --- | --- | --- | --- |
| Fleet Vehicle | Passenger Count | Luggage Capacity | Ideal for | Rates |
| Business Sedan | Up to 3 | 3 Suitcases | Small groups or an individual | Check Here |
| First Class Sedan | Up to 3 | 3 Suitcases | Small groups or an individual | Check Here |
| Luxury SUV | Up to 6 | 3 Suitcases | Small groups or someone with moderate luggage | Check Here |
| Executive Van | Up to 10 | 10 Suitcases | Medium-sized groups or someone with substantial luggage | Check Here |
| Luxury VAN | Up to 14 | 14 Suitcases | Large groups or VIPs with significant luggage | Check Here |
| Lincoln MKT Limousine | Up to 8 | 4 Suitcases | Small groups who demand luxury and style preferences | Check Here |
| Escalade SUV Limousine | Up to 16 | 5 Suitcases | VIPs or larger groups with luxury and style preferences | Check Here |
| Mini Bus 24 pax | Up to 24 | 24 Suitcases | Medium to large groups requiring ample seating and luggage space | Check Here |
| Mini Bus 36 pax | Up to 36 | 36 Suitcases | Large groups requiring ample seating and luggage space | Check Here |
| Coach Bus | Up to 55 | 55 Suitcases | Very large groups requiring comfortable transportation with maximum capacity | Check Here |