Limousine and Car Service in Commack, NY
Exceptional Car Service in Commack
You can now explore the city of New York without any glitches and make your journey as alluring as possible. Why should you sign up for NYC United limo service for your trip? The reasons are as follows:
Well-disposed and experienced chauffeurs
Round-the-clock service
Exotic fleets along with basic refreshments
Well behaved personnel
Offers services in multiple areas
Don't compromise on their maintenance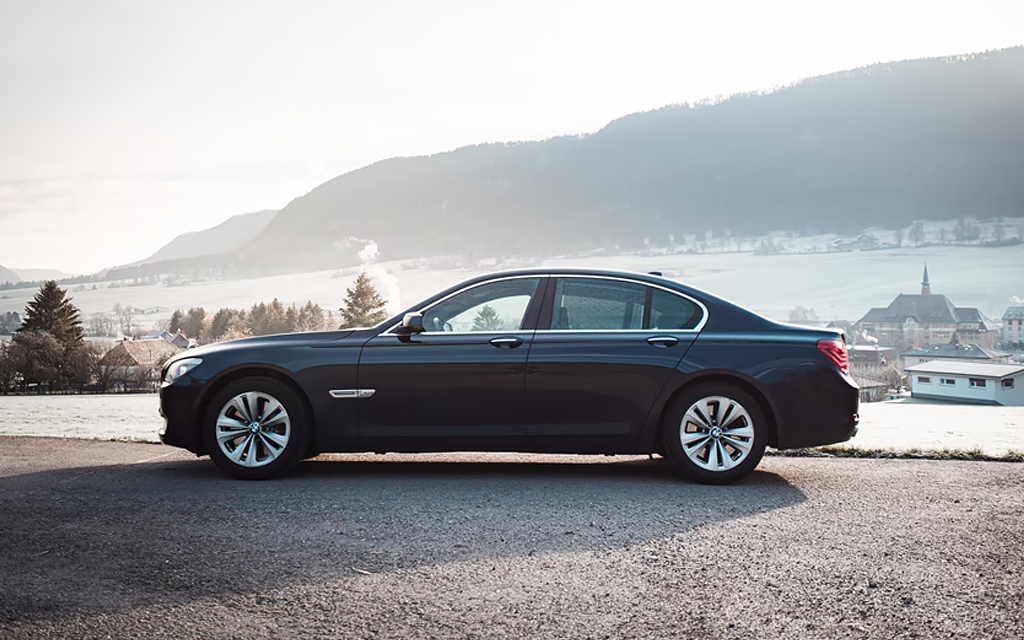 | | | | | | |
| --- | --- | --- | --- | --- | --- |
| Vehicle | Usage | Luggage Carrying | Uniformed Chauffeurs | Class | 24/7 Availability |
| Limousine | Affordable, simple new model sedan car | Yes | No | Modern | Yes |
| Stretch Limo | Grand limousine to seat various people | Yes | Yes | Elite | Advance Booking required |
| Executive Limo | For VIPs | Yes | Yes | Executive | Yes |
We are here to provide our exceptional limo service in Commack, NY at affordable prices. Whether you're searching for a car service for a family outing, or a formal meeting with your clients, Commack Limo service is here to help. Our professional and reliable chauffeurs offer so much to our company. We cater to the following services to and from Manhattan, Queens, Bronx, Brooklyn, JFK, LGA, and EWR:
Airport Transportation Commack
Corporate Transportation Commack
Point to point Transportation Commack
Private Transportation Commack
Party Car Service Commack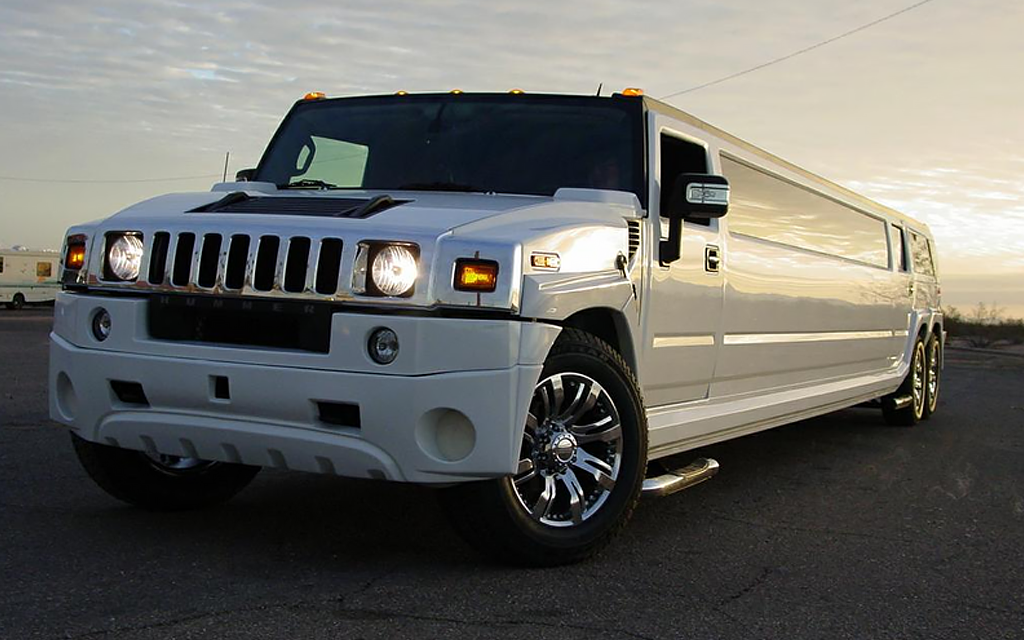 Specified Limo Service in Commack
Regardless of the time and place, limo service in Commack has got your back. If you forget to book a ride and have no idea what to do, just click on the button and book your ride online without any hesitation. Our devotion to providing the finest level of transportation and commitment to cutting-edge technology has established the most renowned car service in Commack. Commack car service and airport transportation are excellent options for both leisure and business travel. We can provide you with executive and exotic vehicle transportation to and from Manhattan, Queens, Bronx, Brooklyn, JFK, LGA, and EWR. Everyone wants to travel in style when they arrive at a party or a business meeting. So, reserve your seat and leave the rest to us.
We offer airport transportation and car service in Commack not only for an individual but for families, friends, and groups as well. Moreover, if you're traveling with a baby and you need a car seat, then you don't need to get worked up as we are concerned about your needs. We offer executive services for corporate meetings, so that our clients can enjoy their visits to our hotel as much as they can. Whatever the place and time will be, your assigned chauffeur will be at your doorstep in time as they know the importance of being punctual. If you're traveling from Commack to Manhattan or from Queens to Commack, just let us know about your exact location and we'll be at your disposal in no time. Traveling to and from JFK, LGA and EWR has become so much easier with NYC United Limo service over the last few years. Without any hustle, you can arrive at your destination on time.
Do You Want to Travel with Elegance in Our Luxury Fleets?
If you have never experienced our Commack limo service before, then you're in the right place. If you have a wide selection of vehicles, you can make the most of your vacation. NYC United Limos offers a wide range of vehicles, including luxury and classic sedans, luxury SUVs, stretch limousines, luxury minibuses, and vans. We are concerned about your security and comfort. That's why we're willing to offer you the safest and most comfortable ride you have ever experienced.
Feel Free to Call Us or Send Us an Email!
Book your ride with NYC United Limo and get a chance to become our regular client. Don't hesitate to let us know about your details and let us be there for you!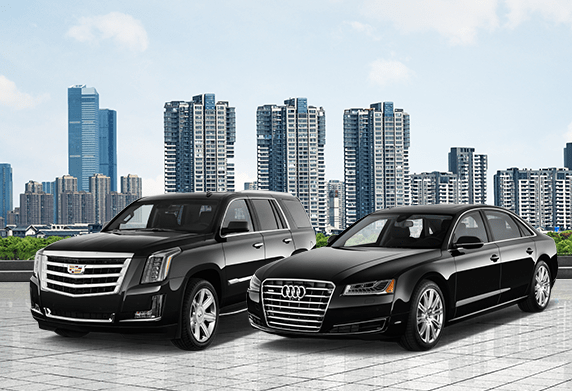 Areas We Provide Services in New York
Commack NY To LaGuardia Airport
LaGuardia Airport To Commack NY
Commack NY To JFK Airport
JFK Airport To Commack NY
Commack NY To Newark Airport
Newark Airport To Commack NY
Commack NY To Manhattan, NY
Manhattan, NY To Commack NY
Commack NY To Brooklyn, NY
Brooklyn, NY To Commack NY
Commack NY To Queens, NY
Queens, NY To Commack NY
Commack NY To Bronx, NY
Bronx, NY To Commack NY
| | | | | |
| --- | --- | --- | --- | --- |
| Fleet Vehicle | Passenger Count | Luggage Capacity | Ideal for | Rates |
| Business Sedan | Up to 3 | 3 Suitcases | Small groups or an individual | Check Here |
| First Class Sedan | Up to 3 | 3 Suitcases | Small groups or an individual | Check Here |
| Luxury SUV | Up to 6 | 3 Suitcases | Small groups or someone with moderate luggage | Check Here |
| Executive Van | Up to 10 | 10 Suitcases | Medium-sized groups or someone with substantial luggage | Check Here |
| Luxury VAN | Up to 14 | 14 Suitcases | Large groups or VIPs with significant luggage | Check Here |
| Lincoln MKT Limousine | Up to 8 | 4 Suitcases | Small groups who demand luxury and style preferences | Check Here |
| Escalade SUV Limousine | Up to 16 | 5 Suitcases | VIPs or larger groups with luxury and style preferences | Check Here |
| Mini Bus 24 pax | Up to 24 | 24 Suitcases | Medium to large groups requiring ample seating and luggage space | Check Here |
| Mini Bus 36 pax | Up to 36 | 36 Suitcases | Large groups requiring ample seating and luggage space | Check Here |
| Coach Bus | Up to 55 | 55 Suitcases | Very large groups requiring comfortable transportation with maximum capacity | Check Here |