Limo and Car Service in East Hills, NY
Acquire out-of-the-ordinary limo service in East Hills
People when get an idea about booking a car for their event, they get anxious sometimes. They started getting these random thoughts; what if we get late? What if the chauffeur wouldn't make us comfortable? What if we get stuck in gridlock? With East Hills limo service, these thoughts won't come into your mind. NYC United limo service has been providing their clients for a very long time and they never made any compromise on their quality service since then.
Not only do we offer a professional service, but we have highly trained and reliable chauffeurs. Serving to and from JFK, LGA, EWR, Manhattan, Queens, Bronx, and Brooklyn round the clock. We get how hard it becomes sometimes for people to travel these days, but keeping in mind your expectations we offer an exceptional service. You can make a call at +19176335622 or email us at [email protected].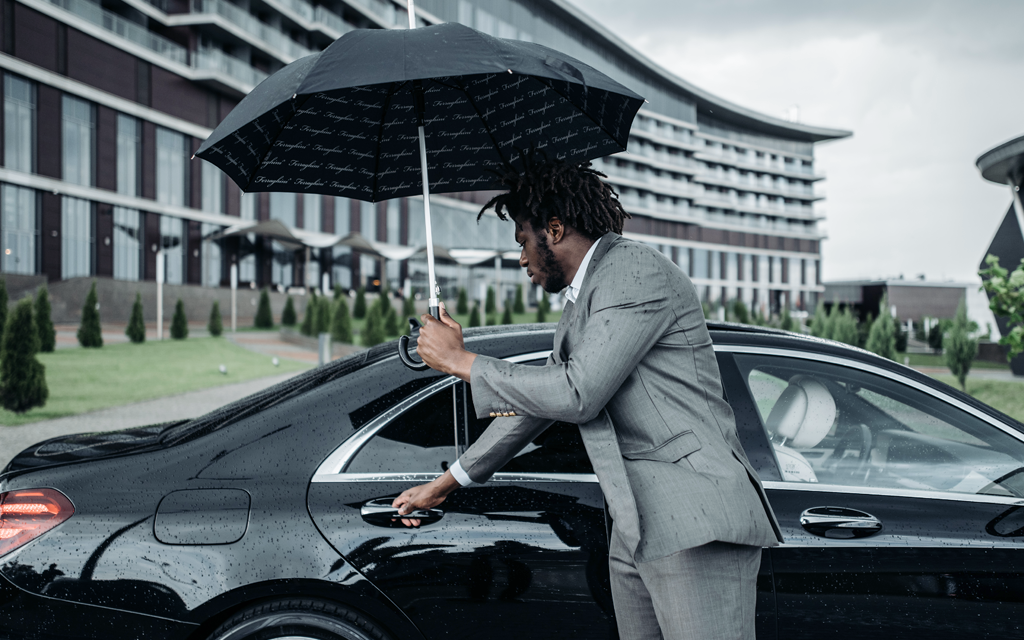 | | | | | | |
| --- | --- | --- | --- | --- | --- |
| Vehicle | Usage | Luggage Carrying | Uniformed Chauffeurs | Class | 24/7 Availability |
| Limousine | Affordable, simple new model sedan car | Yes | No | Modern | Yes |
| Stretch Limo | Grand limousine to seat various people | Yes | Yes | Elite | Advance Booking required |
| Executive Limo | For VIPs | Yes | Yes | Executive | Yes |
East Hills limo service with professional chauffeurs and exotic fleets at affordable price
It is not easy to afford car service these days when the cost of everything increases progressively. But East Hill car service provides limousines at minimal prices which can easily be accessible to anyone. Starting from a minimum price to overpriced rates, we have a limousine for all classes of people so everyone can get an opportunity to experience it.
Chauffeurs who know their responsibility are never late. East hills limo service has highly maintained drivers with expeditious service along with gleaming limousines. With these chauffeurs, our company provides a friendly and comfortable environment to the customers. Being punctual is not the only thing, keeping in mind respectful communication with your customer is a basic need as well. Good communication skills are what make a chauffeur attractive. We care about your safety that's why we offer chauffeurs that serve you with all the respect and dignity one needs.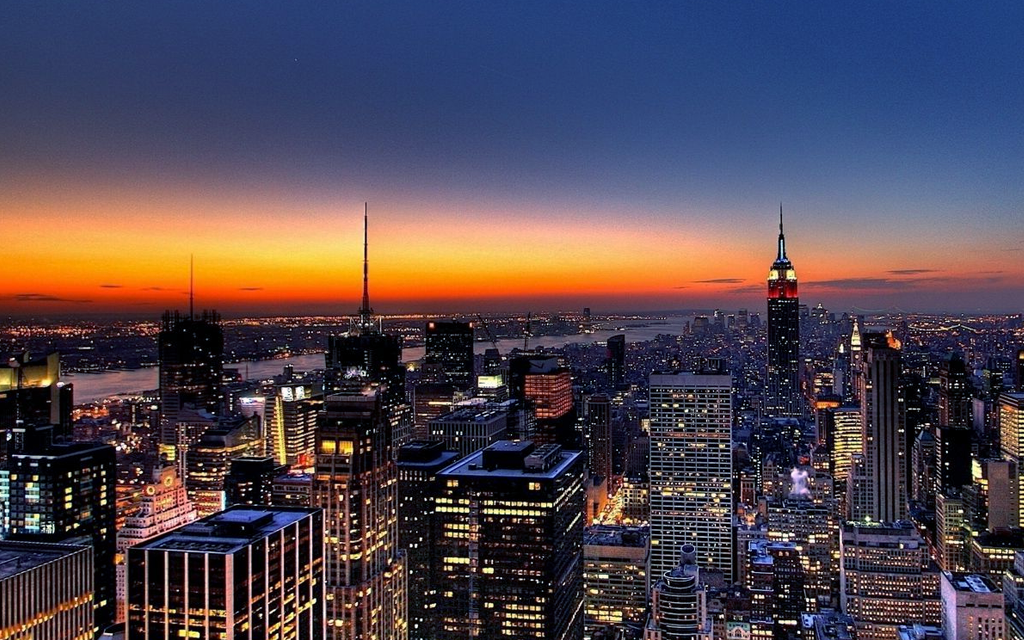 Exotic or luxurious fleets for your personality.
We provide cutting-edge limousines designed for your safety and ease. Affordably priced luxury sedans, SUVs, luxury minibusses or vans, and stretch limousines are readily accessible. So, if you want to travel in elegance and style, get into one of our luxurious vehicles.
The kind of services we provide around NYC
Airport Transportation East Hills
Corporate Transportation East Hills
Party Limousine East Hills
Point to Point service East Hills
Limo service Bellerose East Hills
Private Car service East Hills
To and from John F Kennedy (JFK)
It has become convenient to travel to and from JFK with East hills limo service. The service you get here will never be given to you anywhere. With our professional chauffeurs, you will arrive beforehand.
To and from LaGuardia (LGA)
Nothing can compete with our company as we have all the best routes in town. Traveling to and from LGA with East Hills limo service makes your day exceptional. Sedans and SUVs will serve you 24/7.
To and from Newark (EWR)
Likewise, traveling to and from Newark which is one of the main airports in NYC, with East Hills limo service would never make you regret it at any cost.
To and from Manhattan
To make your trip memorable, we hire the best crew here. From Manhattan to East hills or from East hills to Manhattan, our service will be there with utmost quality.
To and from Queens
Besides, our exceptional transportation services are available in Queens too. Travel to and from Queens in style with highly professional East hills limo service.
To and from the Bronx
Ever since our company started this transportation service, not a single client of our get any complaints. Now travel to and from the Bronx without getting into any trouble, even in gridlock.
To and from Brooklyn
Whether it's a birthday party or a casual meeting, you can travel to and from Brooklyn with East hills limo service in no time. At your service
Contact us via telephone or email and get any information you want.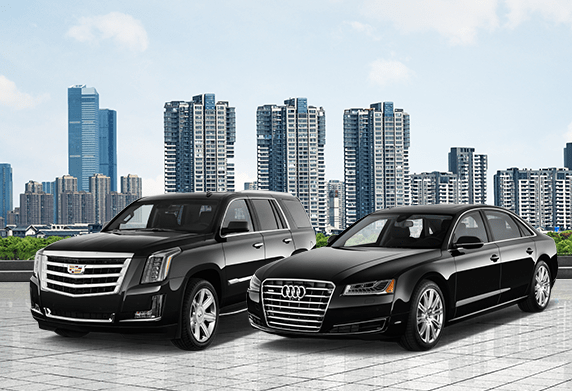 | | | | | |
| --- | --- | --- | --- | --- |
| Fleet Vehicle | Passenger Count | Luggage Capacity | Ideal for | Rates |
| Business Sedan | Up to 3 | 3 Suitcases | Small groups or an individual | Check Here |
| First Class Sedan | Up to 3 | 3 Suitcases | Small groups or an individual | Check Here |
| Luxury SUV | Up to 6 | 3 Suitcases | Small groups or someone with moderate luggage | Check Here |
| Executive Van | Up to 10 | 10 Suitcases | Medium-sized groups or someone with substantial luggage | Check Here |
| Luxury VAN | Up to 14 | 14 Suitcases | Large groups or VIPs with significant luggage | Check Here |
| Lincoln MKT Limousine | Up to 8 | 4 Suitcases | Small groups who demand luxury and style preferences | Check Here |
| Escalade SUV Limousine | Up to 16 | 5 Suitcases | VIPs or larger groups with luxury and style preferences | Check Here |
| Mini Bus 24 pax | Up to 24 | 24 Suitcases | Medium to large groups requiring ample seating and luggage space | Check Here |
| Mini Bus 36 pax | Up to 36 | 36 Suitcases | Large groups requiring ample seating and luggage space | Check Here |
| Coach Bus | Up to 55 | 55 Suitcases | Very large groups requiring comfortable transportation with maximum capacity | Check Here |