Limo and Car Service in Islip, NY
We Value Comfort and Luxury
NYC United Limo is a transportation company in Islip, New York, that understands the importance of comfort and luxury. We offer a variety of services that are designed to meet the needs of our clients. We offer transportation to and from the airport, as well as transportation to and from local attractions. We also offer a variety of other services like limo service in Islip and corporate transportation that are designed to make your travel experience more enjoyable. We are a company that is dedicated to providing the best possible service to our clients.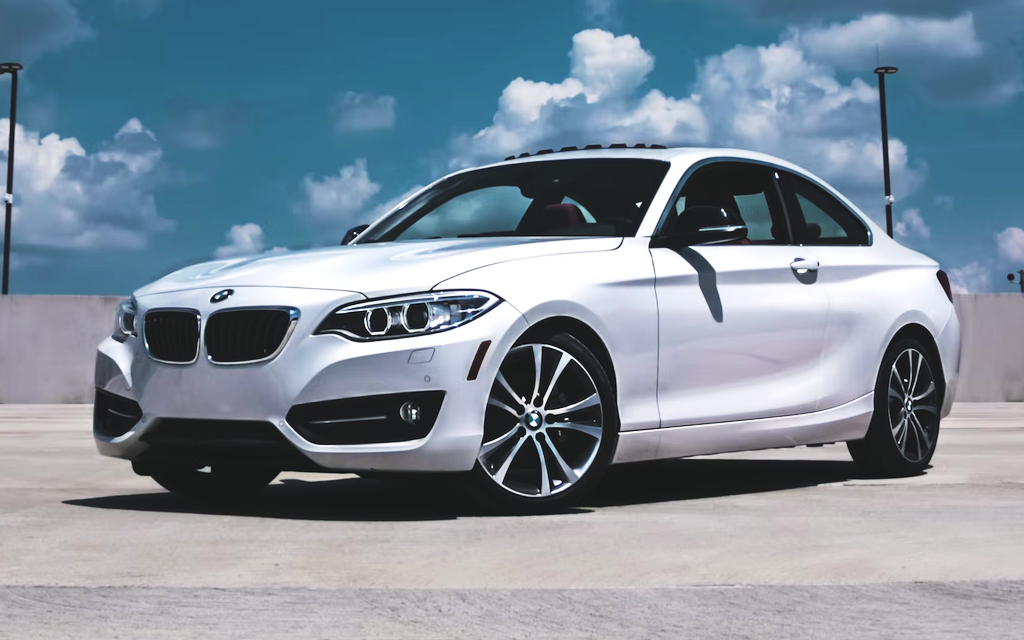 | | | | | | |
| --- | --- | --- | --- | --- | --- |
| Vehicle | Usage | Luggage Carrying | Uniformed Chauffeurs | Class | 24/7 Availability |
| Limousine | Affordable, simple new model sedan car | Yes | No | Modern | Yes |
| Stretch Limo | Grand limousine to seat various people | Yes | Yes | Elite | Advance Booking required |
| Executive Limo | For VIPs | Yes | Yes | Executive | Yes |
Areas We Offer Services in
At NYC United Limo, we understand that our clients expect more than just pick and drop. They want a company that is reliable, punctual, and professional. But most importantly, they want a company that can provide them with the level of class and sophistication they need to make the right impression.
That's why we go above and beyond to provide our clients with the very best transportation experience possible. From our luxurious fleet of vehicles to our experienced and professional chauffeurs, we do everything we can to make sure that your time with us is nothing less than perfection.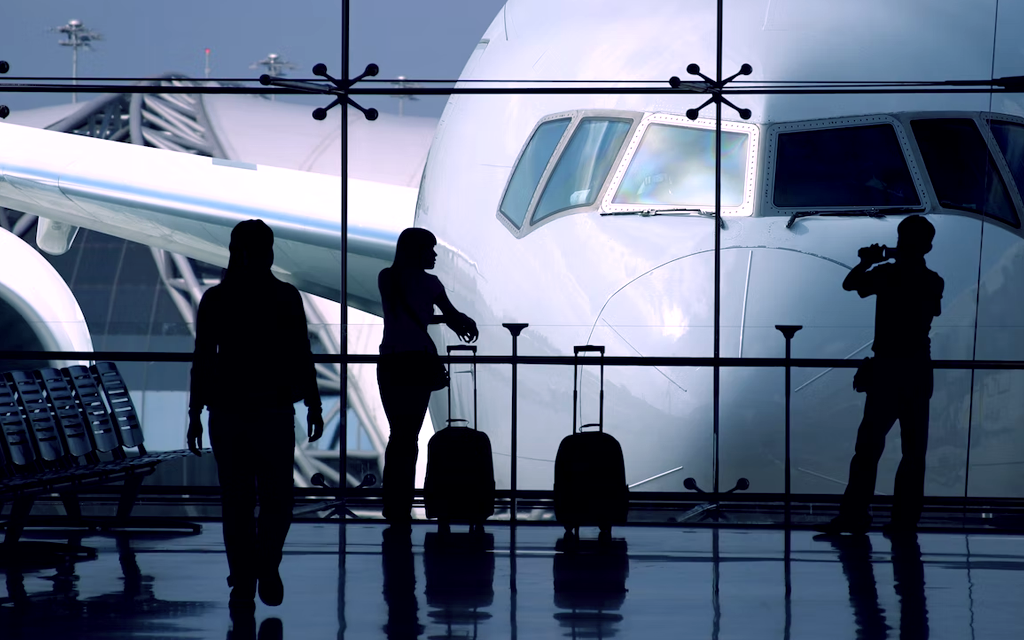 The areas we provide services in include:
Islip NY To LaGuardia Airport
LaGuardia Airport To Islip NY
Islip NY To JFK Airport
JFK Airport To Islip NY
Islip NY To Newark Airport
Newark Airport To Islip NY
Islip NY To Manhattan, NY
Manhattan, NY To Islip NY
Islip NY To Brooklyn, NY
Brooklyn, NY To Islip NY
Islip NY To Queens, NY
Queens, NY To Islip NY
Islip NY To Bronx, NY
Bronx, NY To Islip NY
Our Services
Airport Transportation
Whether you're arriving or departing, our airport transportation Islip service will get you to your flight on time. Our drivers are experienced and knowledgeable of the area, so you can rest assured that you'll be in good hands.
Corporate Transportation
If you're looking for reliable corporate transportation Islip, look no further. Our drivers are punctual and professional, so you can focus on your meeting or event. We offer a variety of vehicles to accommodate groups of all sizes.
Point to Point Car Service
Need to get from point A to point B? Our point to point Islip service is perfect for those who just need a ride with no frills. Our drivers will get you to your destination safely and efficiently.
Limo Service
The last thing we want is to make your drop-offs feel boring. Our limo service in Islip helps you add luxury to your ride. They are perfect for special occasions and even for a simple day out in the town. Our fleet of vehicles includes some of the finest cars available.
Party Limousine
Want to take your party to the next level? Our party limousines Islip services are perfect for birthdays, bachelor/ette parties, or any other special event. Our drivers will make sure you and your guests have a night to remember.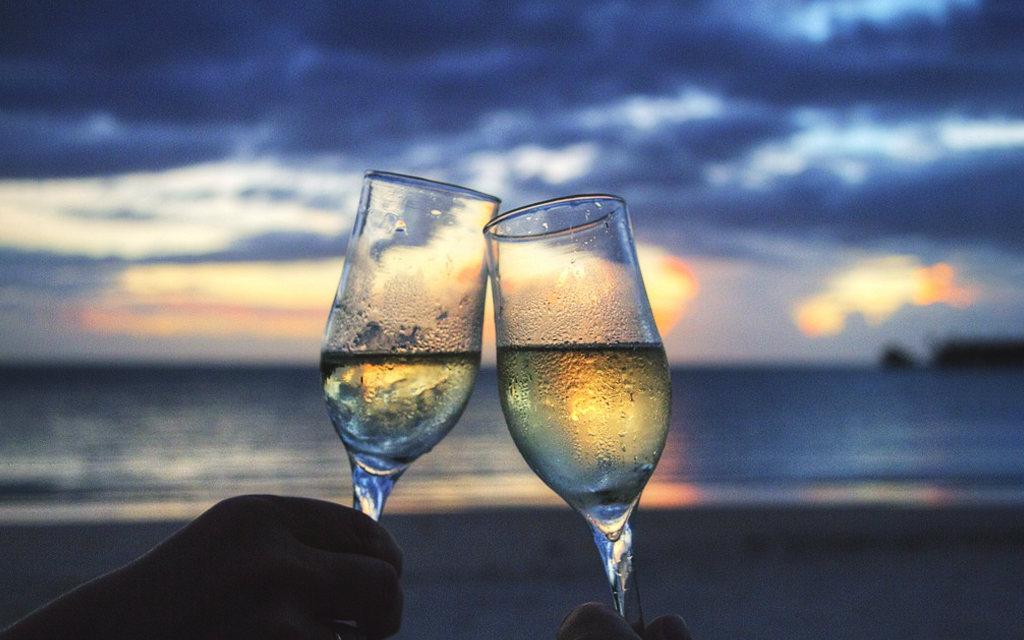 Private Transfer
Need a ride but don't want to share? Our private car service Islip is just what you're looking for; they make you look and feel like a boss. Our private transfer service is perfect for those who need to get from one location to another without having to share a vehicle with other passengers.
Our Transportation Process
Book Us
The first step in our process is for you to book us! You can do this online, over the phone, or in person. Once we have your booking information, we'll be able to pick you up and drop you off at your desired locations.
We Pick You Up
Once you've booked us, we'll come and pick you up! We'll arrive on time and at the agreed-upon location. We'll help you with your luggage and make sure you're comfortable before we start driving.
We Drop You Off
When we reach your destination and say goodbye and thank you for choosing us!
You Book Us Again
This is us hoping that your first trip with us ensures that you choose us every time you have to explore Islip, New York.
| | | | | |
| --- | --- | --- | --- | --- |
| Fleet Vehicle | Passenger Count | Luggage Capacity | Ideal for | Rates |
| Business Sedan | Up to 3 | 3 Suitcases | Small groups or an individual | Check Here |
| First Class Sedan | Up to 3 | 3 Suitcases | Small groups or an individual | Check Here |
| Luxury SUV | Up to 6 | 3 Suitcases | Small groups or someone with moderate luggage | Check Here |
| Executive Van | Up to 10 | 10 Suitcases | Medium-sized groups or someone with substantial luggage | Check Here |
| Luxury VAN | Up to 14 | 14 Suitcases | Large groups or VIPs with significant luggage | Check Here |
| Lincoln MKT Limousine | Up to 8 | 4 Suitcases | Small groups who demand luxury and style preferences | Check Here |
| Escalade SUV Limousine | Up to 16 | 5 Suitcases | VIPs or larger groups with luxury and style preferences | Check Here |
| Mini Bus 24 pax | Up to 24 | 24 Suitcases | Medium to large groups requiring ample seating and luggage space | Check Here |
| Mini Bus 36 pax | Up to 36 | 36 Suitcases | Large groups requiring ample seating and luggage space | Check Here |
| Coach Bus | Up to 55 | 55 Suitcases | Very large groups requiring comfortable transportation with maximum capacity | Check Here |