Want to book a Sweet 16 limo for your daughter/son at cheap limo rental packages?
Quinceañera or Sweet Sixteen is a significant landmark in your daughter's life. It signals the start of her transformation to femininity. Make her day a pleasant and unforgettable one with a secure, comfortable, and entertaining  birthday party limo service in NYC.

What to Expect?
Everyone in the neighborhood will open their eyes with wonder and amazement as the lavish Cadillac stretch limo or the magnificent Hummer stretch limousine or party bus rolls up to the house and a uniformed driver will ceremoniously walk out to open the car door for the Birthday Princess and her relatives and friends and take everyone to their mass and birthday celebration venue.
For Quinceañeras or Sweet Sixteen celebrations, you may book limo group busses, and stretch limousines, which are built to accommodate this event and packed with the most modern amenities such as a dance floor, and neon lighting, sofa seats, sound system, snacks bar, and WiFi.
When your daughter boards the limo party bus, she'll be driven in 5-star style, luxury, and comfort. The vision is to offer your daughter and the people around her a sense of fairy tale. The driver would carry the passengers to the major party venues in New York City. No matter which limousine model or glamorous party bus you choose, your whole family and the Princess will enjoy Sweet 16 without worrying about the routes, traffic, and safety. The experience is going to be worth all the Snapchat stories and Instagram pics.
Sweet 16 Limo Packages in NYC
The Sweet 16 limousine services are available in a wide range of packages. The rental rates are dependent on the passenger volume, car model and/or type, the number of stops, and the service hours.
Sweet Sixteen Limos:
Accommodates:
5-Hour Package Rate Starts From:
Stretch Limo
10-12 passengers
$300
Lincoln MKT Limo
10-12 passengers
$350
Hummer H2 Limousine
10-12 passengers
$550
Hummer PINK Limo
10-12 passengers
$600
Cadillac Escalade Jet Door Limo
18-20 passengers
$650
NEW Escalade Jet Door Limo
18-20 passengers
$800
Double Decker H2 Hummer Limo
24-26 passengers
$850
Full Stretch Bus
30-36 passengers
$900
*Note: Every package includes complimentary refreshments, WiFi, and drivers in tuxedo. Please add taxes, road tolls & 15% driver's gratuity to all prices.
*You can schedule your visits at your favorite spots in New York with personalized sweet sixteen limo deals, or you can determine how to travel in luxury with inexpensive limo service prices by the hour.
Trip Itinerary
You can transform your rented limousine into a real party in several aspects. Any recommendations are mentioned below. To make the most of your group, it is better to have a properly planned itinerary. The proposed itinerary is:
A uniformed driver would appear in a luxury limousine or party bus to carry the birthday girl from her doorstep and will make stops for your friends and guests along the way.
Book your stops at your favorite locations in NYC with personalized birthday limo packages or opt to travel in comfort with low limo prices per hour.
The chauffeur will drive the limo around local city spots, then pause for ice cream or a sweet treat at the local hot spot.
Stop for party photographs at a few nearby points of interest. You may ask the driver to take the photos.
Cruise through the city center to sightsee NYC.
Enjoy a great dinner for your birthday. You can start with fast food as an appetizer, then go to the pizzeria for the entrée, and finally to the pastry shop to satisfy sweet cravings.
Cut the birthday cake, and pop the champagne bottle inside the vehicle.
Everyone will be dropped back off at their doorsteps.
Sweet 16 Birthday Package In-Vehicle Amenities
This NYC party limousine service in Manhattan, Brooklyn, Queens, the Bronx, and Staten Island is all about having double fun and double pleasure on your 16th birthday. The moment you and your mates hop on the party bus is when the party begins. This vehicle has an impressive interior with mirrored walls and a minibar on the house with cooled non-alcoholic drinks.
Black tinted glass retains anonymity and the leather seating for the long journey is incredibly comfortable. You should book a premium party bus service depending on the number of guests invited to the party. All the packages contain vehicles with club facilities, the best audio and video systems, and things such as:
Plasma TV Screens
WiFi
Youtube TV
LED lighting
Easy Access Bluetooth
3D Tinted Windows
Woofer Sound System
DVD/CD/AUX Connector
Champagne Counter
Cups and Napkins
Mini Refrigerator
Ice and Bottled Water
Refreshments
A special gift for the birthday girl (age-appropriate).
Happy Birthday sign with neon lights on the back of the vehicle
Birthday Party Limo Fleet To Accommodate All Party Sizes
You can book from a diverse fleet of vehicles. These include:
➜ 10-13 Passenger Mercedes Benz Sprinter
➜ 16 Passenger Party Limo Bus
➜ 24 Passenger VIP Party Bus
➜ 26 Passenger Deluxe Party Bus
➜ 30 Passenger Club Party Bus
➜ 36 Passenger Mega Party Bus
How To Book Party Limo For Sweet Sixteen?
Visit NYC Limousine Company online; dial +1-917-633-5622; or email at [email protected].
Select the kind of car, operation, amount of passengers, the number of hours, and the number of stops.
Get an immediate quote from the 24/7 reservation staff.
Enter the info regarding the pickup and drop-off. This could involve when the driver may pick you up, when he should drop you off, and where you plan to be dropped off.
Pay online or opt to pay in cash while the service is performed. You may take advantage of a discount by making online payments via credit/debit card.
Congratulations! You have just booked a limo for the Sweet 16 service.
Why Book A Party Limo Service for Your Daughter's Sweet 16?
Nothing in NYC makes a sweet 16th celebration more fun than booking a party bus. Organize your visitors, and your sweet sixteen limos or bus service will be decorated by the limo provider with the colors and themes of your choosing. Play your favorite music and have a dance party with an impressive sound system and flat-screen YouTube-streaming TVs. Take pictures, live stream your celebration video, and upload them on social media using free Wi-Fi. Dance the entire night on the dance floor of the limo bus complete with strobe and laser lights.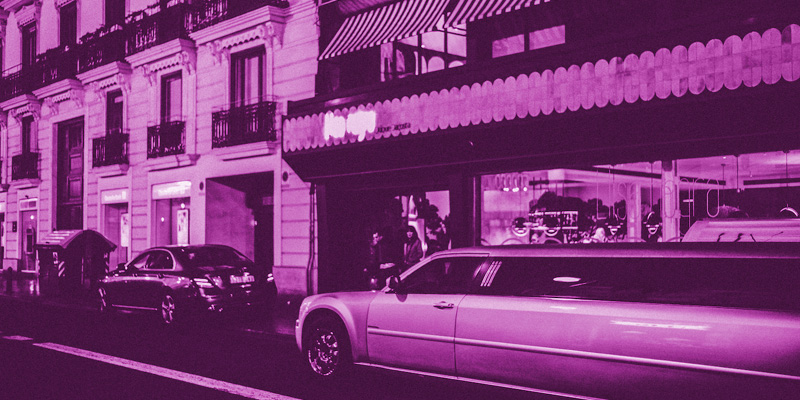 Make Your Daughter Feel Special:
An important milestone of your daughter's life is Quinceañera or Sweet Sixteen. This marks the beginning of her transition to womanhood. Make your child's day a fun and memorable one with a safe and comfortable NYC birthday limo service.
Create A Lasting Impression:
Create a "wow" factor and turn heads as the red carpet is rolled before your daughter, and she is welcomed into a classic stretch limo bus by a uniformed chauffeur. Limo rental services provide secure and skilled driver services in a premium car fitted with: sophisticated equipment, specialty lighting, and free sodas and snacks.
Safe & Secure Transfers:
Imagine yourself marking 16 years of your life in a luxury chauffeur-driven limo bus. When you book a limo rental, you (as a parent) can have complete peace of mind regarding the uncertainty of parking, obtaining directions, or your child's safety. Limousine drivers have completed full background tests and can guarantee that your child is taken home securely.
Want to book the best limo service for your sweet 16 birthday party?
NYC United Limo offers specially designed "Sweet 16" limo rental packages at cheap rates. With one of our Stretch Limo service in bellerose terrace or NYC Party Bus Limo Rental Packages, we'll make your sweet sixteenth birthday an unforgettable one. Bring your songs, CDs, DVDs, and party hats for a customized party experience, and let us handle the rest.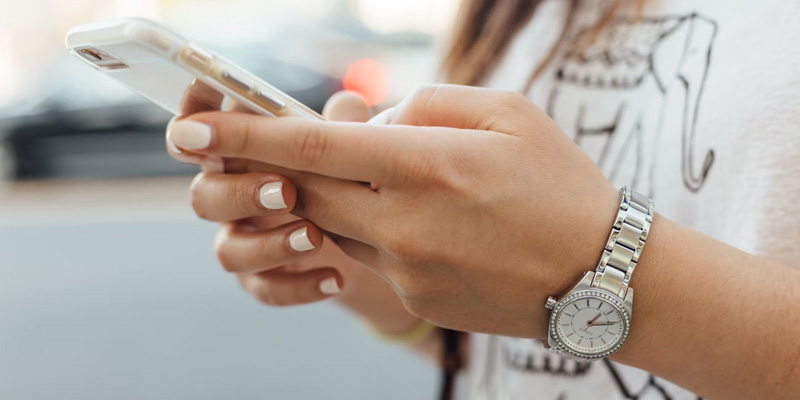 Booking The Best Sweet 16 Limo Package in NYC
We have a large fleet of limousines and party buses. You can call us, and we'd be delighted to give you a free quote for our fleet of birthday party limos. We are pleased to accommodate you with your special event.
Visit NYC Limousine Company online; dial +1-917-633-5622; or email at [email protected] for reserving a Sweet 16 Limo Package at cheap rates.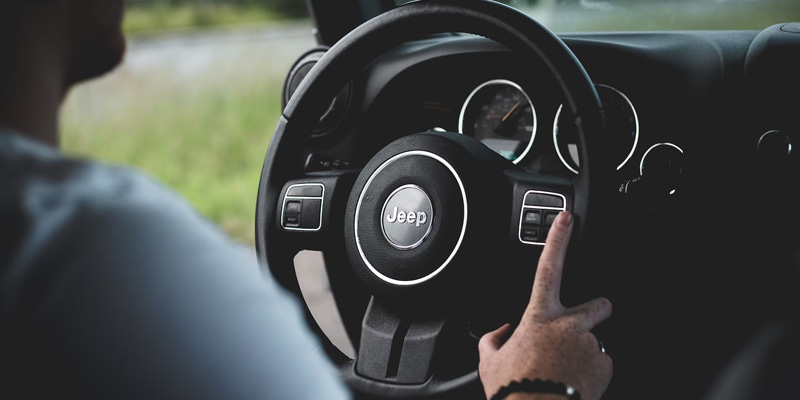 Car Service LaGuardia Airport Car Service Newark Liberty International Airport chauffeurs in NYC John F. Kennedy Airport (JFK) Car Services John F. Kennedy Airport (JFK) Limo Services LaGuardia Airport LaGuardia Airport Guide limo rental packages Newark Liberty International Airport New York Sweet Sixteen Limousine New York to Atlantic City Limousine New York to Atlantic City Limousine Service NYC Sweet 16 Limo Packages NYC to AC Limo Service Sweet Sixteen Limousine