Want to book a limo car service NYC to the Hamptons? This post here shares a detailed guide on how to book an NYC to Hamptons limo, the limo rental rates, what to expect, and more.
There's a lot more to the Hamptons than just enjoying Moscato vine while sitting on an inflated pool. There is plenty of interesting stuff to do in the Hamptons from nature preserves to the finest cocktail places to the coolest nightlife spots. Yet to travel to Hamptons means more than to celebrate and go to sand. Of course, it means things such as attending business meetings, East Hampton Airport transfers, on board limo bus parties, and/or private VIP NYC to Hamptons Car transfers.
No matter when and why you are traveling, booking an NYC to the Hamptons limo is one of the best ways to get transferred in style, comfort, and security.
What To Expect?
Book a limo from NYC to Hamptons. A luxury limousine of your choice would be available on your doorsteps in New York City at your desired time of pick up. The vehicle will be driven by a licensed and uniformed chauffeur. Sit back, relax, and have complete peace of mind for you will be transferred to your intended destination in the Hamptons with no compromise on your comfort and safety. Since it is a 2-hours+ journey, you can also request rest breaks in between.
Depending on the vehicle you choose, your limo may include lots of in-vehicle amenities such as an air-conditioning facility, climate control heating, reclining seats, WiFi, GPS, arm-holders, and infotainment.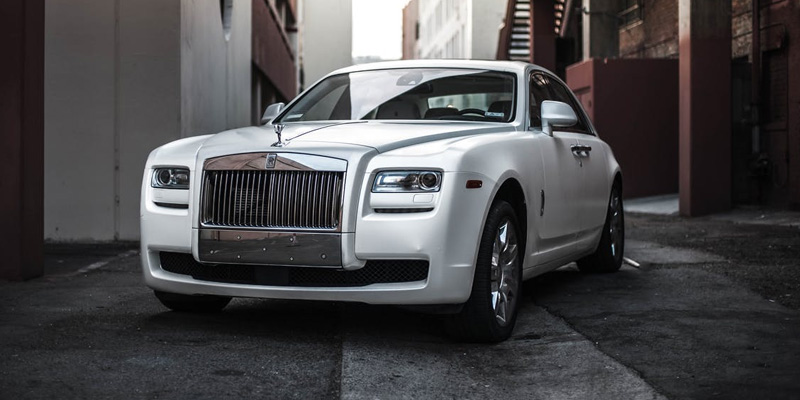 Types Of Limo Services You Can Avail
Party Limo Bus: It's perfect for those who choose to be moved to Atlantic City in a pure party fashion. In-vehicle facilities include WIFI, woofer sound system, fluorescent lights, dance floor, champagne bar, etc. Can be booked for party transfers or events such as birthdays and bachelor parties.
Event Limo: It is ideal for those who choose to be moved to casinos, music festivals, or sports activities in Atlantic City. It's just a stretch limousine with a number of in-vehicle facilities. The VIP protocol shall be made applicable to the passenger.
VIP Private Limo: The service shall provide regular VIP limousine sedans or SUVs of the customer's choosing. Ideal for corporate and personal uses for and from transfers in New York and Atlantic City.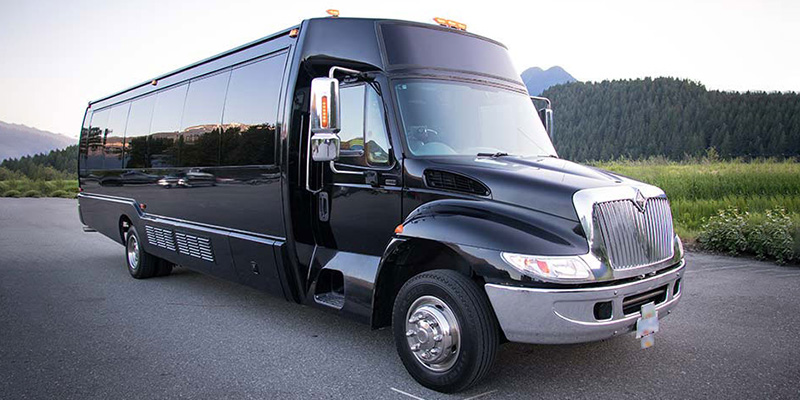 Which Routes Are Used?
New York to the Hamptons limo service operates on two main routes:
I-495 E
Southern State Pkwy and NY-27 E
Depending on the real-time traffic conditions and circumstances, your VIP limousine chauffeur may adjust the routes accordingly for smooth and fast transfers.
Car Service From Manhattan to NYC Limo Rental Costs
The prices will vary according to the vehicle type and car facilities you choose. For example, a standard limo sedan with no other facilities is cheaper for you. In contrast, you will have to spend a little extra for a VIP NYC limo with WIFI, snacks, mini fridge and reclining seats. Moreover, many firms give discounts to first-time consumers. Make sure you query the limo company for discount coupons.
| | | |
| --- | --- | --- |
| NYC TO: | One-Way Rental | Two-Way Rental |
| EAST HAMPTON | $250 | $400 |
| SOUTHAMPTON | $250 | $400 |
| WEST HAMPTON BEACH | $225 | $370 |
| MONTAUK | $325 | $600 |
| SAG HARBOR | $275 | $500 |
| FIRE ISLAND FERRY | $150 | $250 |
| SAGAPONACK | $275 | $500 |
| GREENPORT | $300 | $550 |
| AMAGANSETT | $275 | $500 |
| BRIDGEHAMPTON | $275 | $500 |
*Note: The prices are subject to change, especially for out-of-town transportations. Up to 20% Off Discounts can be availed via online bookings.

Tour Itinerary
The driver picks you up from your doorsteps in New York City via a luxury limousine.
Once seated, you will be transferred to your final destination in the Hamptons.
You will be dropped off at your desired point in the Hamptons – such as Manhattan to the Hamptons.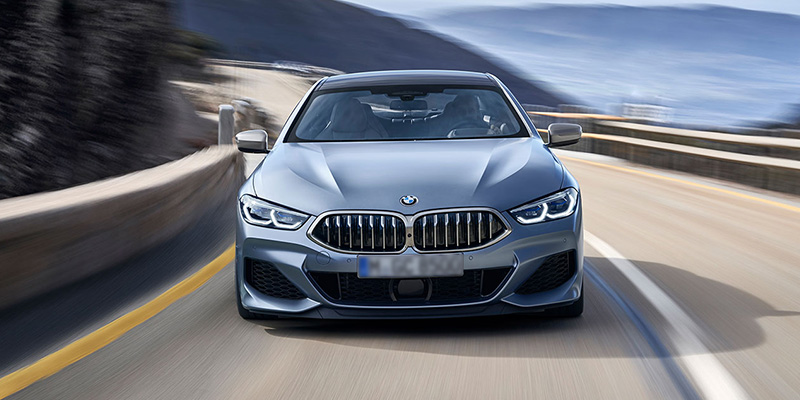 How To Book a Limousine Service from NY to the Hamptons?
Visit NYC Limousine Company online; dial +1-917-633-5622; or email at [email protected].
Select the kind of car and operation.
Get an immediate quote from the 24/7 reservation staff.
Enter the info regarding the pickup and drop-off. This could involve when the driver may pick you up when he should pick you up, when he should drop you off, and where you plan to be dropped off.
Pay electronically or opt to pay in cash while the service is performed. You may take advantage of an enticing online discount via credit/debit card.
Congratulations! You have just booked a limo trip from NYC to Hamptons.
Choosing The Best Manhattan to Hamptons Limo Rental Service
As this is a 2-hour+ road trip, a proper attention-to-detail must be given while booking a limo and car rental service from NYC to the Hamptons. This ensures maximum protection, convenience, and comfort while traveling to your destination. We encourage you to book your limo ride with a veteran 5-star limo company with lots of consumer reviews.
NYC United Limo is one of the most reliable limo rental companies in NYC. We have a flexible range of cars, SUVs, and party limousine services that can be mobilized everywhere. If you want a door to door transport from NYC to Hamptons, casino limo rentals, Manhattan to Hamptons party limo-buses, NYC United Limo has their uniformed drivers and executive cars 24/7 available at your service. We have several years of experience in this industry and are backed by licensed drivers and high-quality vehicles with state-of-the-art passenger protection.